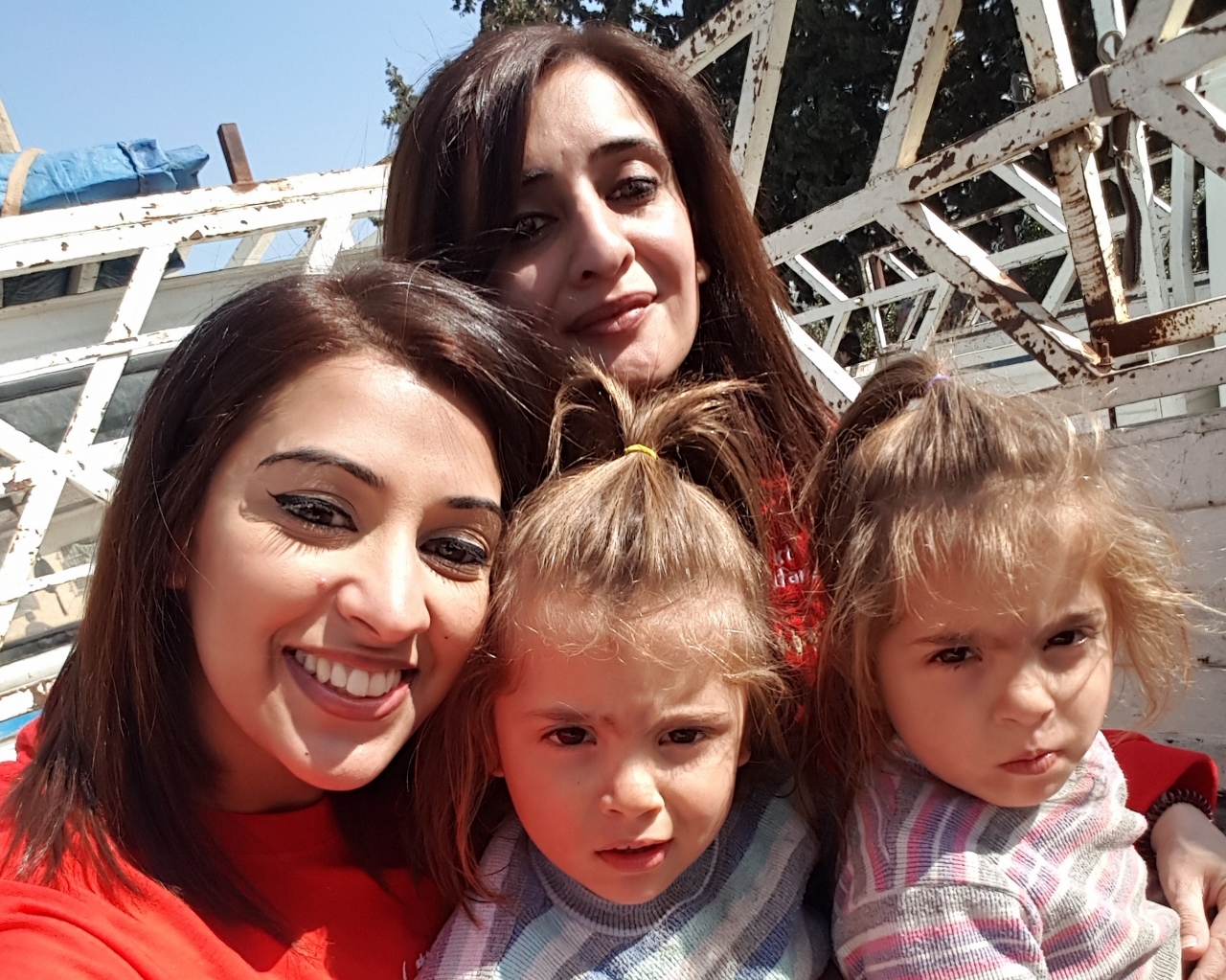 Two dedicated fundraisers, having previously delivered aid to Syrian refugees in Reyhanli, are on a mission to raise a further £6000 to buy essentials for families desperate for help out there.
Reyhanli, a small Turkish town, near the Syrian border, is home to thousands of Syrian refugees, many of whom live in appalling conditions, such as abandoned incomplete houses, shelters and tents.
Close friends Samaira Iqbal (33) and Shabnam Naz (34), having previously delivered aid in Reyhanli in February this year, will return to carry out similar humanitarian duties during the first week of October.
Samaira, a psychological wellbeing practitioner, said: "After witnessing first-hand, the monumental difference everyone's donations made on our last trip, we have decided to return to Reyhanli in October.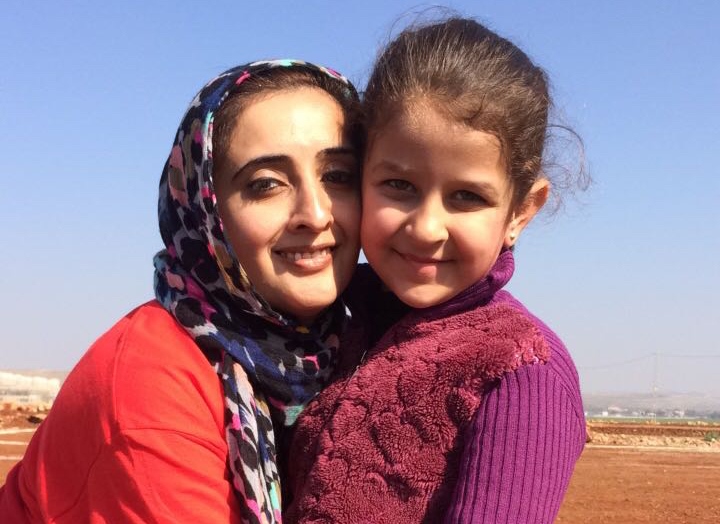 "We have a joint fundraising target of £6,000 which will be used to purchase essential food items to feed the families most in need.
"During our time in Reyhanli, we were shocked at the conditions some people live in. We saw the difference our presence made to people and they knew they hadn't been forgotten and that we care. More importantly, the people only have access to food via charities, which is why it's vital to raise the funds and replenish the food to ensure they don't go hungry.
"We are passionate about aid work and want to make a difference, and if we can bring a smile to even one person's face, then it's all worth it.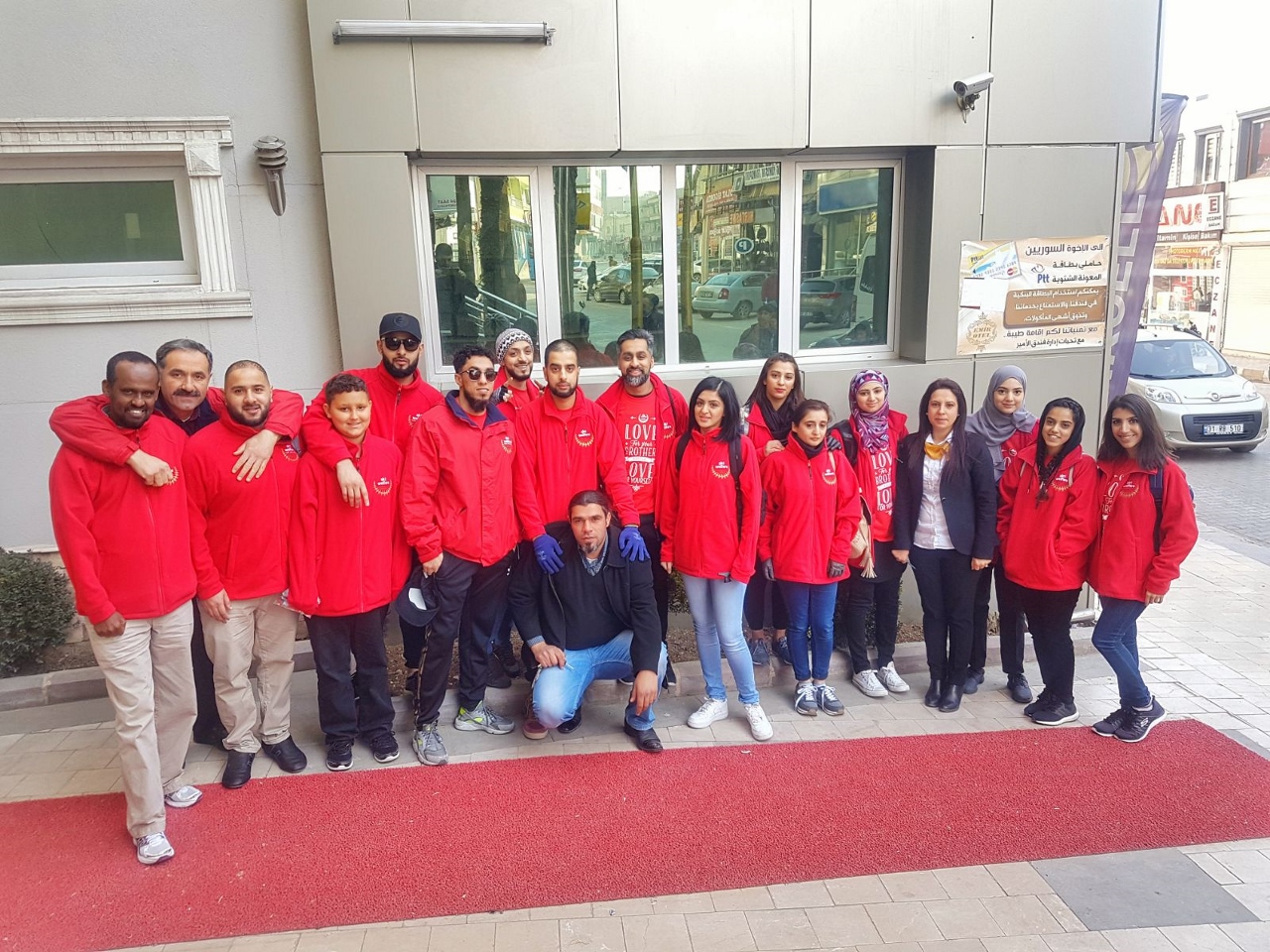 "It was a very eye-opening, life-changing experience."
Once there, the volunteers, both from Rochdale, will help pack over 1,000 food aid boxes and deliver them to refugees in tent camps, orphanages, family centres, villages and rehabilitation centres for those physically injured by war.
Shabnam added: "Since we have returned, we cannot stop thinking about the most beautiful kind-hearted people we met there, every single person we encountered touched our hearts to the very core.
"The children, the mothers, the families, were all so full of love and warmth. We will never forget their smiles, cuddles and laughter, despite having lost their homes and loved ones.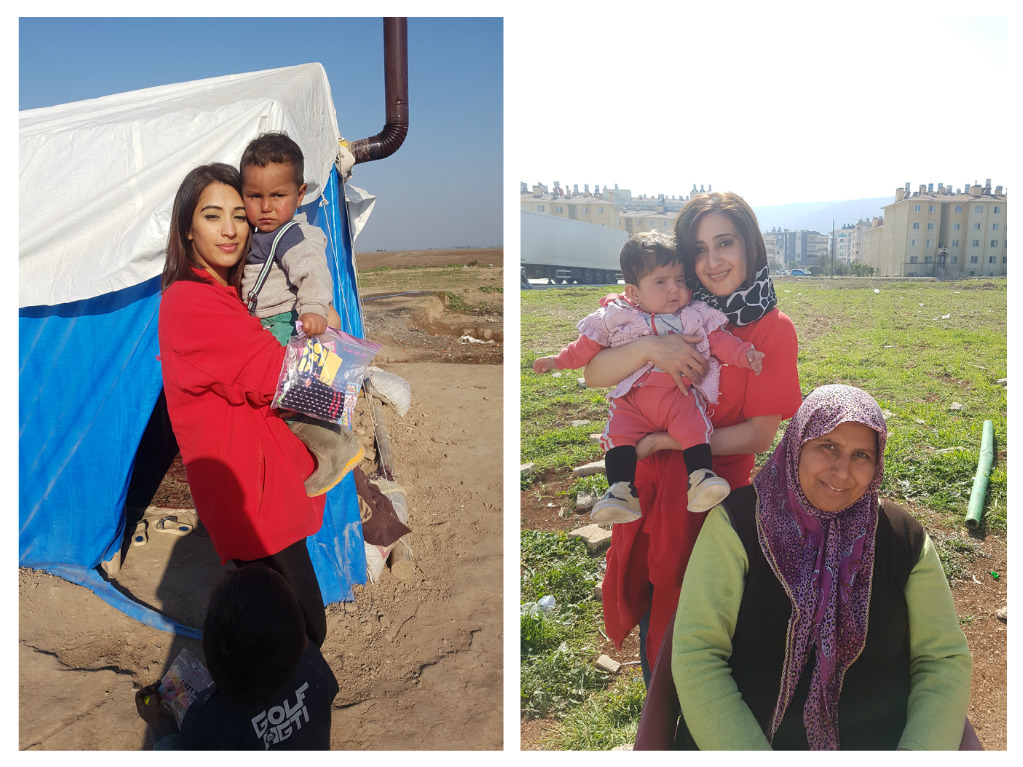 "The patience, compassion, love and warmth radiated by the beautiful Syrian people completely captured our hearts and we have fully left them behind in Reyhanli."
A £25 parcel will feed a family of five for up to ten days and contains: rice, bulgur wheat, green and red lentils, vermicelli, spaghetti, kidney beans, chickpeas, tea, sunflower and olive oils, sugar, and semolina.
To donate, visit: https://www.justgiving.com/fundraising/shabnam-samaira