"Poverty in the UK is increasing and we must do everything we can to address this issue and reach out to communities across the country."
Islamic Relief UK partnered with Leeds United Foundation and Give a Gift to distribute 500 essential food packs to vulnerable people in Leeds including the homeless, asylum seekers, refugees and women who have suffered domestic abuse.

Leeds has seen a stark rise in families needing financial assistance and help with food.
Give a Gift, which helps disadvantaged people, has received more calls for help compared to the first two lockdowns due to the number of temporarily stopped or closed down services.
The Leeds-based charity has seen asylum seekers live off as little as £5 a day, as well as meeting and speaking with families having to chose between eating or heating as they struggle to pay their bills with energy and food prices increasing.  
Soaring prices and inflation across all of life's essentials have severely impacted families' cost of living and UK households could be £1,000 worse-off in 2022, according to Resolution Foundation analysis. 

The food packs which went out last month contained items such as rice, pasta, oil, cornflakes, and tinned vegetables –alongside products such as shampoo, shower gel, sanitary towels and more.

With poverty levels in the UK increasing, Islamic Relief UK is also distributing food parcels across the country with different partners.

John Mallalieu, Chief Executive Officer Leeds United Foundation said: "Leeds United Foundation are delighted to be able to continue our community volunteering programme for the people of Leeds in partnership with Give A Gift and Islamic Relief UK.
"Sadly the demand for foodbank support remains strong within our City and this well respected programme enables us to make a small difference to these 500 families in these most difficult times."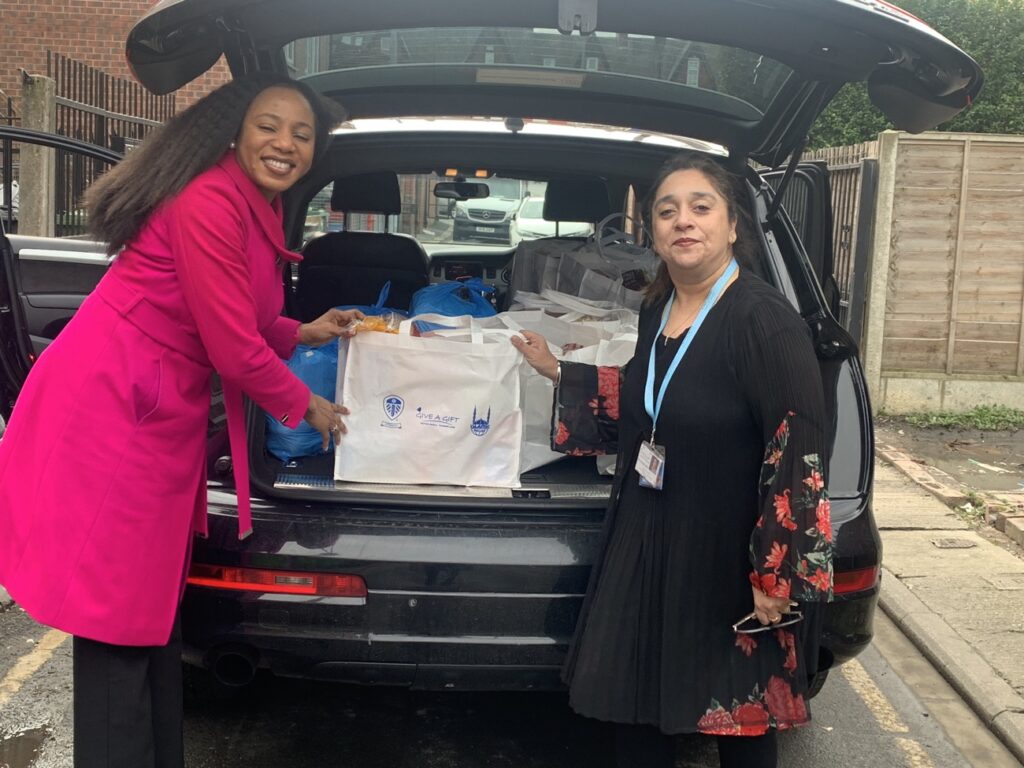 Rifhat Malik MBE, Project Manager at Give a Gift said: "Sadly, the sharp increase we have witnessed for support during the pandemic shows no sign of slowing down. If anything, the economic impact of increased fuel prices and inflation is leading to even greater levels of poverty.
"This partnership with Islamic Relief UK and the Leeds United Foundation will provide much needed support at a difficult time for our families. We look forward to working with both partners on a longer-term basis to assist under privileged communities."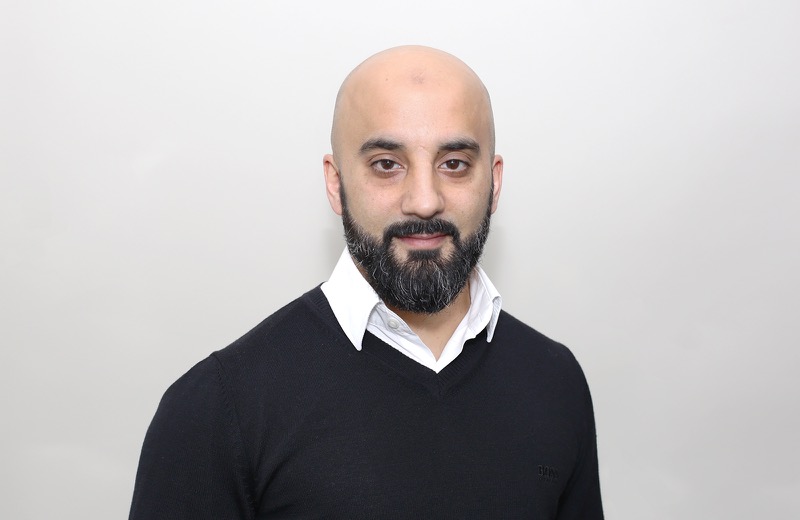 Tufail Hussain, Director of Islamic Relief UK said:"Islamic Relief UK is proud to be working with Leeds United Foundation and Give a Gift who are doing great work for their community.
"This is a very challenging time for many families in Leeds who have been hit hard by the pandemic and are struggling financially. The food packs will give much needed relief and we thank our partners for their generous efforts to help those in need."