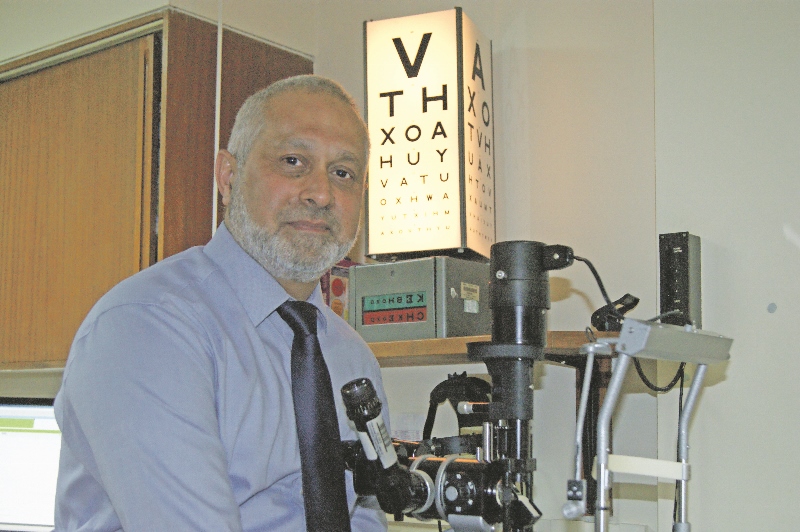 A local optometrist says he hopes to set up an eye surgery in one of the most poverty-stricken areas of Sudan in the future as he prepares for his first aid mission later this month.
Ishtiyak Mahomed, from Thornton, will be travelling to the African nation on 15th March as part of a convoy from the Mercy Mission charity.
There, he will visit refugee camps in the area of Kassala, which is home to more than 150,000 people, and deliver food to hungry families.
Having already raised £2,000 in donations, Mr Mahomed says the aid distribution is just one part of his trip with a long term vision already being constructed in his mind.
"I want to see if there is anything I can do from a surgical point of view to help the local people and then long-term set up a project to get better eye-care in the area," he said.
"For children to have a good education they need good eyesight yet the services are just not available in some places of the world such as the refugee camps.
"If I can help the children in these areas achieve something by giving them access to better eye care I want to do that.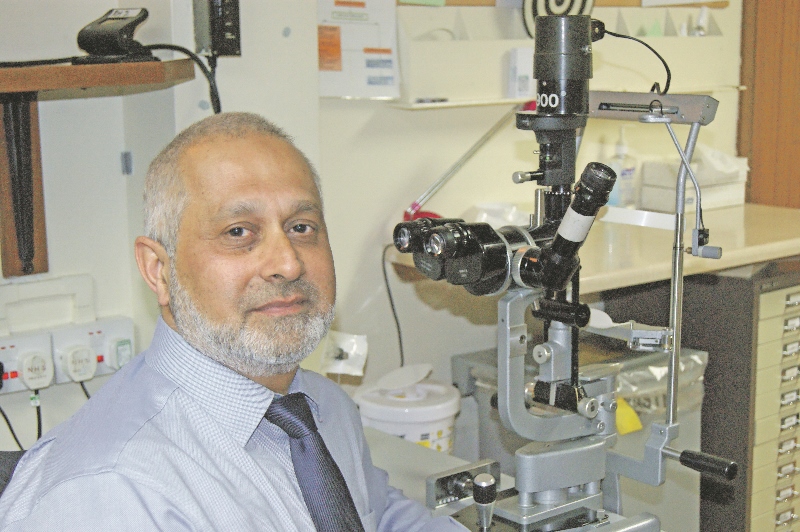 "Hopefully, I will be able to go back with a clear picture of what I can do in the future from a surgical standpoint in the area."
Mr Mahomed says he also thinks the trip will be an 'eye-opener' to what 'real poverty is like' and was looking forward to the experience.
"I grew up in South Africa before moving to the UK so I have seen what real poverty looks like first hand on Soweto," he said.
"To see it again now will be an eye-opener. I don't think I will be able to actually comprehend the extent of the problem until I get to Sudan and spend the five days with the charity."
He added.  "I am already planning on going back. Charity is an important part of my life and my faith so if there is something I can do to help, I will try my best to do it."
The camp Mr Mahomed will be visiting has existed for the past 40 years with humanitarian aid in the area in short supply.
If you would like to make a donation, please go to justgiving.com/offtosudan