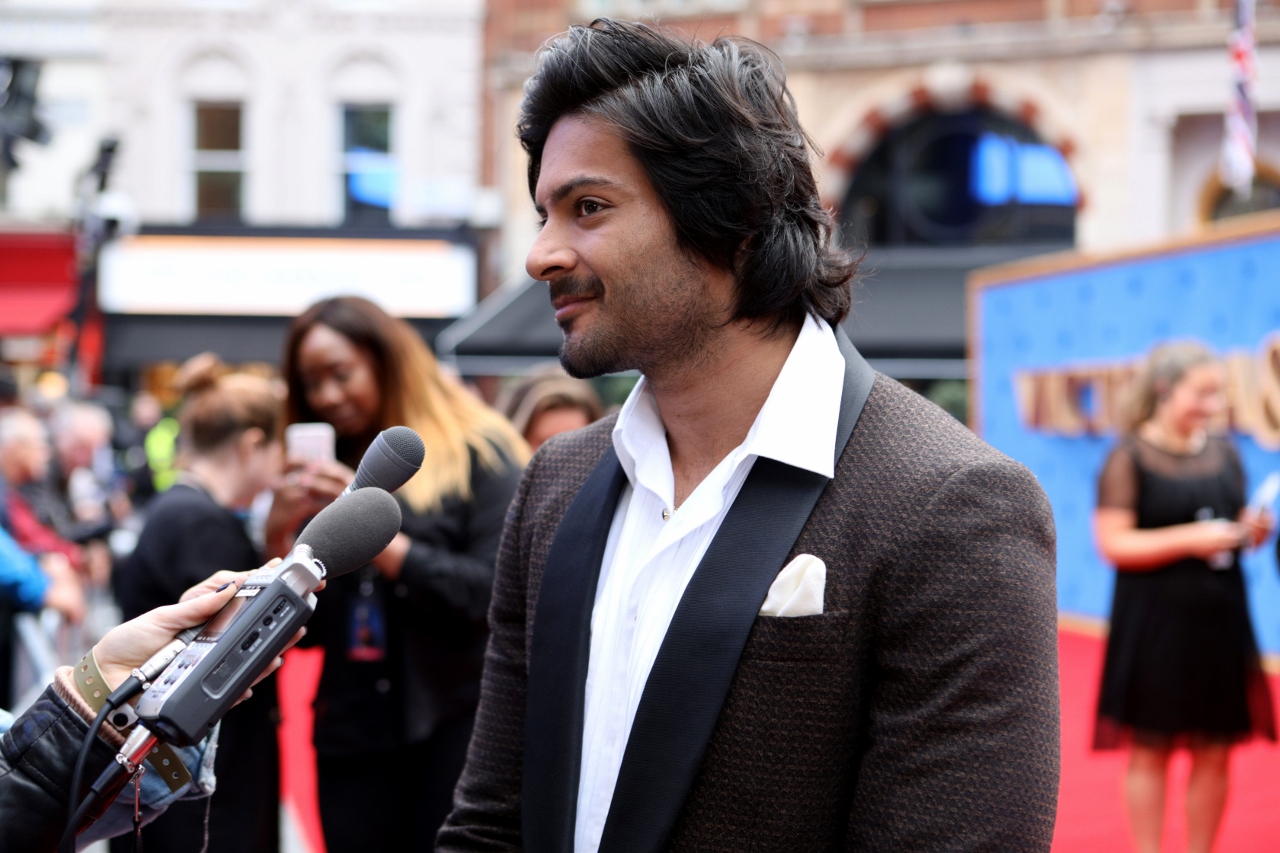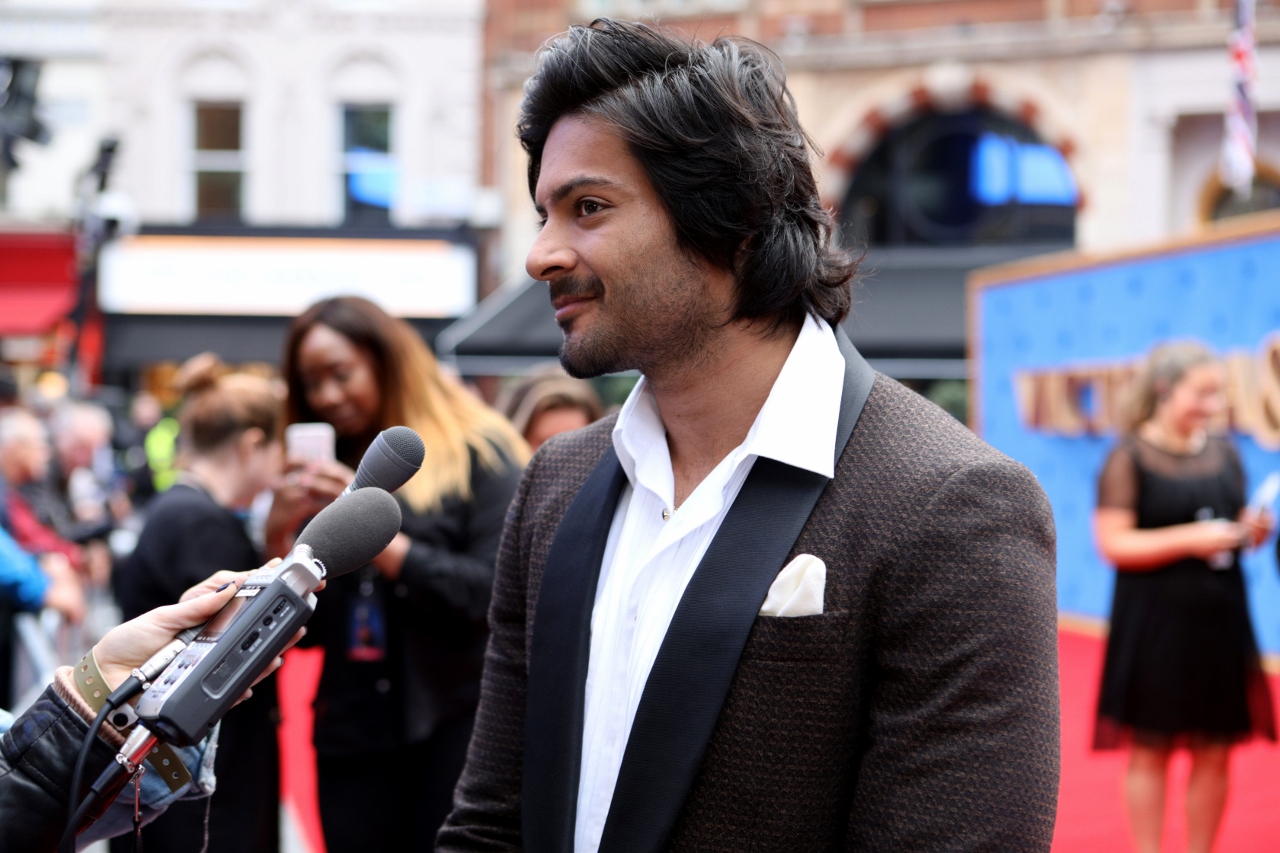 Ali Fazal stars alongside Dame Judi Dench in extraordinary true story of an unexpected friendship between Queen Victoria and her Munshi
The film came about after the author stumbled upon the fact that Queen Victoria loved eating curries
The hidden story of how an Indian servant struck up an unlikely and engaging relationship with Queen Victoria during her reign as Queen is being brought to life and told on the big screen.
The film 'Victoria and Abdul' features an all-star cast including the iconic Oscar winning actress Dame Judi Dench who plays Queen Victoria, while Ali Fazal partners her as Abdul Karim the Indian servant.
The film, based on Shrabani Basu's book, also features comedian Eddie Izzard, Harry Potter star Michael Gambon and Olivia Williams. Highly esteemed editor Stephen Frears of High Fidelity, The Queen and Philomena fame was also involved in the making of this film.
The film itself explores the real-life relationship between the 68-year-old year old monarch and Indian Clerk Abdul Karim, 24, also known as the Munshi.
Set in 1887, the film displays their relationship and how Abdul became one of the Queen's biggest confidantes, which was a cause for concern amongst royal quarters.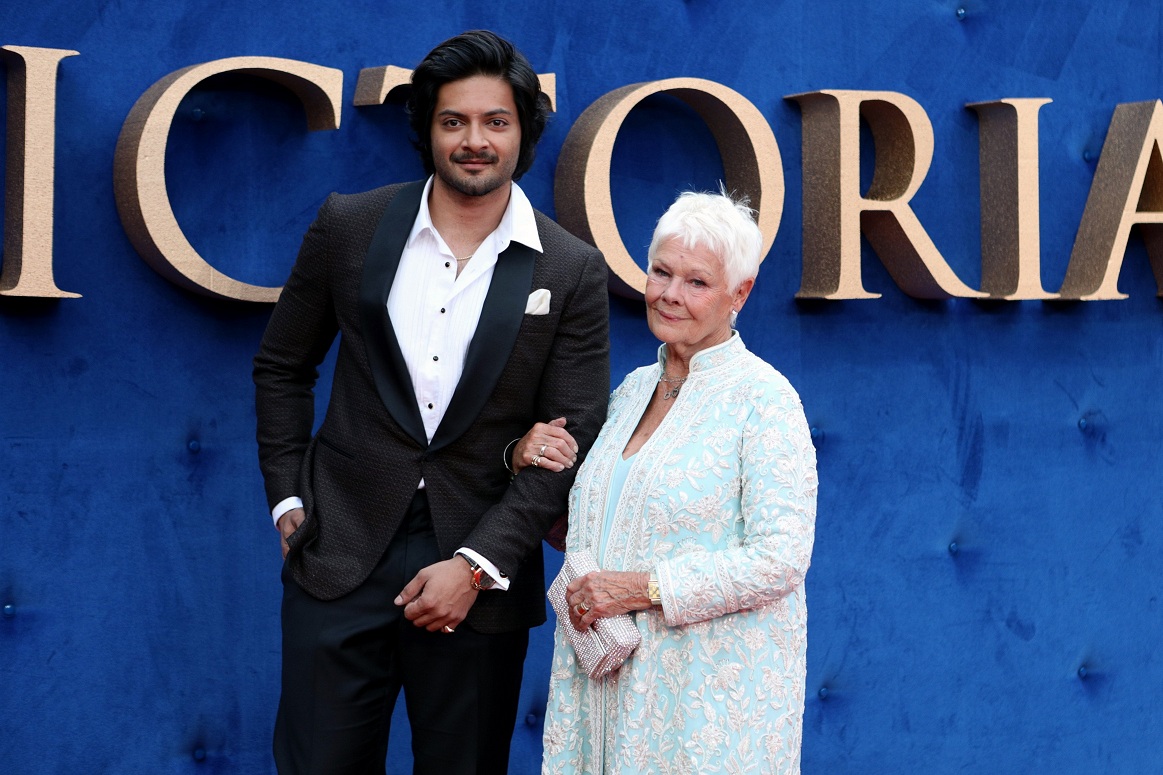 Born and raised in India, Fazal studied acting and caught the attention of critics with his stage performance in Akarsh Khurana's 'A Guy Thing'. This led to his first Bollywood film, starring in smash-hit '3 Idiots', in the memorable role of Joy Lobo.
He later starred in numerous Bollywood films, and made his Hollywood breakthrough in a supporting role in James Wan's blockbuster 'Furious 7', alongside Vin Diesel, Paul Walker, Michelle Rodriguez, and Dwayne Johnson.
'Victoria and Abdul', is Ali Fazal's first foray into a full-fledged role in Hollywood filming. Speaking exclusively to Asian Express, Fazal speaks about experience of being alongside Dame Judi Dench as well as the movie itself.
Fazal spoke to us about the film and what it was about, he explained: "It's a film about the last days of Queen Victoria's life. The last 15 years up until her death.
"One man who walked into the royal house and struck up a really unlikely and unusual partnership with the most powerful woman at the time and it turned into something unexpectedly spiritual and twisted."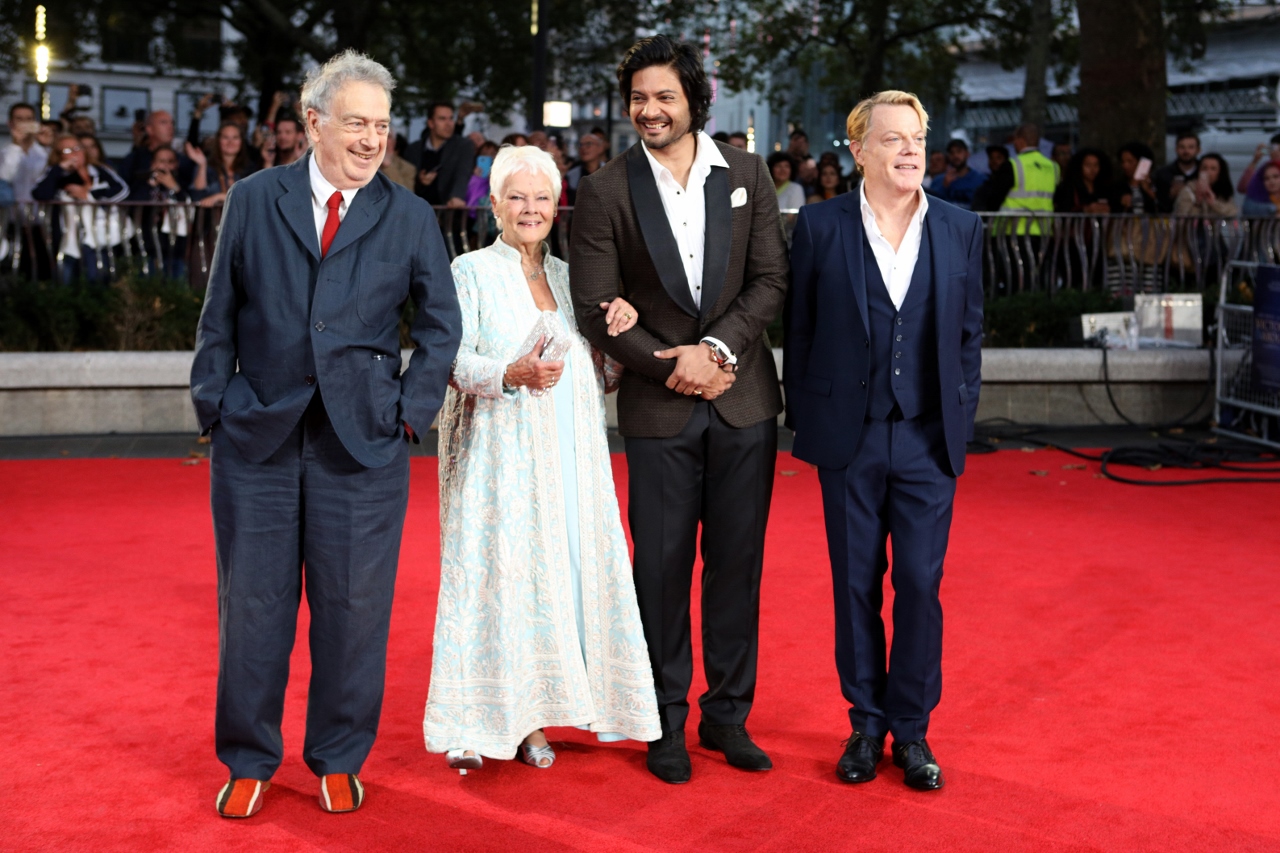 This is a story in history that isn't well known and brushed away and almost untold. Fazal explained how even he was unaware of the heritage of the film: "Nobody knew of this true life story, I thought at least in India someone would know but I haven't come across a single person.
"It was very conveniently hidden in history books across the globe and it still resonates with what is happening today, I think it is very relevant with so many youngsters today."
This was Ali Fazal's first taste of the Hollywood stage and the big bright lights outside of the home comforts of Bollywood he recalled his experience of working with some of the biggest names in the industry.
"It was a little bit daunting working with such big names like Judi Dench. You think to yourself 'My God' they are such big names, I am working with legends who I grew up watching.
"There's the likes of Michael Gambon, Stephen Frears himself leading the ship. It was fun at the same time, you finally get to share notes with the best."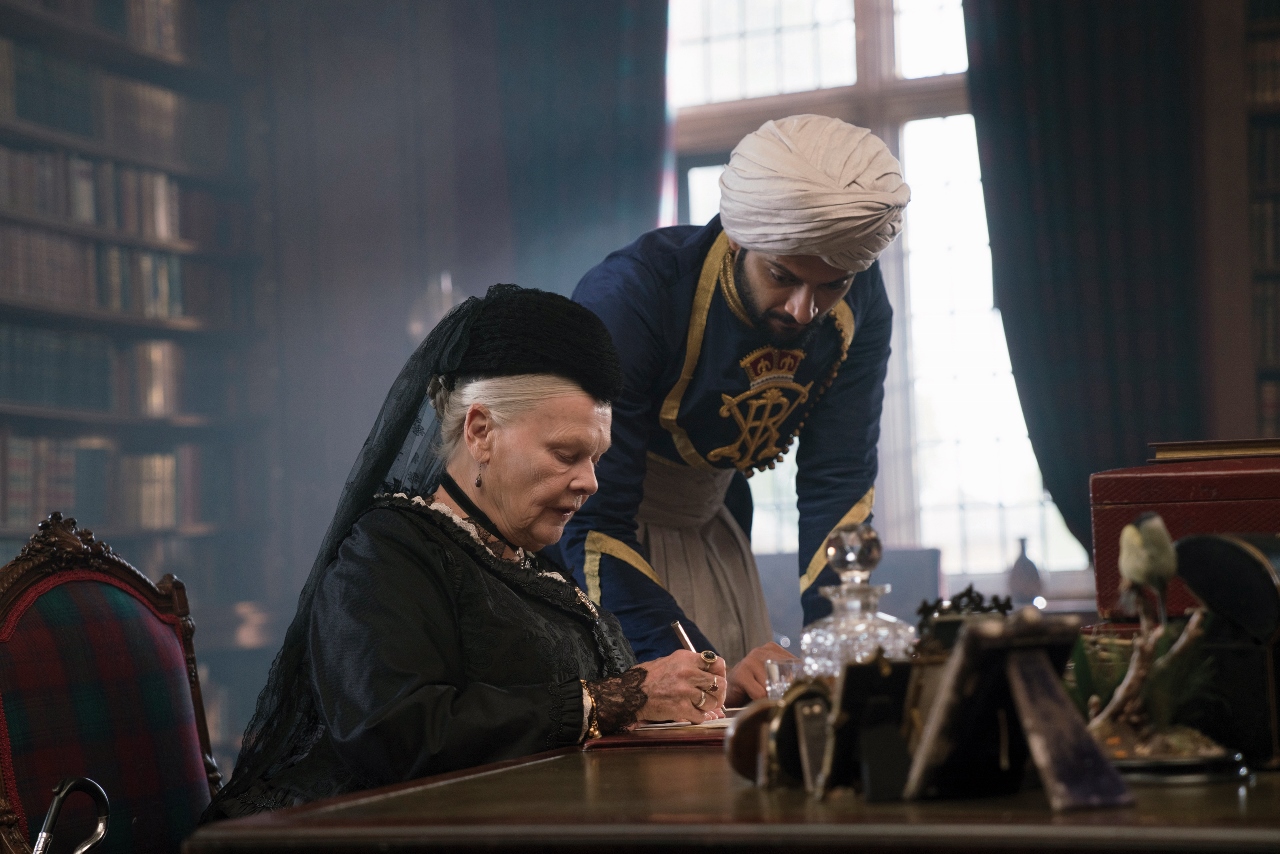 He continued by comparing his experience to that of Bollywood. "In Bollywood, sometimes people will not tell you that you are doing wrong. You are put up on a pedestal and during this film was a great chance for me, I was very lucky to be part of such a collaboration."
The experience of working on a major Hollywood production had its affect on Fazal who explained: "I learnt a lot about myself as an actor, I had never had the chance to play on such a large spectrum of emotions and a story like this.
"Pushing the boundaries with Stephen, trying to mould me into something that I hadn't experienced, so it introduced me to a new side.
"With it being a true story suddenly everything changes because you have to play somebody that actually existed. In this case unfortunately there wasn't much information, so you have to do the math and read up and place him in those historic events.
"Using everything in your power, we only had a few photographs, and a few journals to really look at and decipher this man."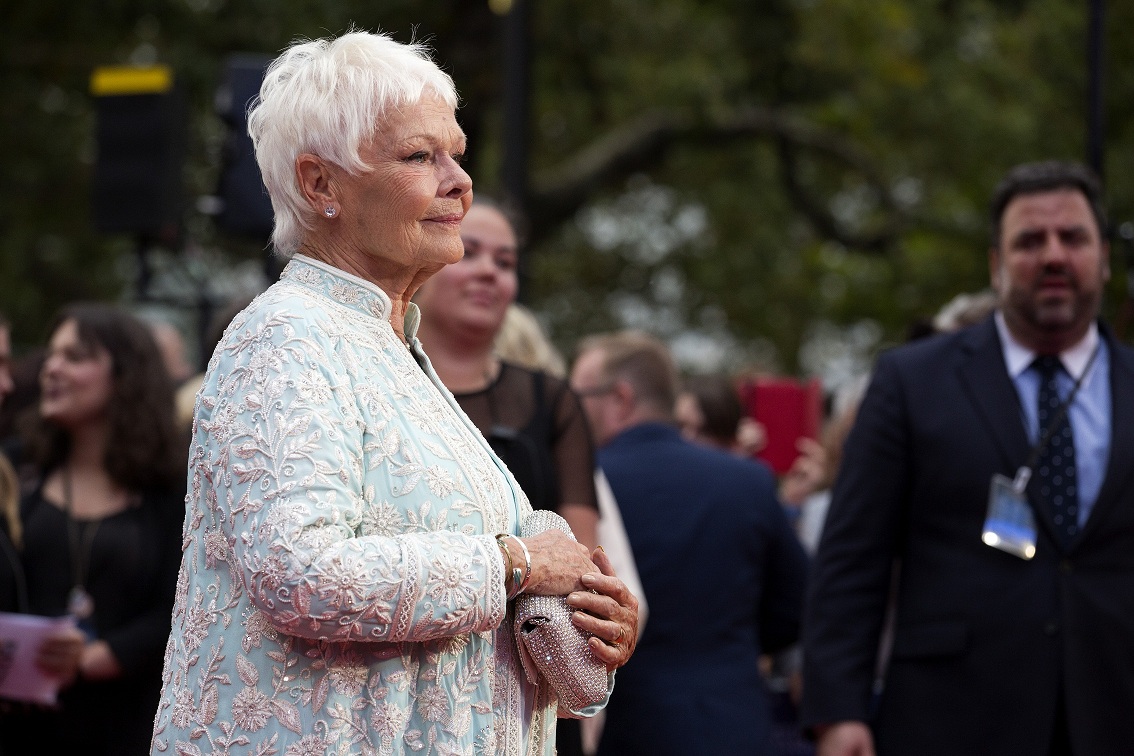 Fazal embraced his role and discussed how he enjoyed the difficult nature of his part he told Asian Express: "You have to enjoy it, I will never play a role if I don't love the character that I am playing, you just have to unconditionally love who you play, I enjoyed every day of it."
Fazal recalled his experience of costarring alongside film royalty Dame Judi Dench who played Queen Victoria he told us: "Just watching her and being in a scene with me, watching her reinvent herself even at this stage in her career, it keeps you motivated and makes you focus.
"We would be constantly finding the time to rehearse our lines and I would teach her Urdu, she was a wonderful student.
"She's very humble and honest about her skills. I did ask her for advice and she just told me to learn my lines and you should be good.
"That made so much sense because we over- complicate things as actors, and sometimes you just need to know your lines."
Fazal went on to explain the importance of him playing this role for himself but also for Bollywood as an industry he explained: "This was massive for me but also a big step for Bollywood having someone of Indian heritage in this film.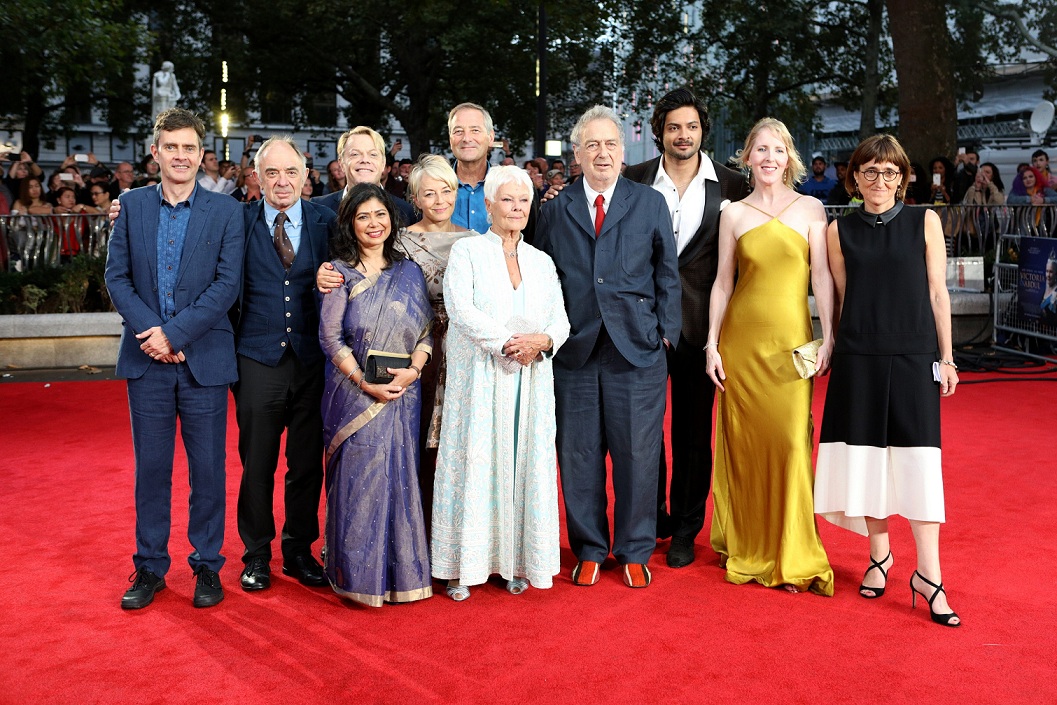 "It gave me a big sense of pride, though it was scary and I was a little bit nervous.
"I had to do what I do, but on a global stage where there are more eyes watching you and you can be scrutinised and butchered if it goes wrong.
"Considering what the story is it represents my country and you wouldn't want to come across the wrong way."
Stepping away from the film itself and this was Ali Fazal's first visit to England he described his experience he said: "This was my first time in England, In London on this film, it was almost parallel to what the actual story was, so I've experienced personally what Abdul experienced."
He also went on to pay tribute to director Stephen Frears:" I think Stephen Frears is different to any other film maker.
"He's one of those geniuses, making his own thing, ruffling feathers. The experience was all very royal you couldn't have got more British than this."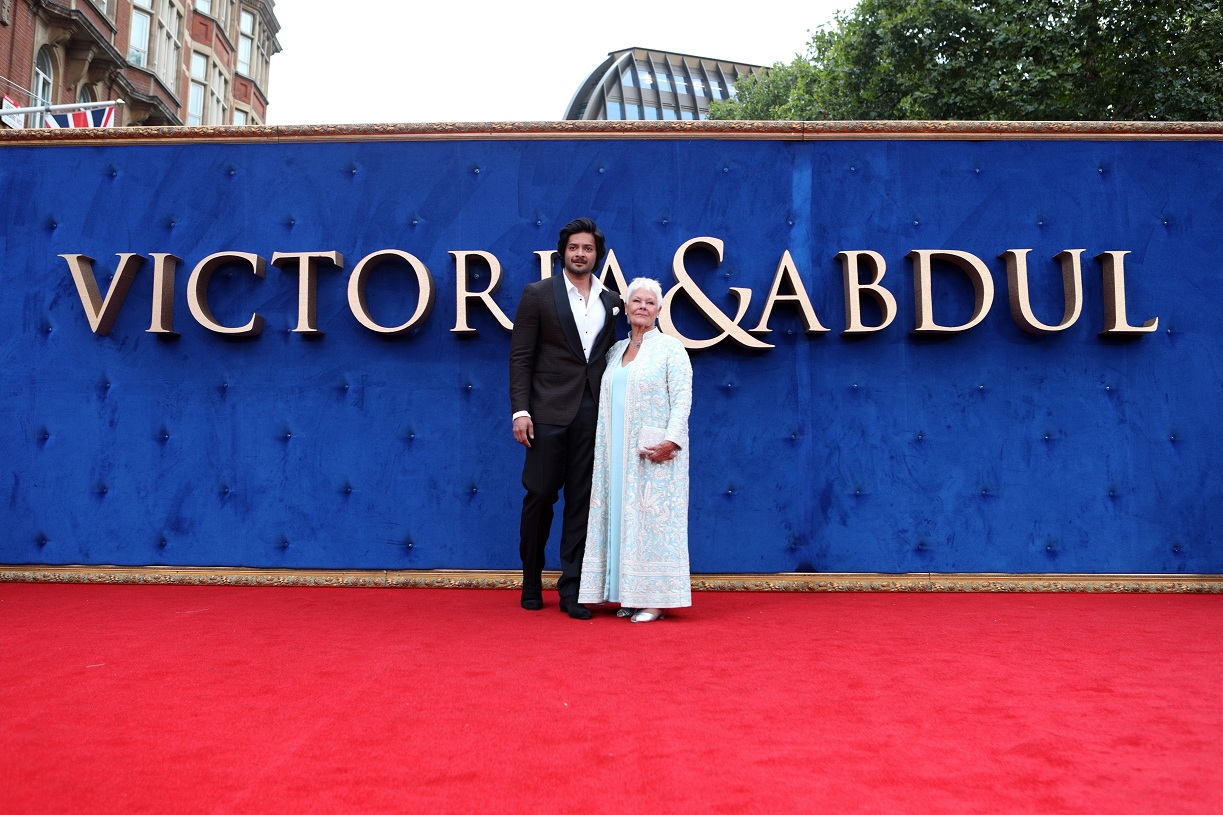 There was also time to reminisce about his down time with Dame Judi Dench. Fazal recalled: "Judi and I would go for walks in the Isle of Wight and have tea and scones, it doesn't get more English.
"We also went back to India to film some bits, there was days at Taj Mahal and I thought it was nice to have a mix of locations."
Attentions then turned to what is next for the Bollywood sensation he told us: "I'm looking forward to more work in Hollywood, it's such an exciting time for actors and there's some really ground-breaking stuff happening.
"I think the global stage is starting to accommodate more actors, I have a clean slate right now.
"I have just finished a film in India and that is coming out at the end of the year. But I've kept myself open and I look forward to doing more work like this.
"Victoria and Abdul really does touch something inside, It's about emotions, it talks about seeing through racism and seeing different cultures and people for who they are, and that's what I hope people take away from the film."
---
HOW THE FILM CAME ABOUT
The idea of the story began in 2001 when author Shrabani Basu was researching a book on the history of curry. After learning that Queen Victoria enjoyed eating curries, Basu visited Osborne House, Victoria's Isle of Wight residence, and was most intrigued to see two portraits and one bronze bust of a regal-looking Indian man.
In Victoria's dressing room, she spotted another portrait of the Indian man, situated directly beneath that of Victoria's beloved John Brown. On a larger scale, Osborne's Durbar Room, crammed with treasures from India, was a monument to Victoria's fascination with "the jewel in the crown;" even though she was the Empress of India, she never visited.
In an attempt to conceal the relationship between Queen Victoria and Abdul, The Queen's son Bertie, later King Edward VII, had destroyed all correspondence between his mother and the Munshi – but had not thought to touch her Hindustani journals.
In those journals, Basu discovered the story of Queen Victoria and her beloved Munshi, Abdul Karim.
Handwritten by Victoria in Urdu, the journals had sat in the Royal Archive, entirely left out of any and all Western versions of Victorian history because none of the historians read Urdu. His diary gave Basu a first-hand account that confirmed much of what she had found in the Queen's Urdu writings.
---