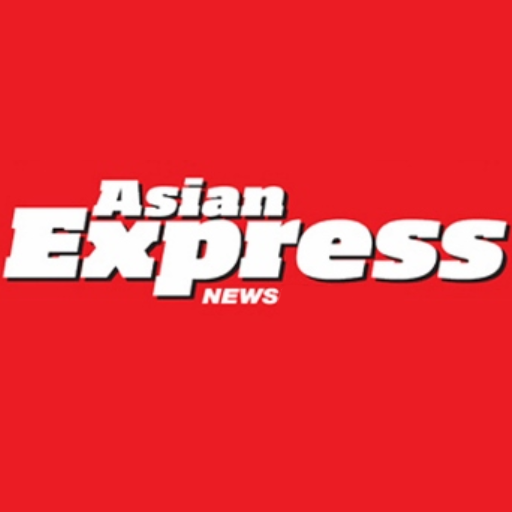 Explosion on tube being investigated by detectives from Met Police
22 people have been reported injured, following an explosion at Parsons Green which is being treated as a terrorist incident.
Detectives from MET police's counter terrorism command are carrying out an urgent investigation into an incident on a London tube train this morning.
Police were called at around 8:20hrs to Parsons Green underground station, following reports of a fire on a train travelling into London on the district line.
Officers from MET and British Transport Police attended the scene, as well as London Fire Brigade and London Ambulance Service, who have reportedly taken 22 injured people to hospital who are believed to be suffering mainly from burns, there are no life-threatening injuries reported.
This incident has been declared as a terrorist issue. With detectives from the Counter Terrorism Command making fast-time inquiries to establish who was responsible, they are working closely with the security services, so far, no arrests have been made.
Assistant Commissioner Mark Rowley, who is from the head of national counter-terrorism policing said: "There are many urgent inquiries ongoing with hundreds of detectives involved, they are looking at CCTV and carrying out forensic work and speaking to witnesses.
"I am appealing for anyone who has any information that they would assist detectives, by contacting the hotline on 0800 789 321. I would also urge anyone with images or moving footage from the scene to upload them to www.ukpoliceimageappeal.co.uk.
"Today and over the weekend the public can expect to see a heightened police presence, particularly in crowded places and transport hubs.
"As always we urge the public to remain calm but alert, if they have any concerns, see or hear anything suspicious then please contact the police on the confidential hotline 0800 789 321.
"In an emergency always call 999."
The station remains cordoned off and people are being advised to avoid the area.