The brother of the Manchester Arena attacker has been sentenced at the Old Bailey, and will spend at least 55 years in prison for his role in the atrocity.
Justice Jeremy Baker told the hearing Hashem Abedi, 22, 'may never be released' while he refused to leave his prison cell to appear in court during the two-day sentencing.
The minimum term is the longest ever handed down by a court in British legal history and was met by gasps from the families of the victims sitting in court two of the Old Bailey.
Relatives of some of Abedi's 22 victims, which included an eight-year-old girl, welcomed the sentencing, as a father of one of the victims said he hopes 'this coward never sees the light of day again'.
The sentence followed a tearful hearing in which families of the victims read out impact statements to an empty dock after Abedi refused to enter the court room.
Hashem, the brother of the Manchester Arena bomber Salman, had previously been found guilty in March of the murder of 22 people – including an eight-year-old girl – after an Ariana Grande concert on 22nd May 2017.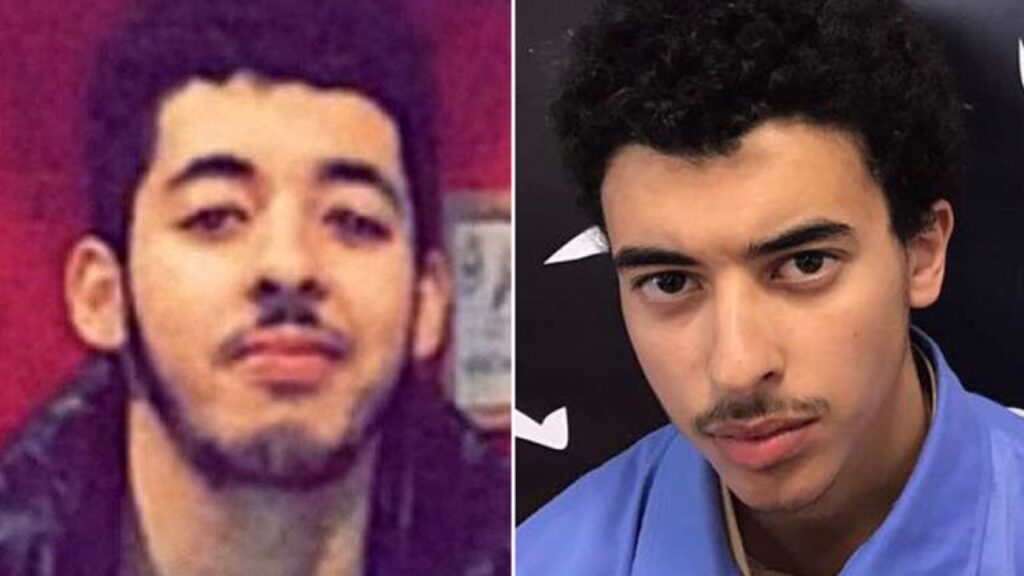 Mayor of Greater Manchester, Andy Burnham, said: "The attack on the Manchester Arena, and the targeting of innocent children and families, was an act of pure evil. We said at the time that we would do whatever we could to ensure those responsible were brought to justice and it is a relief that it has finally happened.
"Today we think first of the families who lost loved-ones and everyone whose lives were changed forever by this appalling crime. We know today will be yet another difficult day for them and we will continue to support them in any we can, but we hope the fact that someone has at last been held accountable will bring a degree of comfort and resolution.
"This attack on our city and everything it represents caused untold misery. But ultimately it failed. It was meant to divide us but it only brought us closer together. And now one of those responsible is behind bars. So today is a day when our city and its people can take another step forward on the road to recovery from May 2017 and mark an important victory in the fight against hate, violence and terrorism."
Deputy Mayor for Policing, Crime, Criminal Justice and Fire, Bev Hughes, said: "I would like to pay tribute to the dedicated officers and staff of Greater Manchester Police whose painstaking forensic investigations secured Abedi's conviction and to the many other people who also worked tirelessly to secure his extradition and bring him back to face justice.
"The judge in this case has handed Hashem Abedi a very severe penalty. Abedi has shown no remorse for his actions and the families of the victims were forced to endure a long and painful trial. He was not even in court to receive his sentence.
"I also want to remind the public that support is available for anyone who has been affected by this case and today's sentencing, which may have triggered painful memories for those involved. Support is available via the Manchester Resilience Hub on 0333 009 5071 or visit GMVictims.org.uk."