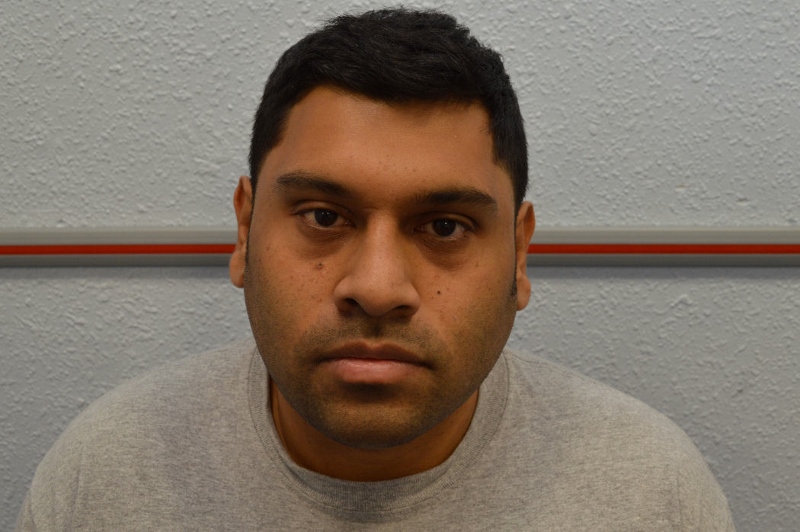 A 34-year-old British man who had stored missile systems material on sophisticated spy-like data sticks in concealing cufflinks and an extensive online manual for Islamic State (IS) has been sentenced to eight years' imprisonment.
Unemployed Samata Ullah, from Cardiff admitted to five terrorism charges including his membership of IS.
Upon arresting Ullah at his home on 22 September 2016, the police seized around 200 pieces of evidence, including 150 digital devices. From these devices, they retrieved eight terabytes of data – equivalent to more than 2.2million copies of the War and Peace eBook.
Ullah's arrest followed when Kenyan Anti-Terrorism Police had arrested a man in Kenya on 29 April 2016 and analysed his electrical devices. The analysis showed he was in regular contact with someone of a similar extremist mindset and the pair had discussed developing the specialist skills to assist ISIS in their campaign of terror.
The Met Police Counter Terrorism Command and its partners worked together to establish that Ullah was the man communicating with the Kenyan suspect.
During the investigation, which involved some 100 detectives, it was established that Ullah was not just a supporter of ISIS but an active member.

They found evidence that he assisted others who shared his mindset, teaching them how to keep their actions and communications secret.
He assisted in the development of a website with the purpose of helping people prepare for acts of terrorism – specifically hacking into computers. Numerous documents and videos found on his devices and his own communications revealed his radical mind-set. Items found by officers when they searched Ullah's home included 30 USB cufflinks – and on one of these he had saved infamous ISIS publications.
Commander Dean Haydon, MPS Counter Terrorism Command, said: "Just because Ullah's activity was in the virtual world we never underestimated how dangerous his activity was. He sat in his bedroom in Wales and created online content with the sole intention of aiding people who wanted to actively support ISIS and avoid getting caught by the authorities.
"This is just the sort of information that may have helped people involved in planning devastating, low technical level, attacks on crowded places as we have seen in other cities across the world.
"This conviction is a success, but we need to keep succeeding, which makes it important that we all remain vigilant and people act at the earliest opportunity by calling us confidentially if they are concerned about any suspicious activity."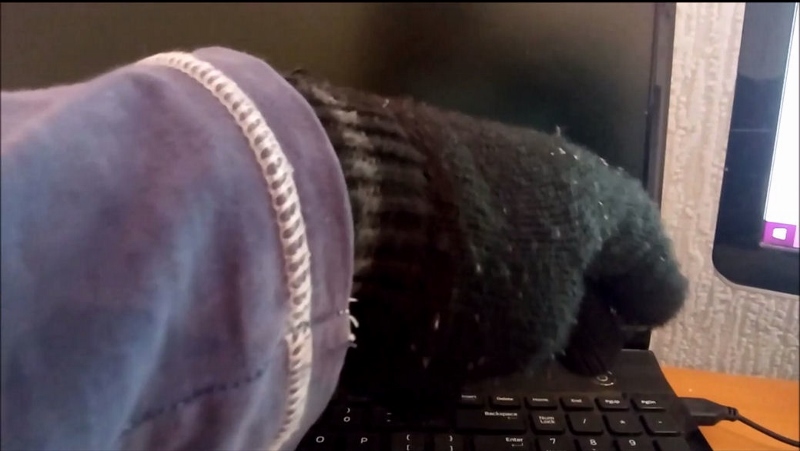 Detective Superintendent Lee Porter – Head of WECTU said: "Ullah's activities came as a shock for those who knew him, including his family and the local community. His actions and desires do not represent the people of Cardiff or Wales who have repeatedly voiced and demonstrated their resilience to extremist views.
"The police and the security and intelligence agencies depend on information from you. Be our eyes and ears and help keep yourself, your family and your local community safe. Please visit the Action Counters Terrorism website for more information on how you can help us."
More information on what to look out for can be found at where you can report your concerns online or by calling police confidentially on 0800 789321.