The French satirical magazine, Charlie Hebdo, has republished controversial and offensive caricatures of the Prophet Muhammad (PBUH) ahead of a trial of alleged accomplices of the Kouachi brothers in the Paris attack over five years ago.
Among the cartoons published is a drawing of the prophet wearing a bomb-shaped turban with a lit fuse – perceiving him linked with terrorism. It's accompanied with an editorial saying the drawings "belong to history, and history cannot be rewritten nor erased".
The move came a day before 13 men and a woman accused of providing the attackers with weapons and logistics went on trial on charges of terrorism today, Wednesday 2nd September.
In 2015, the Kouachi brothers stormed Charlie Hebdo's Paris offices killing 12 of the magazine's staff, and now their alleged accomplices face trial.
Fourteen defendants, three of whom are being tried in absentia, face charges including "complicity" in terrorist crimes and "criminal terrorist association." Most say they thought they were helping plan an ordinary crime, according to The Associated Press.
Around 200 people are civil parties to the trial, they are expected to include survivors of the Charlie Hebdo attack and hostages held inside the kosher supermarket. A number of them will take the stand to testify as witnesses.
As civil parties, they will have access to all documents of the trial and it will help victims have a better understanding of what unfolded during those three days in January 2015.
It's understood the trial will run for 10 weeks.
Statement from Islamophobia Adviser Imam Qari Asim MBE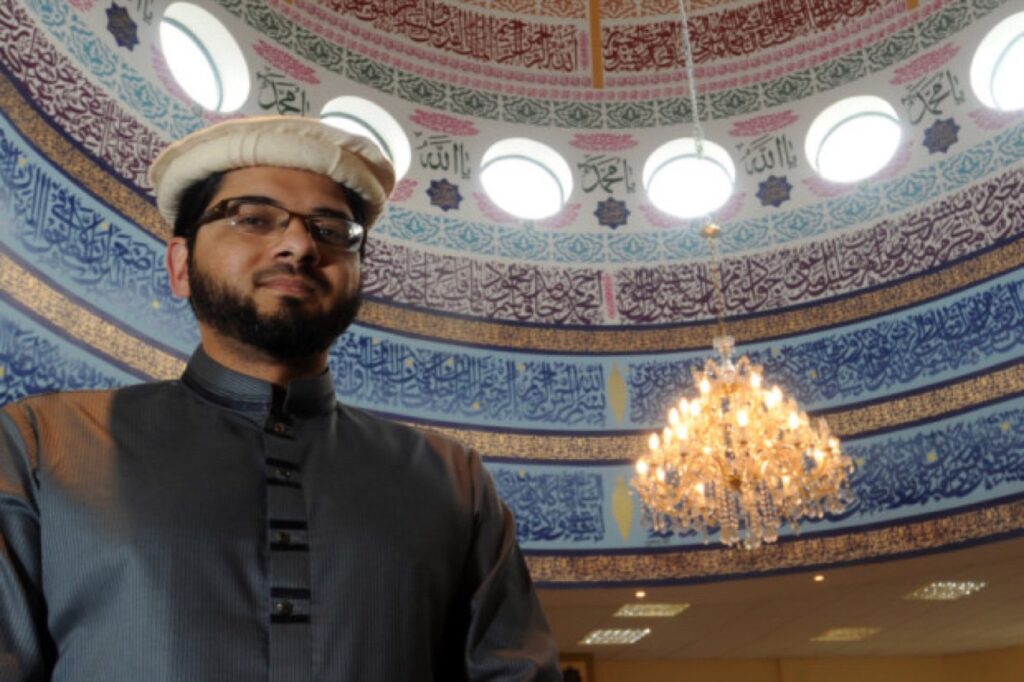 "It is disgraceful to see Prophet Mohammad being used in such a derogatory way.
"The Charlie Hebdo attack was a tragedy, but these terrorists are not representative of Islam.
"Muslims should not be scapegoated into this category. Publishing the cartoon again is being paraded as a sign of defiance to terrorists but it is deliberately insulting and offensive. Like others, we as Muslims, respect freedom of speech but not when it incites hatred.
"There are other ways to show solidarity and unity against the 2015 attack.
"As an Imam, I am urging everyone to work together to counter this false narrative and not give rise to those that seek to exploit it. Extremists look to divide us, but we must not play into hateful rhetoric."
Charlie Hebdo
The cover of 2nd September's special edition of Charlie Hebdo that marked the start of the trial on Wednesday showed the controversial cartoons of the Prophet Muhammad along with the headline: "All that for that."
Staff explained they had chosen the start of the trial to re-publish the controversial caricatures at this time as they "seemed to be essential."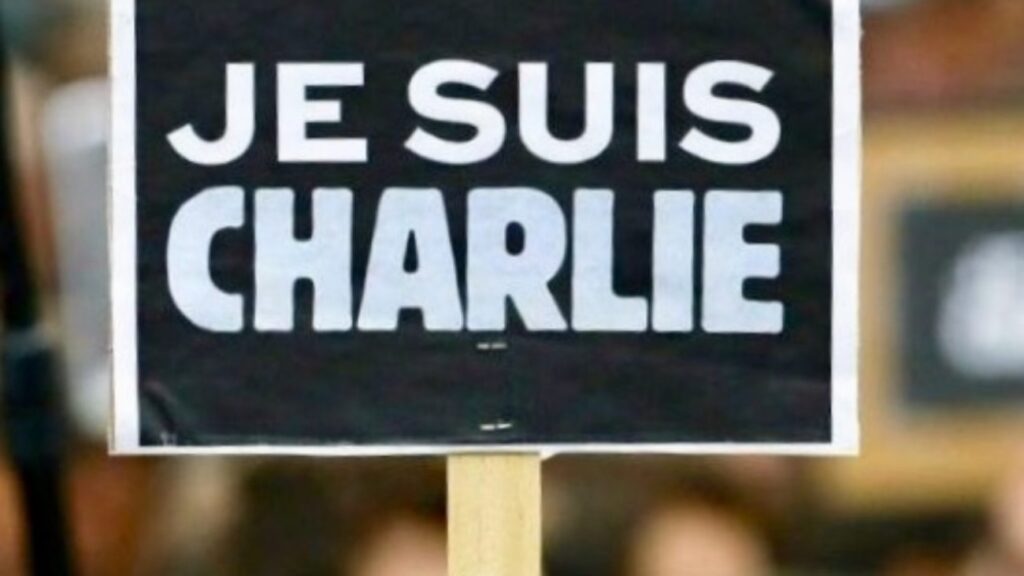 "We have often been asked since January 2015 to produce other caricatures of Muhammad," it said.
"We have always refused to do so, not that it is prohibited, the law allows us to do so, but because there was a need to have a good reason to do so, a reason which has a direction and which brings something to the debate."
The magazine also commissioned a poll to canvas public opinion on publishing the caricatures.
According to the poll that was conducted by French pollster Ifop, 59 percent of French people said the newspapers were right to publish these types of caricatures in the name of freedom of expression. Thirty-one percent said they thought the newspapers were wrong to do so, while 69 percent of Muslims in France shared this opinion.
Comment
By Andleeb Hanif, Editor, Asian Express
"Firstly, there is no justification for the grotesque murders which took place in Paris over five years ago, nor indeed any terrorist attack anywhere in the world.
"Having said that, where I agree to freedom of speech and freedom of expression, as with everything in life, it comes with a degree of responsibility and moderation.
"Freedom of speech is an infinite void, which may inevitably lead to being offensive, but there's a huge difference between that and having a purposeful campaign to repeatedly offend.
"When we all know that using religious slurs such as 'hebe' or 'hid' (for Jews), or ethnic slurs such as 'Paki', 'golliwogg' and the 'N-word', are hideously offensive and socially unacceptable, why would someone maintain that it's their right to use it – for the sake of having their freedom of speech? That's nonsensical!
"I deeply resent Charlie Hebdo's continued mockery of Prophet Muhammed (PBUH). Any kind of visual depiction of him is forbidden, but of course they know this and arrogantly continue to publicly and openly mock him, causing deep hurt to some 1.6 billion Muslims across the globe.
"I don't care how 'satirical' Charlie Hebdo may say they are, but this latest gesture is a blatant, purposeful and outright obnoxious attempt to demonise Prophet Muhammed (PBUH) – the most-highly revered person in Islam.
"What kind of 'freedom of speech' is this? The literate meaning of it as such, it seems to me, has been proved just how illiterate it can be.
"There would have been far better ways for Charlie Hebdo to mark/represent their feelings, emotions and solidarity with the people of Paris and their lost colleagues ahead of the trials this week than this.
"Where there calls to defend the right to practise freedom of speech, there are limits and boundaries for everything – in fact that's the very essence of humanity.