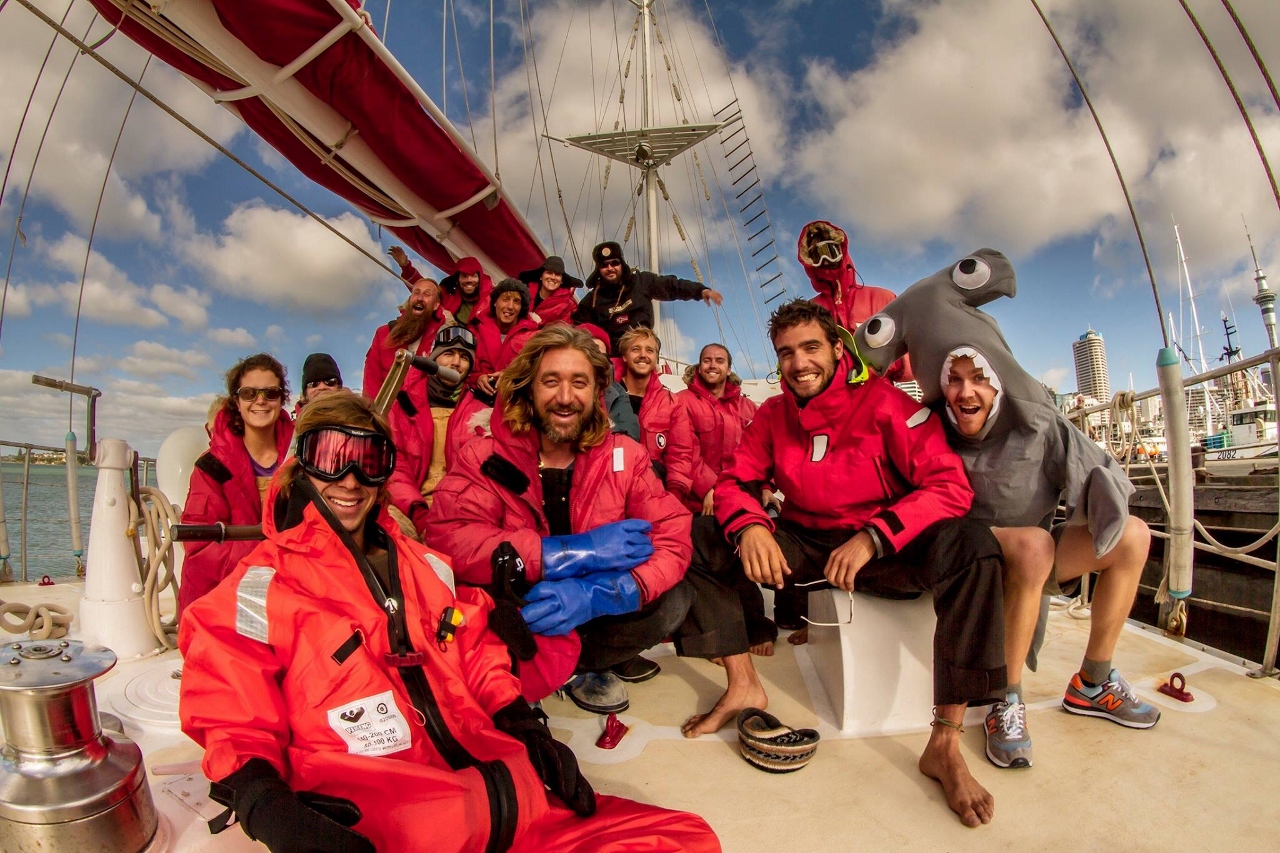 The Ocean Film Festival World Tour is returning to the UK this autumn, bringing an evening of inspirational and jaw-dropping ocean films to almost 30 venues across Britain and Northern Ireland in September and October.
Arriving in Leeds at Town Hall on 21st September, the event, which originates in Australia, features a brand-new selection of the world's best ocean-themed short films. With action and spell-binding footage from both above and below the water's surface, audiences are set to be enthralled with HD imagery.
The 2017 film programme sees intrepid freedivers explore haunting shipwrecks, nomadic sailors face the icy waters of Antarctica, and features awe-inspiring marine life such as humpback whales and the endangered Giant Pacific mantaray.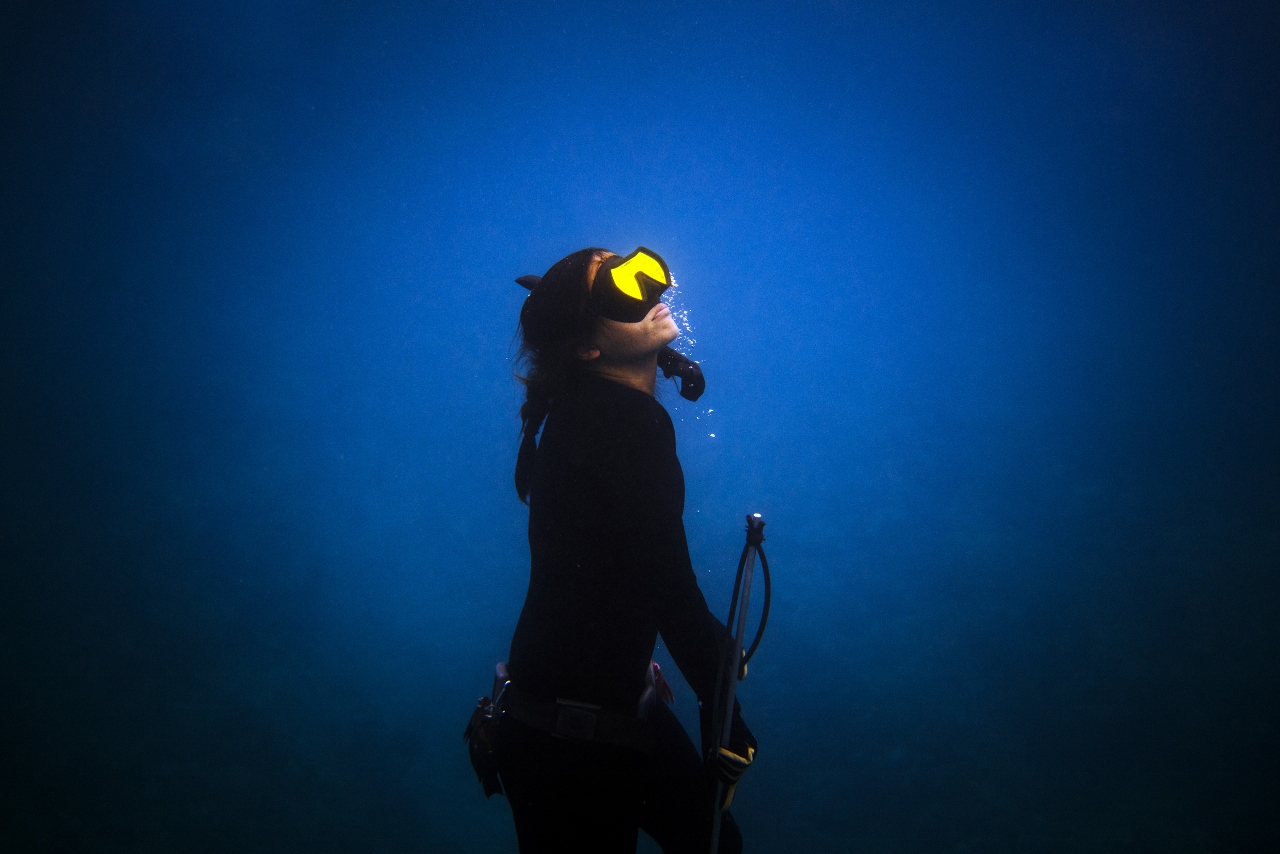 "We're delighted to be bringing the Ocean Film Festival World Tour back to UK audiences for the fourth year running," says Tour Director Nell Teasdale.
"Featuring incredible cinematography, the films capture the raw beauty and power of the ocean, while celebrating an eclectic and fascinating mix of characters who live for the sea's salt spray.
The film programme lasts for about two hours, and there's a free prize giveaway to win ocean-related goodies at each screening too.
---
Highlights from the 2017 Ocean Film Tour include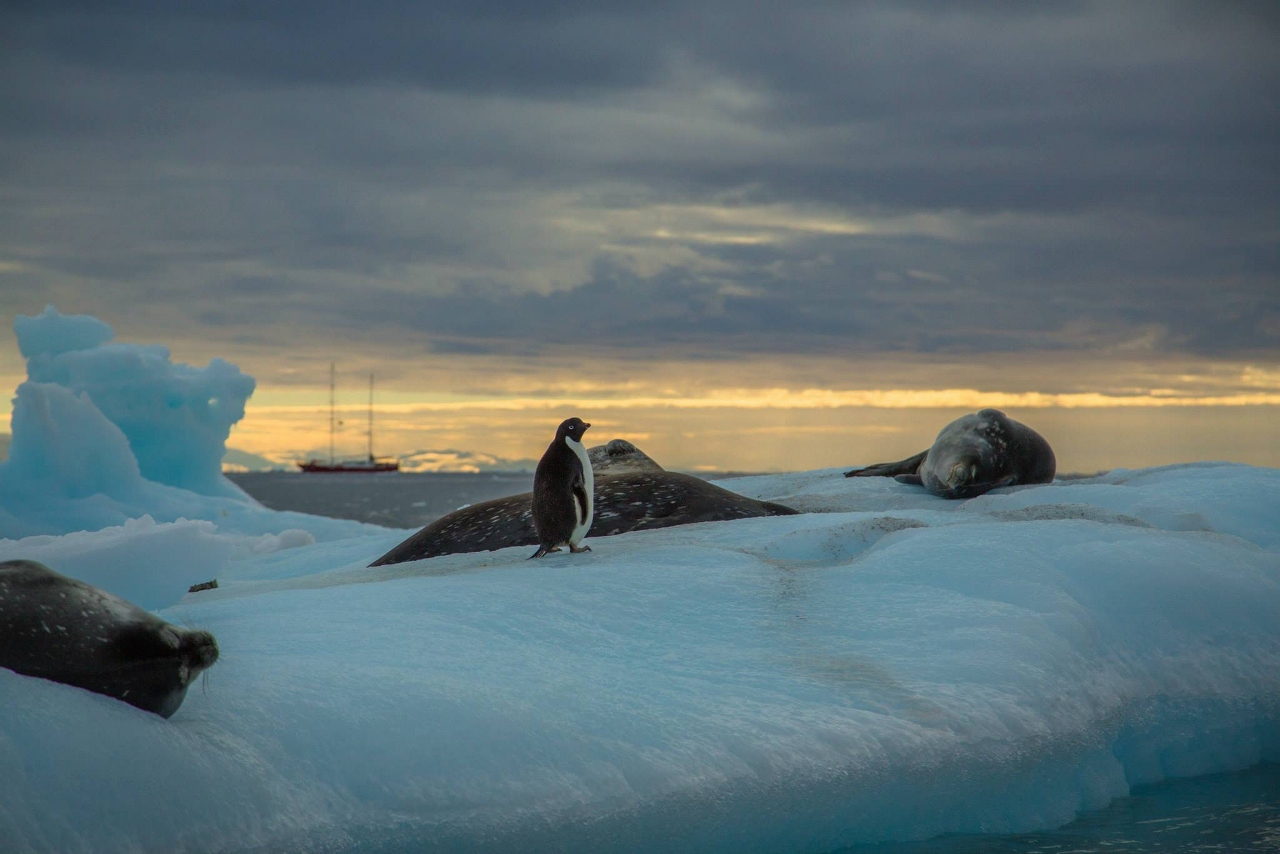 Sea Gypsies: Infinity and her crew are about to embark on an extraordinary voyage: 8,000 miles from New Zealand to Patagonia, taking in the intimidating iceberg-strewn waters of Antarctica along the way. And just as this is no ordinary journey, this is no ordinary ship with no ordinary sailors. Infinity was built by hand in the 1970s and lacks some of the usual reinforcements considered necessary for such an extreme expedition. That doesn't deter her crew: a handful of free-spirited nomads, brought together by a love of the open sea and the search for freedom.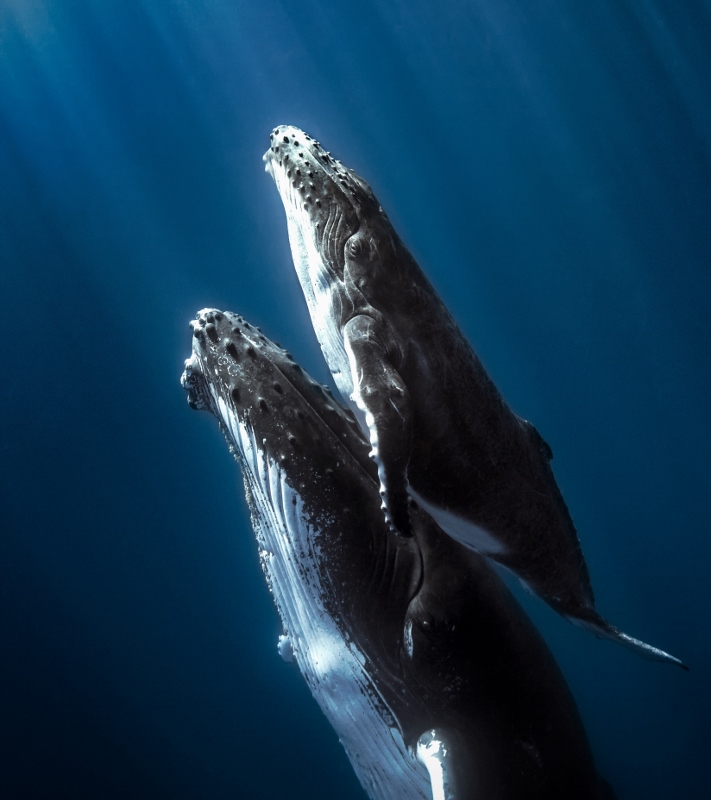 Whale Chasers: High on the rugged cliffs above New Zealand's Cook Strait sits an unusual group of 'citizen scientists.' This motley collection of men in their 70s and 80s are keeping watch for humpback whales as part of the Cook Strait Whale Count – a study into the recovery of New Zealand's humpback population since the end of New Zealand whaling in 1964.
It's tiring but rewarding work, but there's a reason that the volunteers are so good at the job. Not only are they descendants of New Zealand's 200-year history of whaling, they were all once whalers themselves…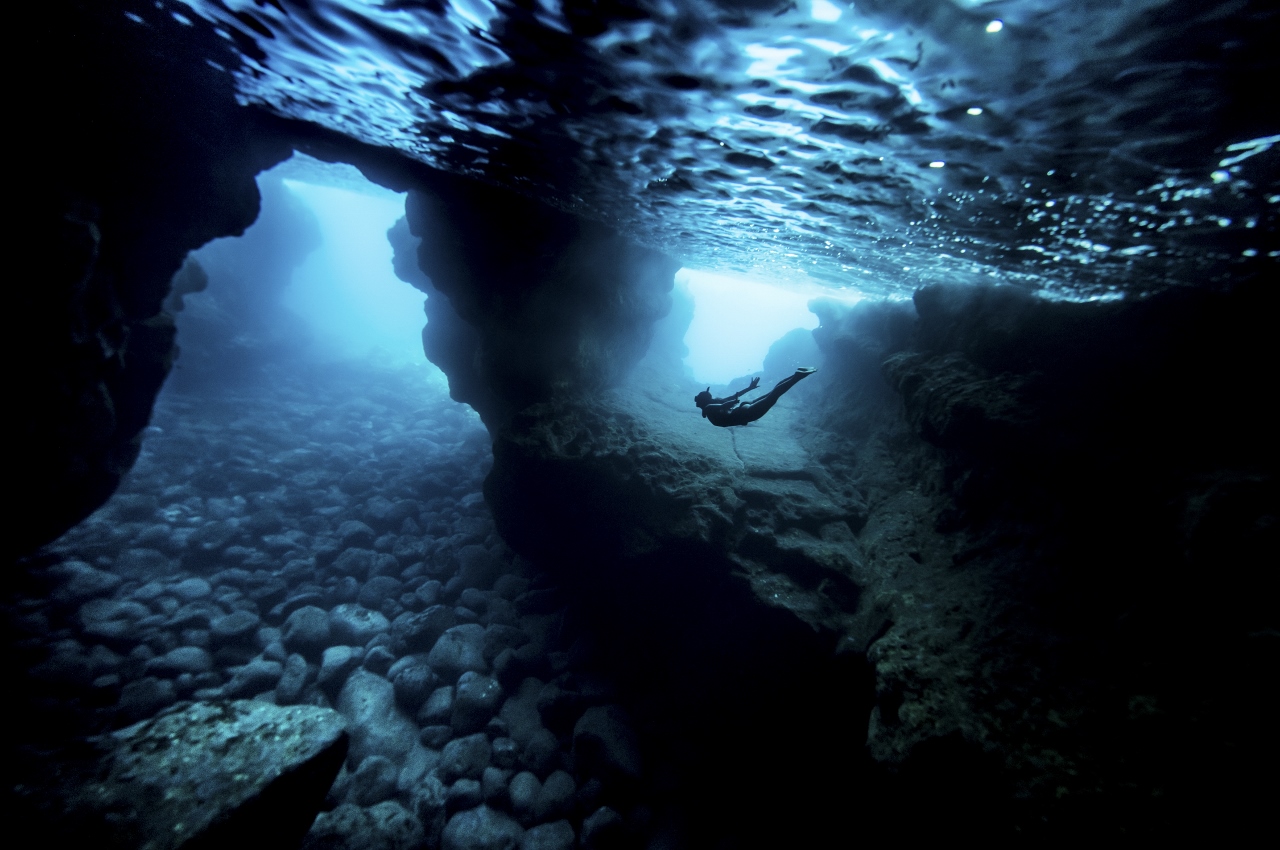 Fishpeople: To some, the ocean is a fearsome and dangerous place. But to others, it's a limitless world of fun, freedom and opportunity. From surfers and spearfishers to a former coal miner and a group of at-risk kids in San Francisco, Fishpeople is a film about the transformative effects of time spent in the ocean – and how we can leave our limitations behind to find deeper meaning in the saltwater wilderness that lies just beyond the shore.
---
2017 UK Tour dates
5 September Poole, Lighthouse Theatre
6 September Bath, Komedia
7 September Truro, Hall for Cornwall
8 September Exeter, Corn Exchange
9 September Brighton, Brighton Dome
13 September Newtownabbey, Theatre at the Mill
14 September Whitley Bay, Playhouse
15 September Edinburgh, Festival Theatre
16 September Inverness, Eden Court Theatre
19 September Abingdon, Amey Theatre
20 September Shrewsbury, Theatre Severn
21 September Leeds, Town Hall
22 September Harrogate, Royal Hall
23 September Yarm, Princess Alexandra Auditorium
29 September Porthcawl, Grand Pavilion
30 September Birmingham, Crescent Theatre
1 October Keswick, Theatre by the Lake
4 October Llandudno, Venue Cymru
4 October Portsmouth, The Kings Theatre
5 October Stockport, Plaza Cinema
5 October Dorking, Dorking Halls
6 October Cambridge, Corn Exchange
7 October Liverpool, Plaza Cinema
7 October Norwich, Lecture Theatre 1 (UEA)
11 October Wimborne Minster, Tivoli Theatre
12 October Christchurch, Regent Centre
13 October Malvern, Forum Theatre
14 October Bristol, Victoria Rooms
16-21 October London, Union Chapel
21 October Bristol, Victoria Rooms
---