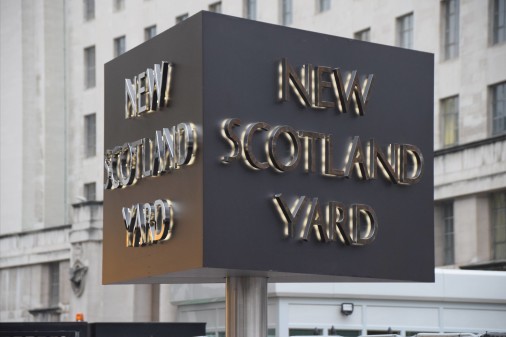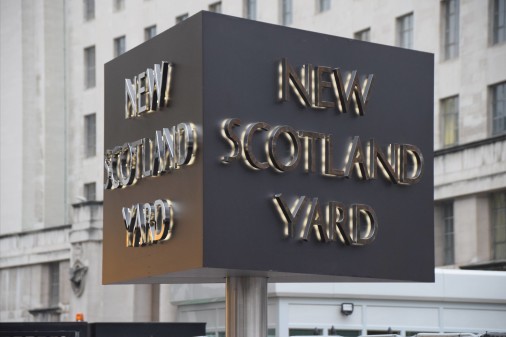 A woman has been sentenced for encouraging terrorism and disseminating terrorist material on social media, following an investigation by the Met's Counter Terrorism Command.
Farhana Begum Ahmed, 40, of Wembley pleaded guilty to one count of encouragement of terrorism and three counts of dissemination of terrorist publications. She was sentenced on 7 November at the Old Bailey to a total of two years' imprisonment, suspended for two years. She was also given a 10-year notification order.
Ahmed was arrested by detectives from the Met's Counter Terrorism in July 2016 after they suspected her of being responsible for a number of posts on a Facebook account using the pseudonym 'Kay Adam'.
Ahmed used the account to share links and terrorist and extremist Islamist-related material, including Daesh propaganda. The posts, which were made between September 2015 and November 2015, were also deemed to be encouraging others to commit terrorism.
Although the account was under the name 'Kay Adam' officers were able to link the account to Ahmed. Following her arrest, Ahmed made no comment when questioned by officers, but after further enquiries, she was eventually charged in April 2017.
Commander Dean Haydon, head of the Met's Counter Terrorism Command said: "Ahmed was sharing and publishing terrorist material via Facebook and actively encouraging others to carry out terrorist activity. She tried to hide behind a fake username and profile, but we were able to identify that she was behind the account and responsible for the posts.
"The issue of online radicalisation is a serious one, but it is one that the public can really help us with. I would urge anyone who sees anything online that is concerning, to report it."
Terrorist-related material online can be reported via www.gov.uk/report-terrorism. Any suspicious activity can also be reported via the Anti-Terrorist Hotline on 0800 789 321.
Ahmed was also charged with two counts of funding terrorism. She pleaded not guilty to these offences and the Crown subsequently offered no evidence in relation to these charges.