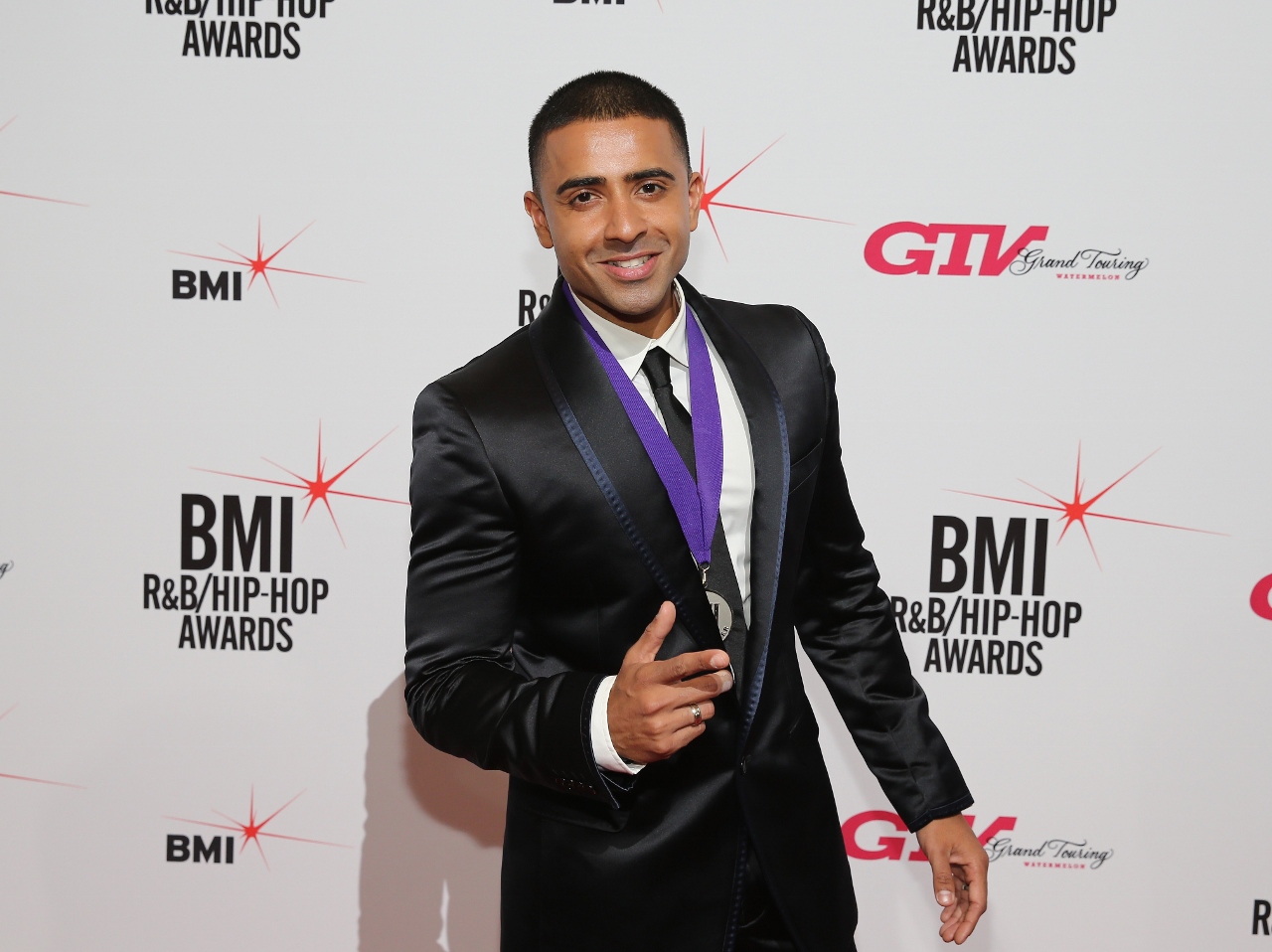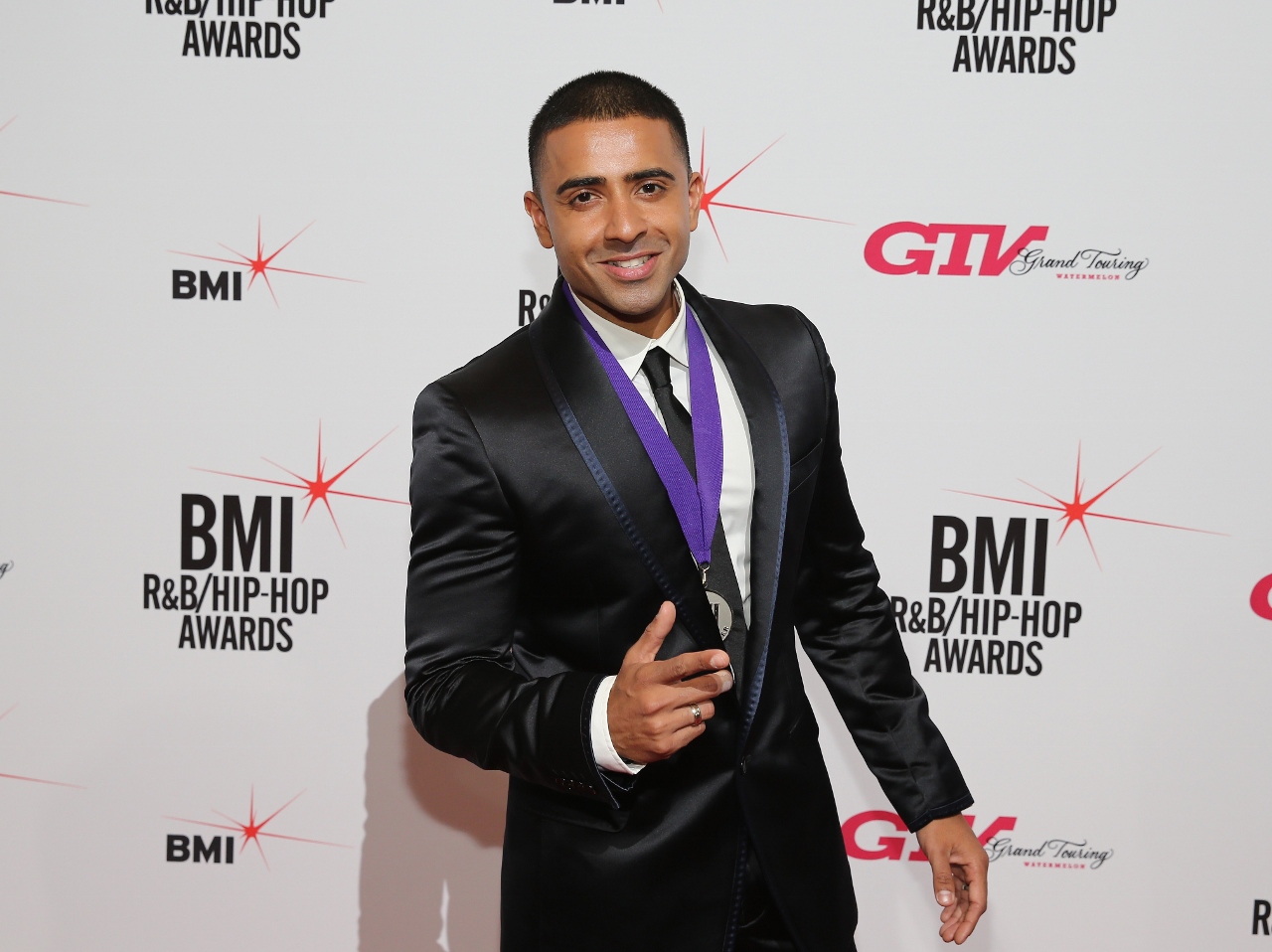 Singer Jay Sean is all about smelling good, but says he has a "weird obsession" with fragrances, which has seen him collect almost 100 different colognes.
The 38-year-old musician has admitted he is "obsessed" with various scents and has collected around 100 colognes over the years, as he can't help but hunt for a new signature smell when he is in the duty free section at an airport.
"Fragrances, I'm obsessed with. I actually collect fragrances, I've got a weird obsession – fragrances and shoes are the two things I'm a little obsessed with," he says.
"Every time I go to the airport. Straight in there and I start sniffing a new one.
"I probably have about a 100 at the moment."
The singer and songwriter has revealed his team even joke about his fascination with the cosmetic products and have joked he could smell differently every day of the year because he owns that many fragrances.
He said: "Whoever my tour manager is, he's like 'You don't need more! You could literally smell different every day of the year."
The dark-haired hunk has revealed out of his multiple scents he currently has one favourite that he bought in Abu Dhabi.
He explained: "There's one recent one I'm obsessed with that I bought in Abu Dhabi. It's a random one called Ajmal. I got it in the mall. It's such an amazing smell – you can't get it anywhere else."
The star has had a busy year so far as he has created a fashion range named Five Four, as well as a fitness line.
Speaking about his other ventures outside of the music industry, he said: "I am a brand ambassador for a clothing line called Five Four which is a huge company in America and I've been with them for a few years. I've just recently collaborated with a fitness line because I'm really into my health and fitness."