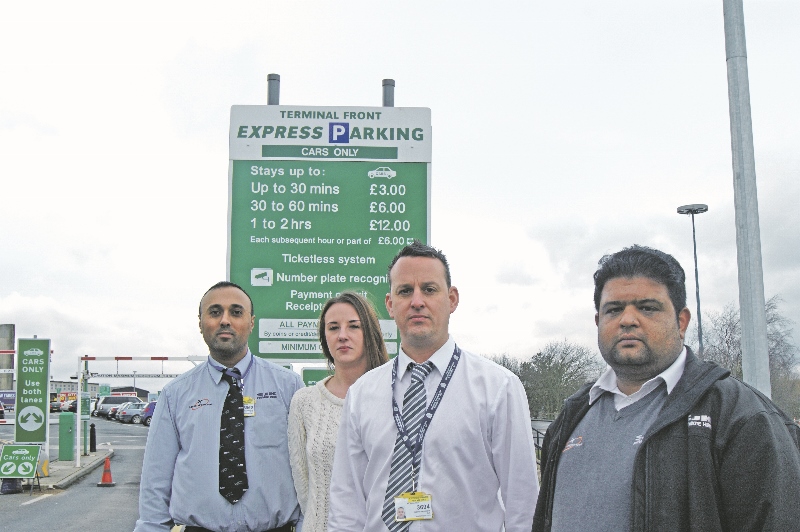 Parking costs rise at local airport
The cost of parking at Yorkshire's largest airport increased 50 per cent last week leaving drivers 'disappointed' with the new 'kiss and fly' charges.
Parking outside Leeds Bradford Airport's main terminal building will now cost drivers £3 for up to thirty minutes instead of the previous price of £2.
One-hundred free parking spaces have been allocated at the bottom of the airport where people can park for up to 60 minutes without charge, which a spokesperson for the airport said was an alternative option.
"Leeds Bradford Airport has introduced a dedicated 100 spaces 'Free One Hour Parking Zone' located in the premium Mid Stay Car Park area a short three to four minutes walk from the main terminal entrance," a spokesman from the airport said.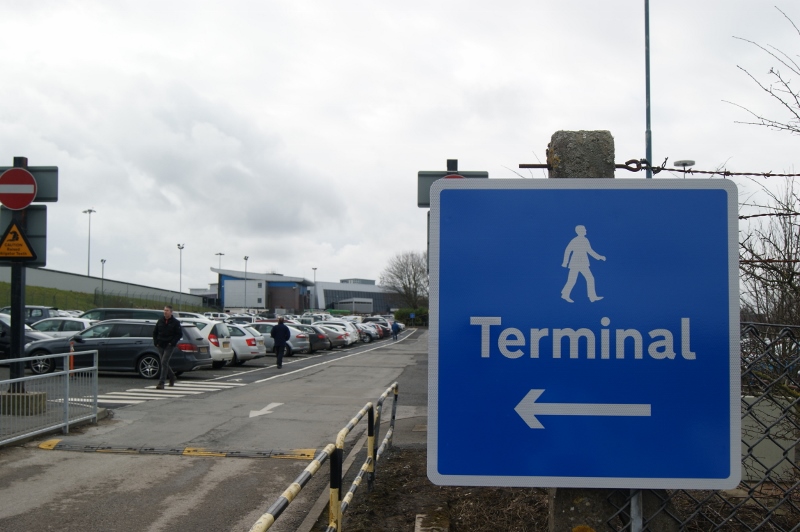 "The facility is clearly signposted on entering the airport, and benefits from an upgraded walkway for pedestrians and a dedicated and convenient new entrance from Whitehouse Lane.
"The Free One Hour Parking Zone provides all passengers with the option to drop off and pick up free of charge for stays of up to 60 minutes."
However, everyday drivers and cabbies have voiced their concern at a rise in prices which makes the LBA one of the most expensive in the country.
Simon Bull, a local private hire vehicle driver with SJK Cars, says the prices are an 'unneeded expense' for passengers when simply dropping them off at the airport.
He explained: "At Manchester Airport, you can drop off passengers for free outside any of the three terminals.
"There is then a £2.90 charge for 'pick ups' which is understandable as you may be waiting for customers or helping them with their bags.
"At Leeds, it costs £6 to do a drop-off and pick up. If I have an elderly passenger in the car or a person with a disability, the only way they can avoid paying an extra £3 is by parking in the free car park quite a distance from the terminal building.
"When it's raining and windy, which it often is here, the conditions are just not appropriate to be walking all that way in."
Mr Bull added that due to a private taxi rank operating from inside the airport, he believes that the new prices will affect external firms unfairly.
Emily Halliday, an operator with the same taxi rank, said she had already received calls from customers complaining about the new prices.