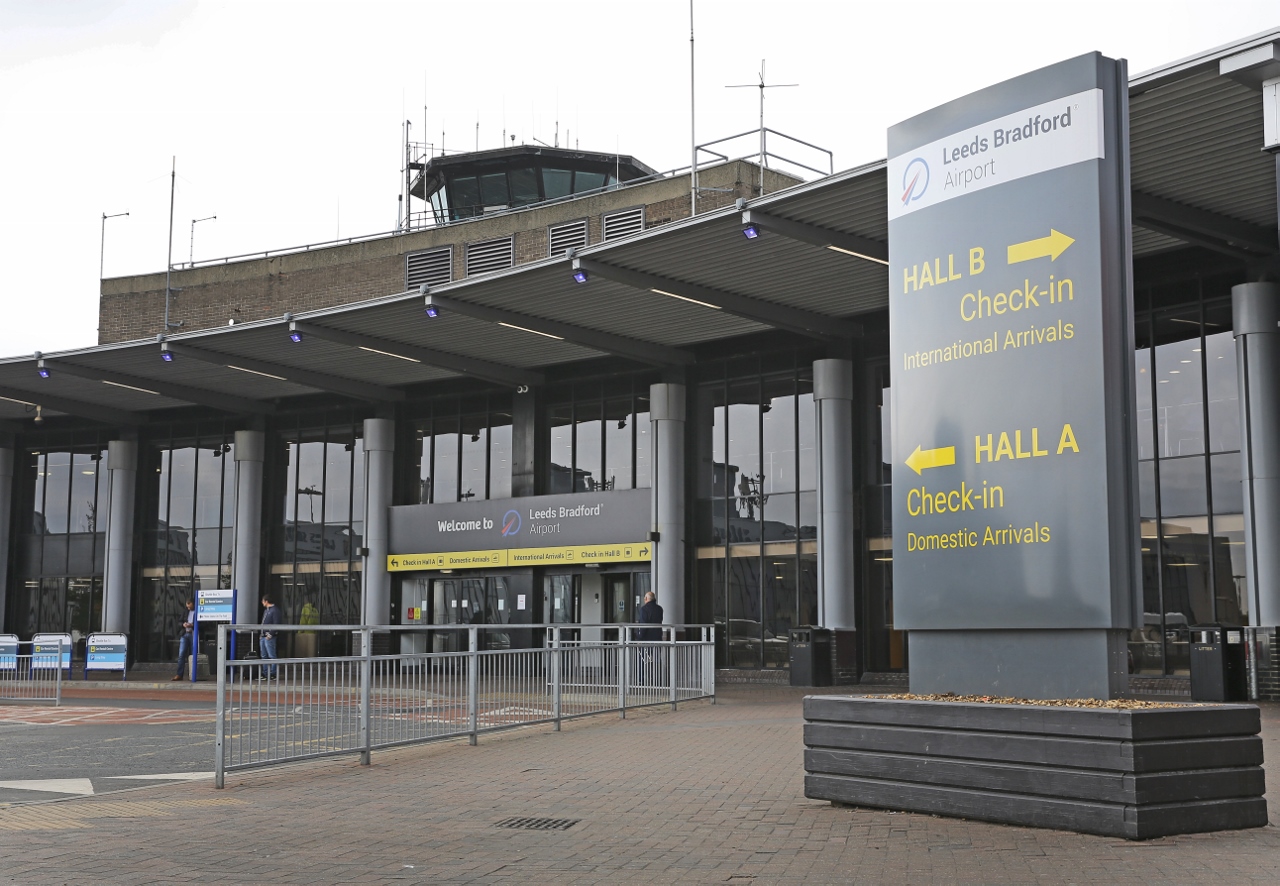 With such huge numbers visiting LBA mean the month of June has the potential to be the busiest month in the airport's history.
These numbers come only a few weeks after staff and passengers were evacuated after a suspicious package was found which is testament to people travelling that they continue as normal.
In the last 12 months LBA were statistically the second best nationally for its overall on-time performance as more than 3.6m passengers used the airports services.
The most popular departing destinations for last summer were Palma, Alicante, Malaga, Dublin and Faro, which look set to prominent again this time round.
David Laws, Chief Executive at LBA, said: "These passenger numbers are really encouraging and it's great to set a new record of passengers coming through Leeds Bradford Airport.
"This achievement is a real team effort; working closely with all our partners has made this possible.
"We will be focusing continually on driving up standards here at LBA and we have undergone major developments in the terminal over the winter.
"Therefore, passengers travelling through the airport will notice significant changes and improvements in the coming weeks and months.
"We aim to be the number one airport of choice for passengers in the region and I have a clear vision as to how we can achieve this.
"I very much look forward to a busy and successful summer and beyond."