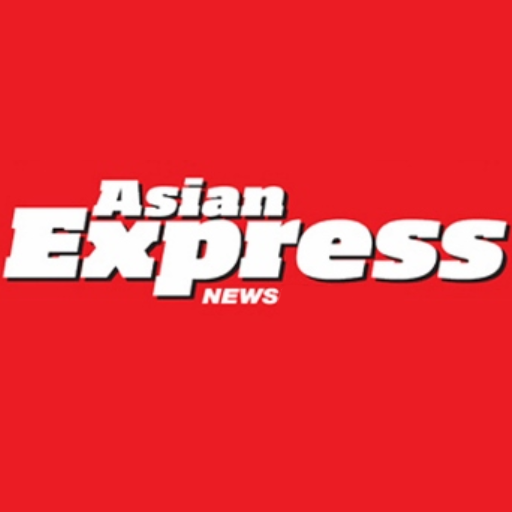 Two men have been charged over a crash involving two lorries and a minibus which killed eight people on the M1.
Six men and two women died in the collision near Milton Keynes, while a woman, a man and a five-year-old girl who were also in the minibus sustained life-threatening injuries.
Another woman was taken to hospital but her injuries are not believed to be life-threatening.
Cyriac Joseph, who was also known as Benny, has been named as one of the victims.
Tributes to Mr Joseph, who worked for the minibus firm, have been paid on Facebook, with one friend saying: "We will meet again in heaven."
The crash is believed to be the worst on Britain's roads in terms of loss of life since 13 people died in a minibus crash on the M40 in 1993.
Three other victims were Karthikeyan Ramasubramaniyam Pugalur, Rishi Rajeev Kumar, and Vivek Bhaskaran.
They all worked for IT firm Wipro Ltd, along with Mano Ranjan Panneerselvam who was critically injured.
Ryszard Masierak, 31, and David Wagstaff, 53, have both been charged with eight counts of causing death by dangerous driving and four counts of causing serious injury by dangerous driving.
The former was also charged with eight counts of causing death by careless driving while over the prescribed limit.
Masierak, of Barnards Close, Evesham, Worcestershire, was remanded in custody and will appear at High Wycombe Magistrates' Court on Monday.
Meanwhile, Wagstaff, of Derwent Street, Stoke-on-Trent, was bailed to appear at Milton Keynes Magistrates' Court on 11 September.
The vehicles collided while travelling on the southbound carriageway between junctions 15 and 14 at around 3.15am on Saturday.
It is believed the minibus had travelled from the Nottingham area and police said some of its passengers were visiting the UK from India.
AIM Logistics and FedEx confirmed their lorries were involved in the crash.
AIM director Ismail Elmagdoub said: "We would like to express our deepest sympathy to the families who have lost loved ones and also those who have been injured at this very sad time.
"Road safety and compliance is of the utmost importance to AIM Logistics and we are continuing to assist the police as much as possible with their enquiries."
FedEx said its "deepest thoughts and concerns are with all of those involved".
The delivery company added: "Safety is of the utmost importance to FedEx, and we are cooperating fully with authorities but have no further information at this time."