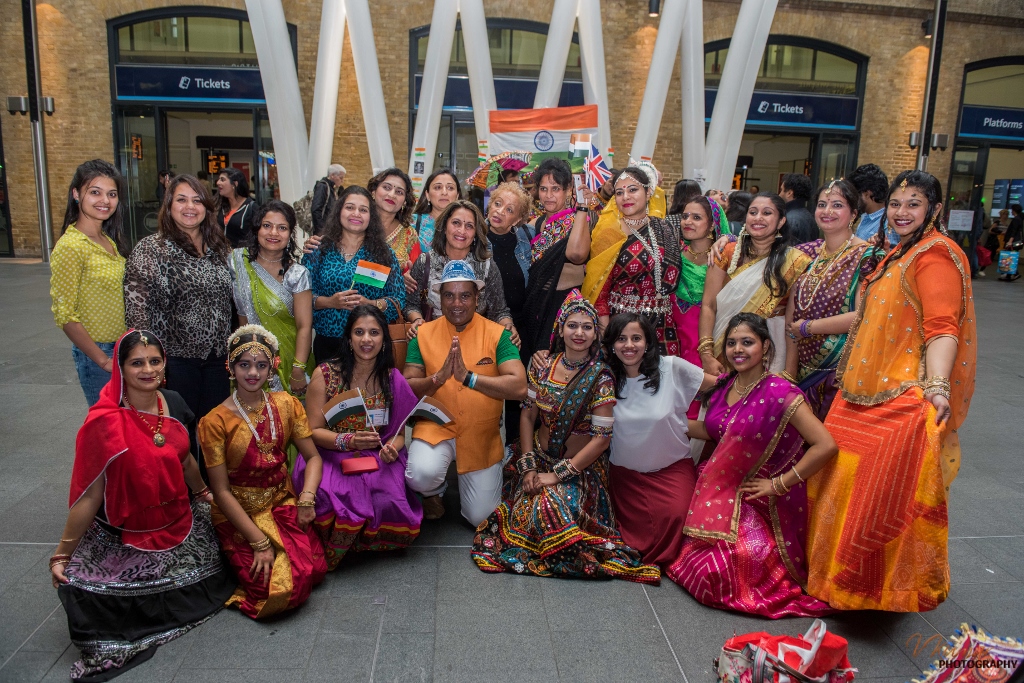 Celebrating 70 years of India Independence Day
A colourful India descended on the Western Concourse of King Cross Station in London, as women and men from all over India were seen representing their States in magical and mystical folk dances.
Waves of dancers from Kashmir, Haryana, Punjab, Uttarakhand, West Bengal, Odisha, Assam, Tamil Nadu, Telangana, Rajasthan, Maharashtra, Goa, Gujrat and Kerala to name but a few, performed their dances with pristine grace and pride and dedication.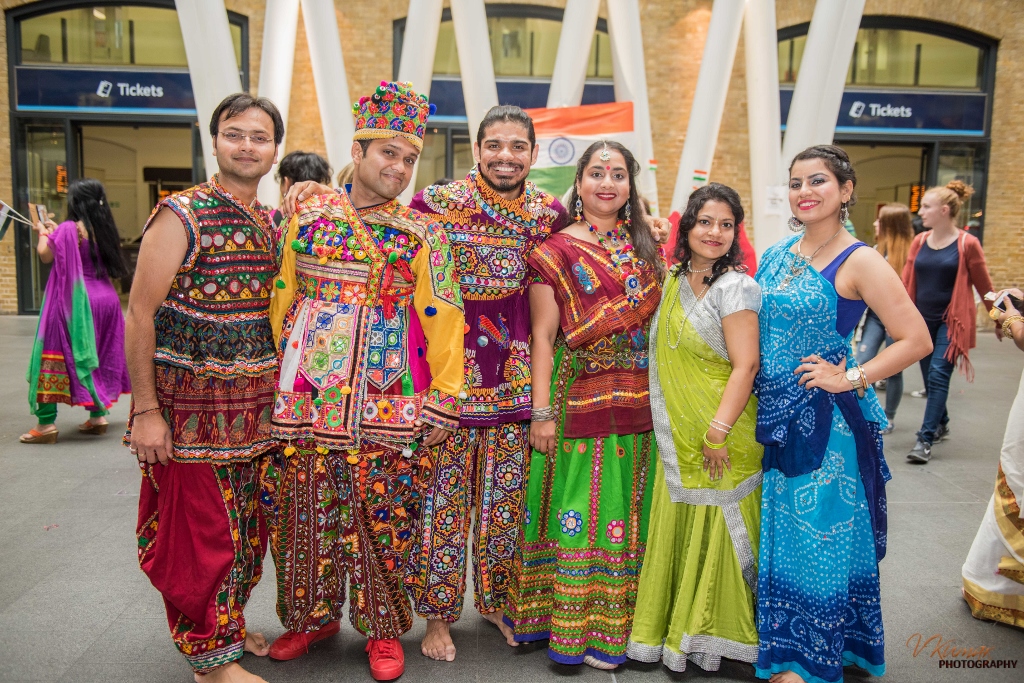 Inspiring Indian Women (IIW) is a non-Profit NGO that consists of a group of women, headed by director Rashmi Mishra, have an intense passion for art and culture.
The host for the day was the renowned Jay Kumar, a choreographer and dance entertainer who took immense pride in collaborating with Inspiring Indian Women Ltd, this musical extravaganza.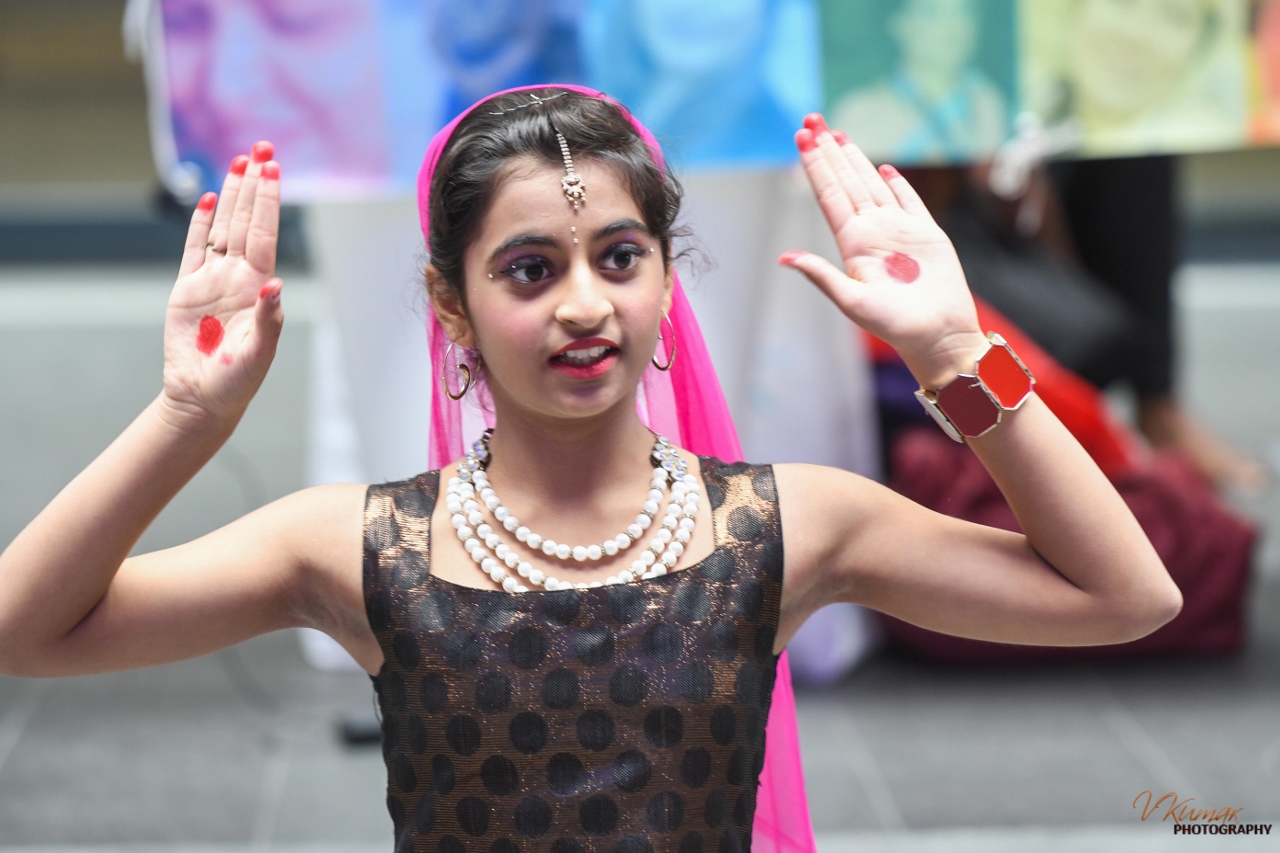 The Western Concourse of #KingCross Station was ablaze with colourful costumes representing each individual state. While the Southern States represented the serene and calm of India, the northern states were characterised by their jubilation and celebration attitudes.
The people traffic jam on this concourse was evident, when, hundreds of passers by joined in with the celebrations singing and dancing to Jai Ho and echoes of Jai Bharat Mata Ki and Sau bole Sonihal Satsri Akal were booming through the microphones.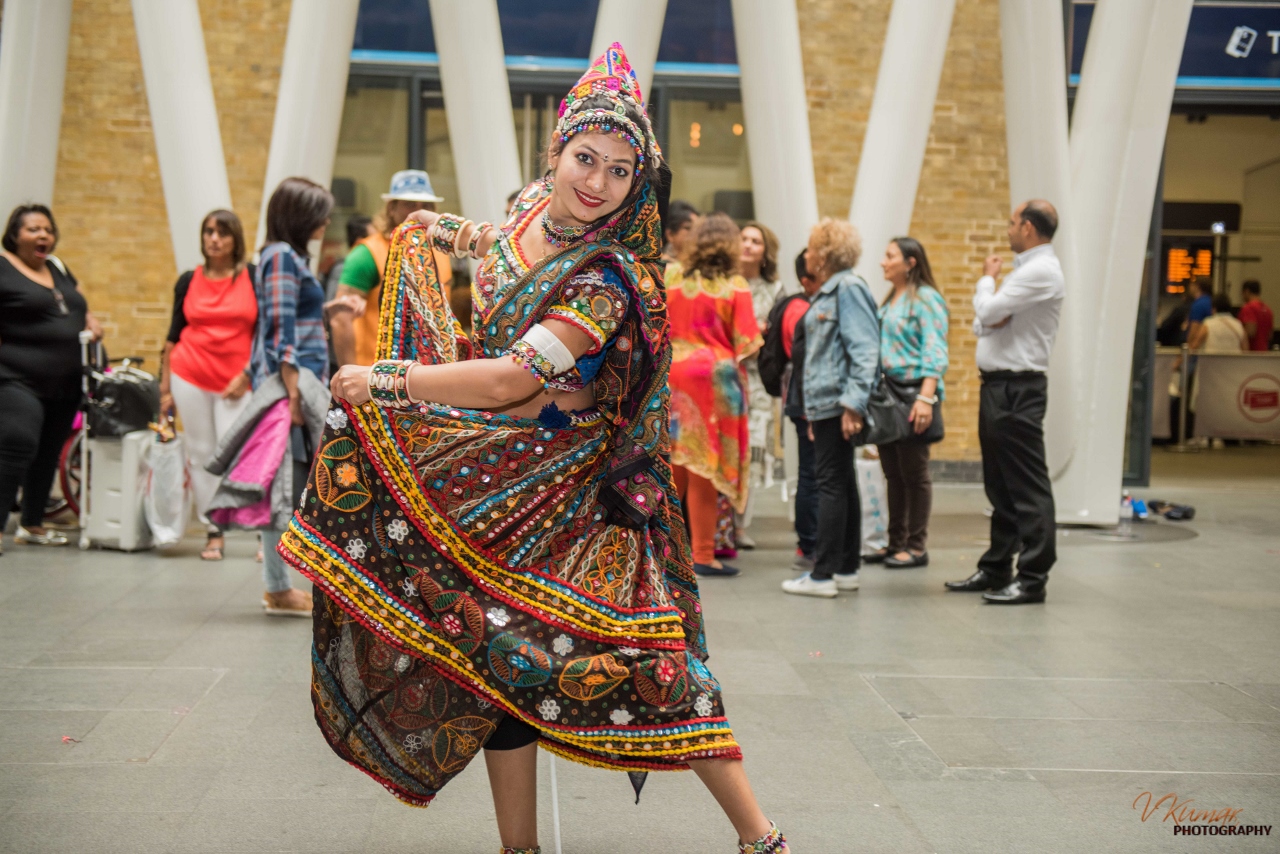 The crowd started getting bigger and the celebrations certainly heated up at the finale when Jay Kumar led the crowd into a massive dance track " Kehte hein humko pyaar se, India walle."
Rashmi commented: "This musical extravaganza, an effort on behalf of IIW Ltd was made for the pure benefit of bringing forward the forgotten folk dances from all states of India.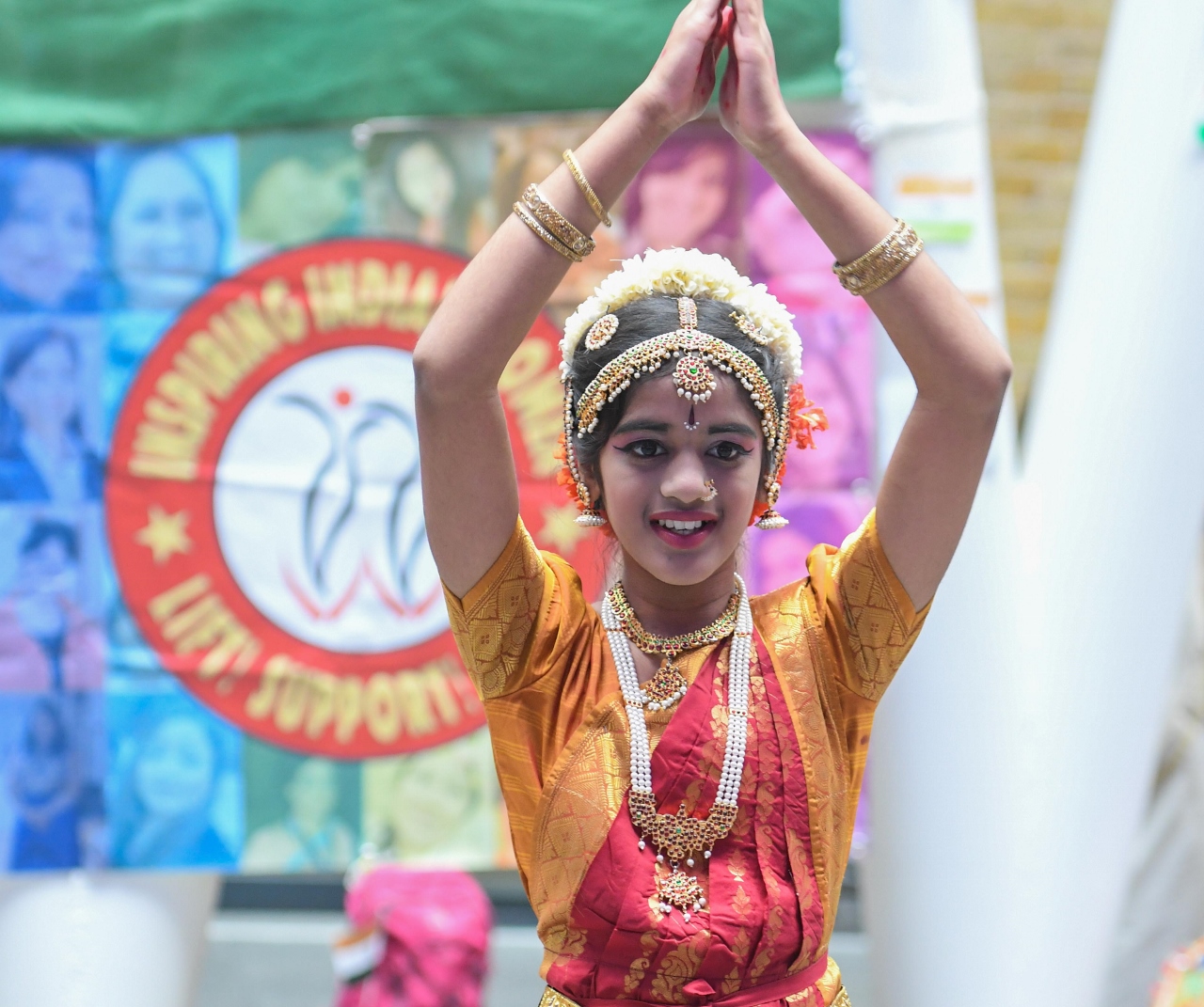 "Its an effort to bring forward talent in cultural and Art form and collaborate it with the celebrations of 70 years of India Independence Day.
"We would like to thank the Management and staff of Kings Cross Station, all the public who helped us celebrate, all the dancers and entertainers who took part in this event and last but not the least to every volunteer who happily gave us their time so that we could bring to you this wonderful musical tribute.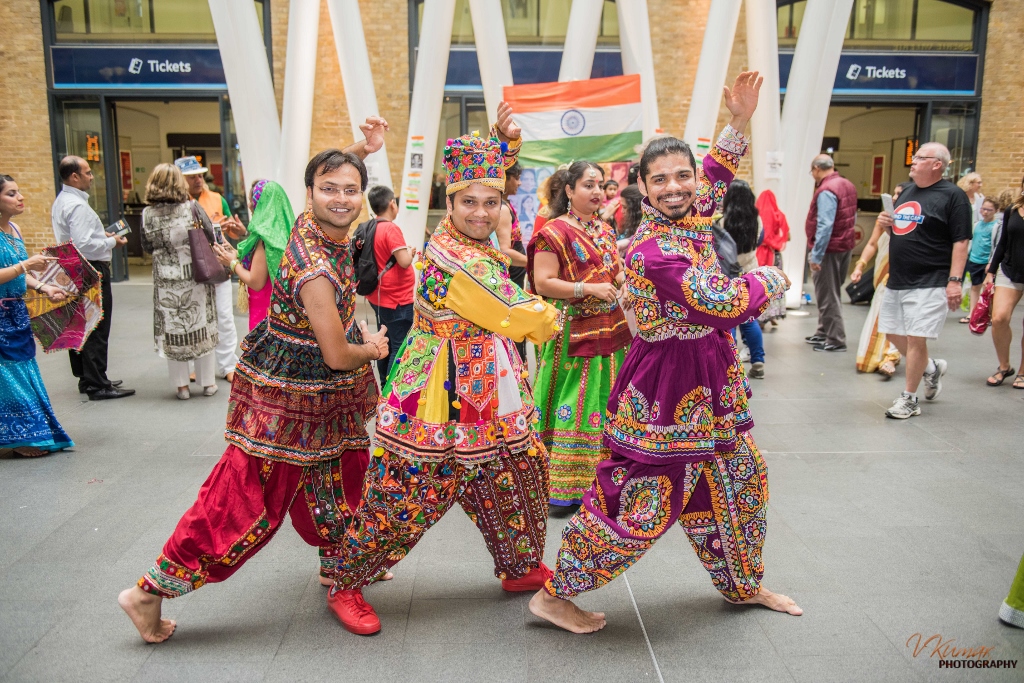 "Also a big thanks you to our tireless coordinaters – the ladies of IIW, Shital Kamdar, Pushpa Mak, Shipra Gomes, Christina Shiju George and Soumya J Krish, just to name but a few."