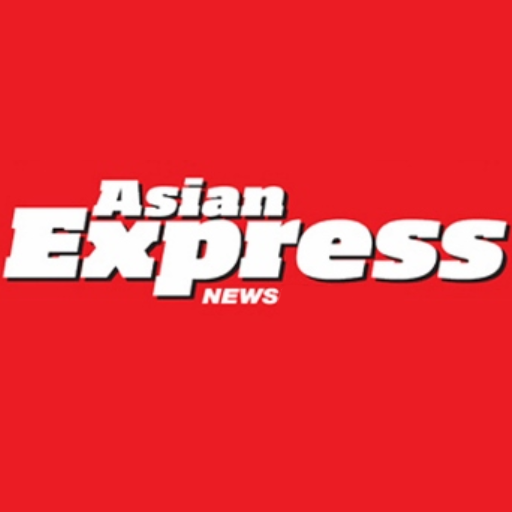 Three fraudsters have been sentenced for conspiracy to defraud after stealing more than £1.1 million of public money from the Home Office in an EU immigration funding fraud.
Mohammed Muj Meah Chaudhari, aged 38 of Bowyer Road, Birmingham was sentenced to seven years imprisonment and banned from being a director of a company for ten years. His sister Suraiya Alam, aged 44 of Bowyer Road, Birmingham was sentenced to 12 months, suspended for two years and ordered to complete 100 hours of unpaid work.
Their colleague Victoria Sherrey, aged 66 of Fairfield Lane, Kidderminster was sentenced to two years, suspended for two years and ordered to do 100 hours unpaid work. Sherrey and Alam were also disqualified from being a director of a company for five years.
The trio committed their fraud by claiming that their firms, Inspire Futures Ltd and Accent on Training Ltd were helping with the social, cultural and economic integration of hundreds of foreign nationals into the UK. The three were able to fraudulently claim grants of £546,132 for Inspire Futures Ltd and £584,102 for Accent on Training Ltd EU, most of which was spent on a luxury Bentley car, lavish holidays to Dubai and numerous pieces of gold jewellery.
On 6 April 2011, both Chaudhari, representing Inspire Futures, and Sherrey, representing Accent on Training, applied for two EU grants which were being offered from the Solidarity and Management of Migration Flows European Integration Fund, set up in 2007. Following approval of the grants on 1 June 2011, both Accent on Training and Inspire Futures each received their first grant payments of £86,380 and £69,666 in November 2011.
Over the next three years, Chaudhari, Alam and Sherrey were instrumental in applying for several grants from the same fund. However, information received by the Home Office officials managing the fund in December 2014 showed that as part of its bi-annual returns, Inspire Futures had submitted false invoices and payroll claims for staff who no longer worked for the company. During an audit by the Home Office Internal Audit Unit in January 2015, various invoices and payslips were uncovered which contained typographical errors.
The evidence found during the audit suggested to Home Office investigators that false documents had been created to justify the funds spent by Inspire Futures and Accent on Training. The Home Office consequently contacted the City of London Police's Fraud Squad in February 2015, at which point an investigation was begun.
Chaudhari was arrested on 29 April 2015 following a search warrant carried out by detectives at the Inspire Futures headquarters in Birmingham and at Chaudhari's home address. Among the items seized were a substantial amount of gold jewellery and £5,000 in cash from a safe and a large amount of paperwork including false bank statements and fake invoices. Chaudhari, Alam and Sherrey were all charged on 21 January 2016 with conspiracy to commit fraud by false representation.
The European Integration Fund is to support and encourage economic, social, cultural and political integration of foreign nationals into British society, specifically in this case within Birmingham, the Black Country and East London.
The Home Office managed the Solidarity and Management of Migration Flows funding on behalf of the EU. This grant is no longer awarded in the UK.
Detective Sergeant Simon Russen of the City of London Police's Fraud Team said: "These fraudsters have stolen significant amounts of public money which should have been used to support vulnerable people. Motivated purely by greed, they designed a complex scam to fund a luxury lifestyle built on deceit.
"The co-operation of the Home Office with our investigation has helped ensure these criminals have been brought to justice.
A Home Office spokesperson said: "We are committed to preventing the misuse of public funding and have strengthened our procedures to make it harder for those seeking to commit fraud of public funds."
Confiscation hearings will now take place against the three.