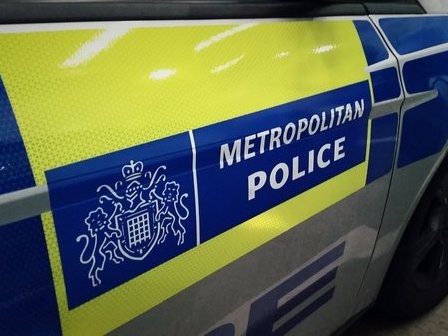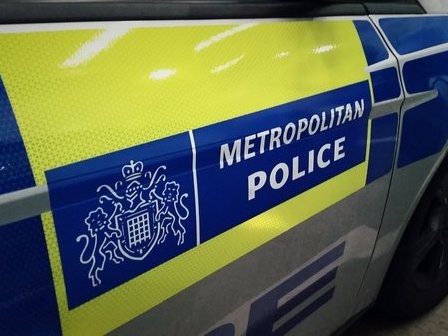 A police constable has been handed a suspended prison sentence for fraud.
PC Reshat Kemal, aged 35, attached to Hammersmith and Fulham borough, pleaded guilty to two counts fraud by false representation on Monday, 7 August at Southwark Crown Court.
On Tuesday, 7 November he was sentenced to a total of 30 months' imprisonment suspended for 18 months, 200 hours unpaid work and ordered to pay £1,800 costs. The court heard he had raised £8,000 in compensation for his victims.
PC Kemal offered his victims the opportunity to invest money with him, promising sizeable returns. However, in one case the money was never returned and the second victim received less than half of what she had given to him.
The investigation revealed that the money was never invested but was instead used by PC Kemal as personal funds.
The Met's Directorate of Professional Standards began an investigation following a public complaint and PC Kemal was subsequently arrested on 19 May 2015.
He was charged on 22 October 2016 with two counts of fraud after consultation with the Crown Prosecution Service.
PC Kemal has been suspended throughout the investigation. Now criminal matters are complete he will be subject to misconduct proceedings.