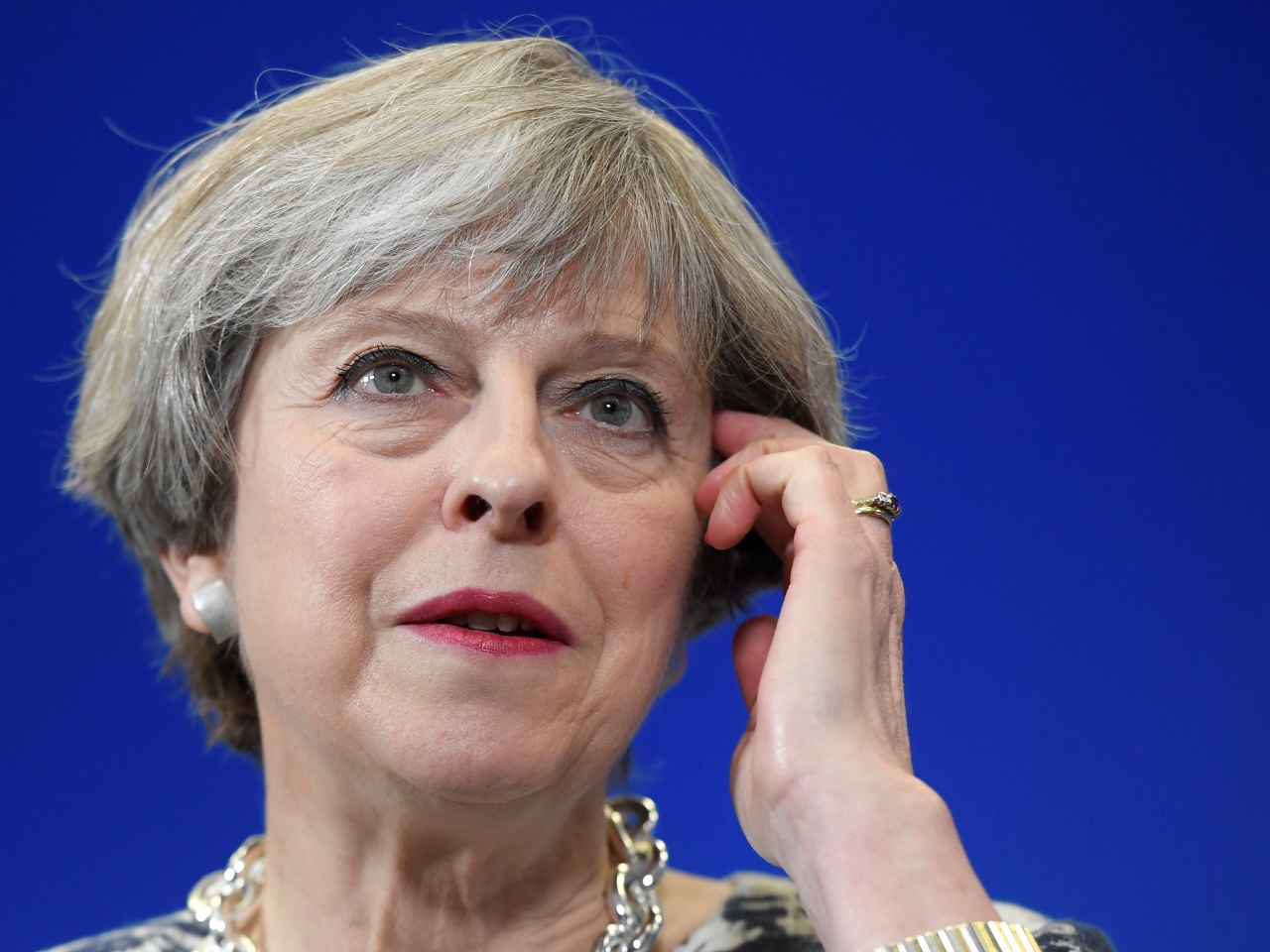 The Sikh Federation (UK) has written to press Theresa May to put the record straight on UK complicity in the 1984 Sikh Genocide by ordering an independent public inquiry following further disclosures in Foreign and Commonwealth Office (FCO) files under the 30-year rule.
The internal review by leading civil servant Sir Jeremy Heywood commissioned by David Cameron in January 2014 has come in for severe criticism.
The Sikh Federation (UK) first raised serious concerns on limitations of the internal review even before it was published and presented to Parliament in February 2014 around three weeks after it was first commissioned.
The letter from Bhai Amrik Singh, the Chair of the Sikh Federation (UK), states despite a third of relevant files remaining withheld disclosures in FCO files from 1984 and 1985 "prove the internal review was at best inadequate and at worst a cover up."
It adds, in February 2014 Heywood was instructed to downplay the situation and concluded that the "military advice was a one-off" and this has been repeated by Number 10. This has now been shown to be "untrue" and "Parliament and the wider public have been misled".
The Sikh Federation claims that not only were FCO files from 1984 available and examined by Heywood, but that he also interviewed officials and former Ministers so he would have been fully aware this was not a one-off.
"We have already uncovered at least two further incidences of specific military advice in 1984 on counter-insurgency and SAS advice on the setting up of the Indian National Security Guard that our researchers have uncovered in the last 12 months," says the organisation.
The Prime Minister has been told responses from FCO officials and Ministers in the last 12 months have been "totally inadequate" and further disclosures will continue to "create doubt, raise more questions and damage Sikh community trust in the full extent of the role of the British authorities in the 1980s."
In a stark warning to Theresa May the letter concludes "it would be unfortunate if we were forced to escalate the legal challenge and push this demand in Parliament when the House returns after the recess." The Sikh Federation (UK) has cross-party political support and can count on the support of all Labour and SNP MPs.
It will worry Theresa May that the Sikh Federation (UK) is confident it can secure the support of a majority of MPs in the House of Commons, including a number of Conservative MPs. These MPs conscious of the damage this issue does beyond Sikh voters and at a critical time may advise the PM in the next few weeks to agree to an independent public inquiry rather than risk a challenge and defeat in Parliament that the Sikh Federation (UK) is planning and convinced it can pull off.