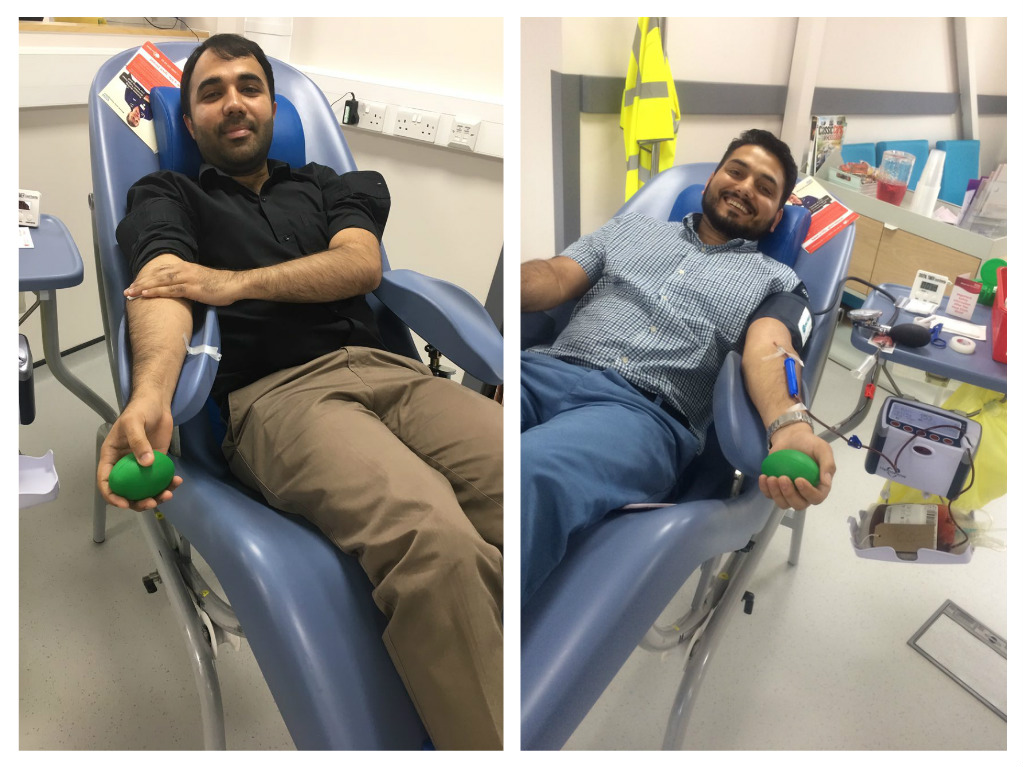 A nationwide campaign aims to raise at least 500 units of blood which can save 1500 lives.
5000 members of AMYA, based at Al-Mahdi Mosque have been encouraged to sign up to NHS Give Blood and book an appointment.
Organiser Sultan Khan said: "Islam teaches that to take one life is akin to killing all mankind and to save one life is like saving all of humanity.
"So we hope that by donating blood, we'll not only be serving our country but also our faith.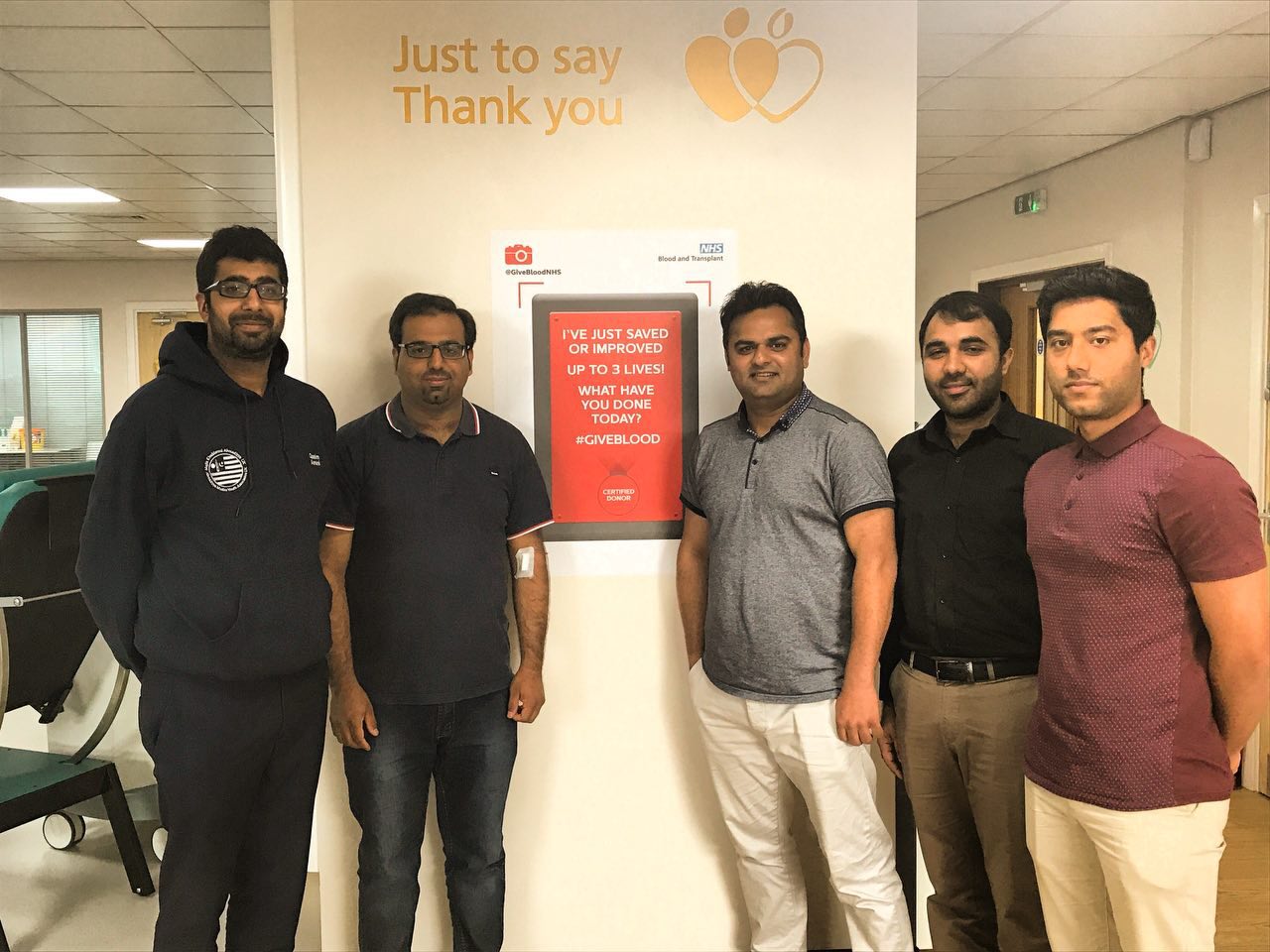 "A terrorist may kill a few people but we are here to give life to hundreds.
"This way we engage and activate our youth teaching them that love and service to one's nation is part of faith."
"So far the initiative has attracted more than 150 donations, potentially saving 450 lives.
"It's part of the greater 'love for all hatred for none' campaign designed to bring communities together."