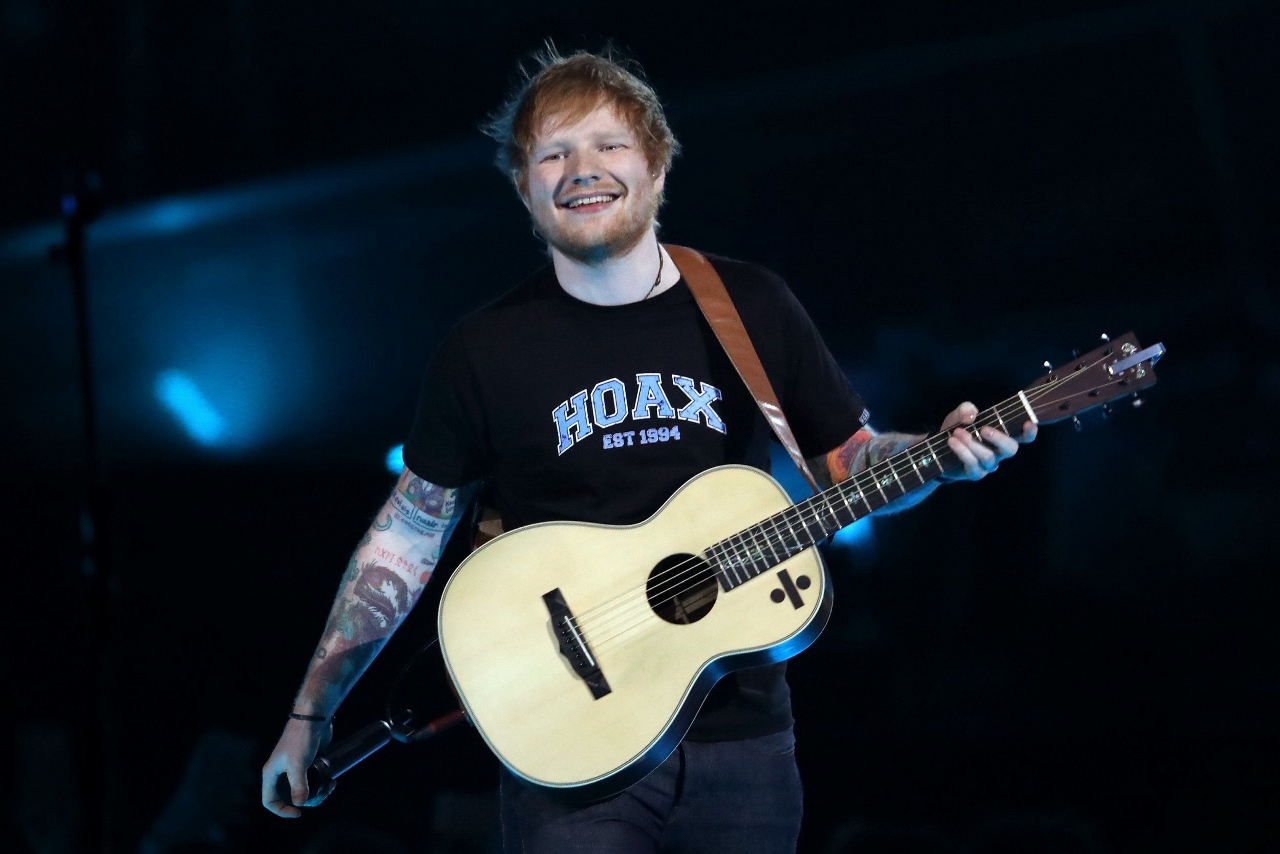 If the "shape of" Indian's fan was anything to go by, Ed Sheeran must be rolling on the ground howling with delight as his concert sold out in just 48 minutes for his live performance in Mumbai.
Diamond was the first category to be sold out followed by Gold and Silver.
The concert is part of the Asian leg of Ed Sheeran's world tour to support his third studio album ÷ (divide) and he is expected to perform most popular tracks from this album.
The Mumbai concert, brought to India by AEG Presents and PR Worldwide in collaboration with BookMyShow, will be held at Jio Garden, BKC Mumbai on 19th November.