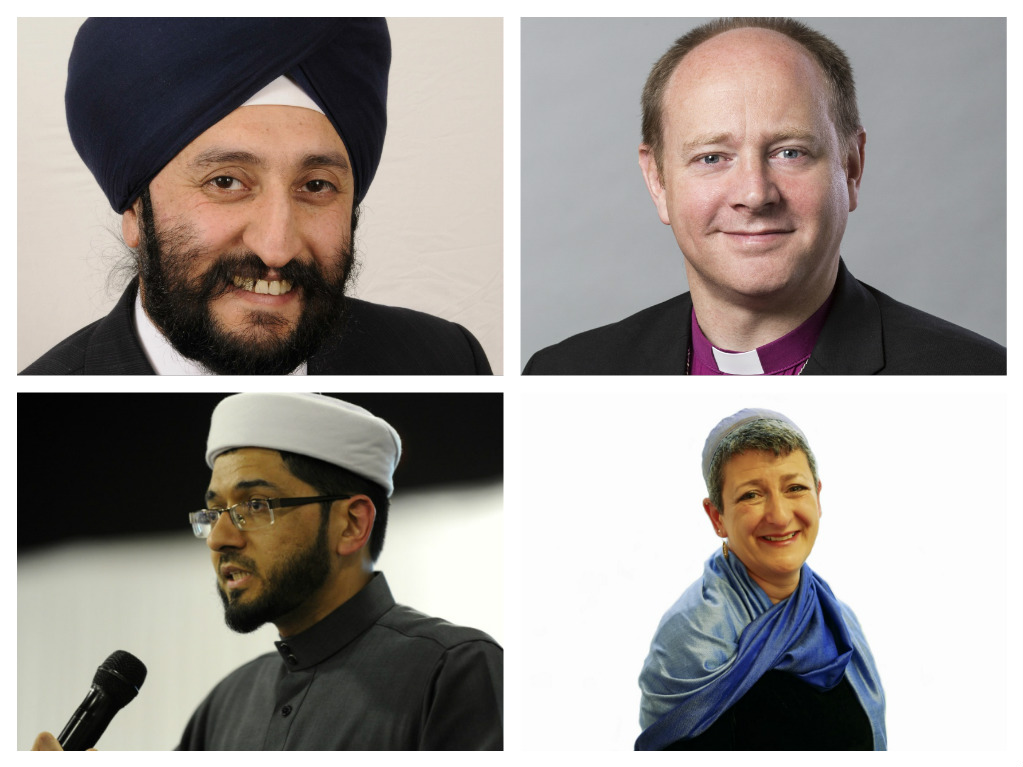 Five senior faith representatives look to improve our political debate with the launch of a manifesto that can be adopted by anyone
This week sees the launch of a unique non-partisan election manifesto that any member of the public can claim as their own.
Representatives of five of Britain's most prominent religious groups are urging voters, and candidates, to commit to four key values that would detoxify the language of debate during the final stretch of the election campaign.
Postponed due to last week's atrocity in Manchester, the Values Manifesto launch comes at a time when relations between and within communities are of paramount concern to Britain.
By asking signatories to "embrace diversity" and "listen to views we disagree with", the manifesto's authors seek a Britain driven by "wellbeing and values" and not just by "cost and wealth".
With the most intense pre-election campaigning now in full flow, representatives of the Church of England, City Hindus Network, Sikh Council UK, Reform Judaism and the British Muslim Forum have thrown their weight behind the initiative.
Signatories of the manifesto pledge to "embrace diversity", "protect the most vulnerable in society" and to "acknowledge the importance of values."
Members of the public, and politicians, can find out more by visiting www.valuesmanifesto.org.uk. Individuals can show their support by 'pinning' a Values Manifesto rosette onto their Facebook or Twitter profiles for the duration of the election campaign.
---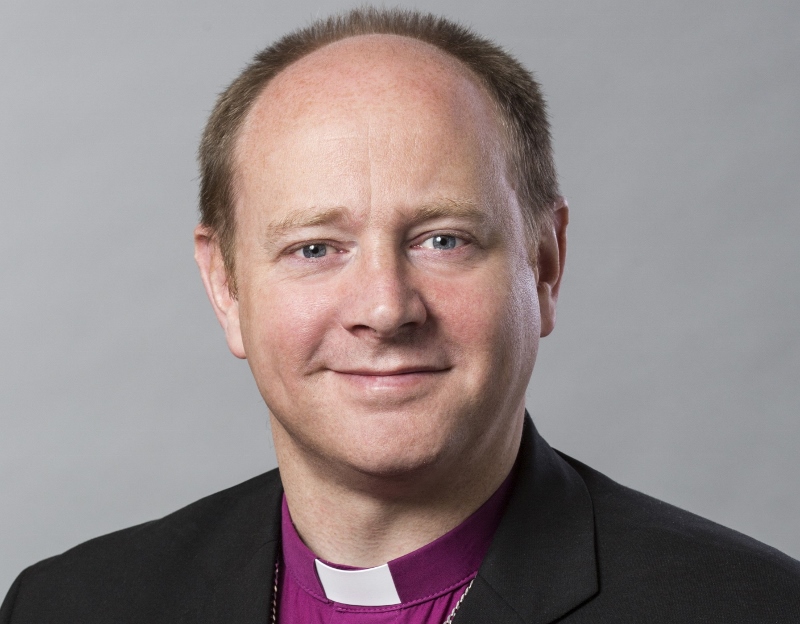 Rob Wickham, Bishop of Edmonton, said: "Of course economics matters, but what we need is a balanced debate that asks what people really need to flourish, and this needs to be towards creating a common good."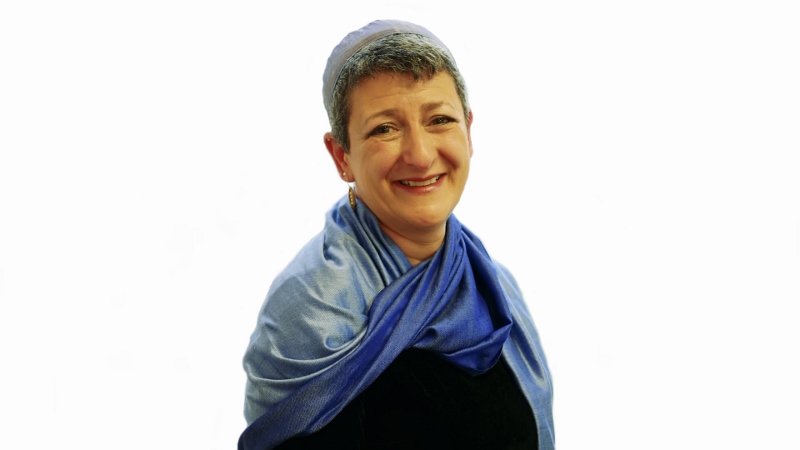 Rabbi Laura Janner-Klausner, Senior Rabbi to Reform Judaism, said: "We want to change the language of the election and ensure candidates are discussing values, and not just value."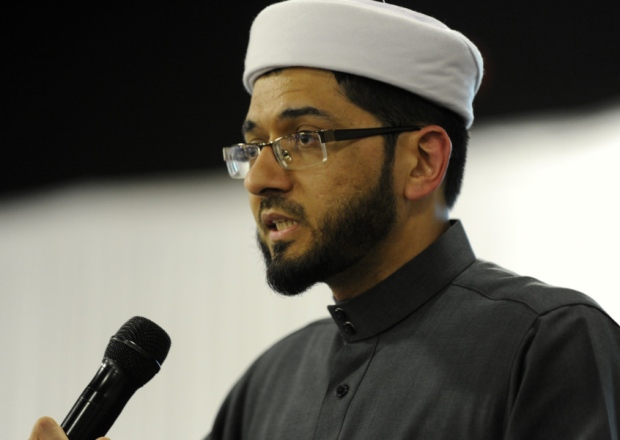 Qari Asim MBE, Senior Imam, Leeds Makkah Mosque, said: "The Values Manifesto is for everyone, not just for people of faith. Signatories are simply showing they are united by a set of values."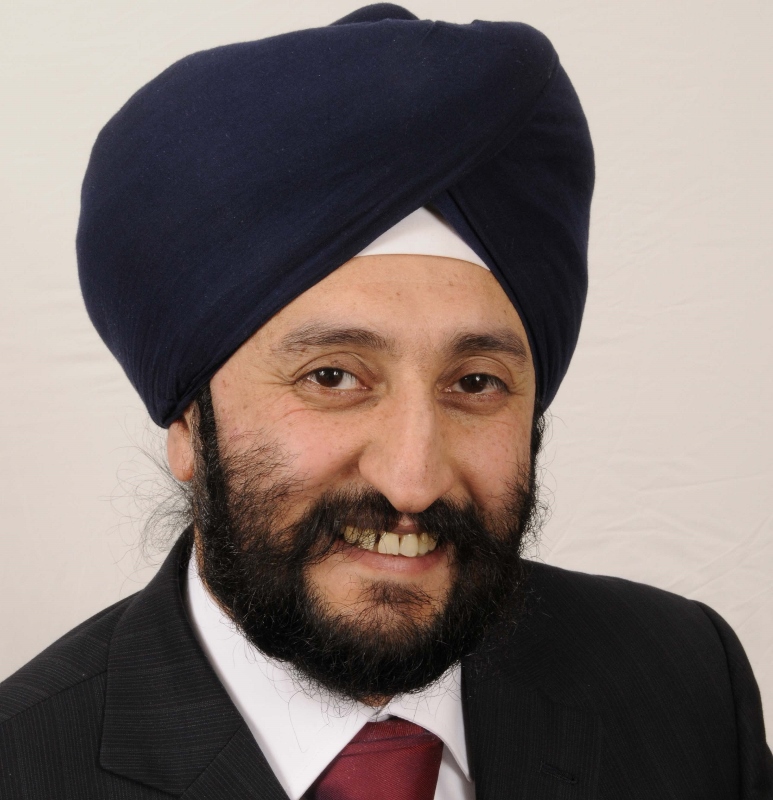 Gurinder Singh Josan, Sikh Council UK, said: "Elections involve discussion and debate. The Values Manifesto simply says 'we're going to respect each other as we do this.'"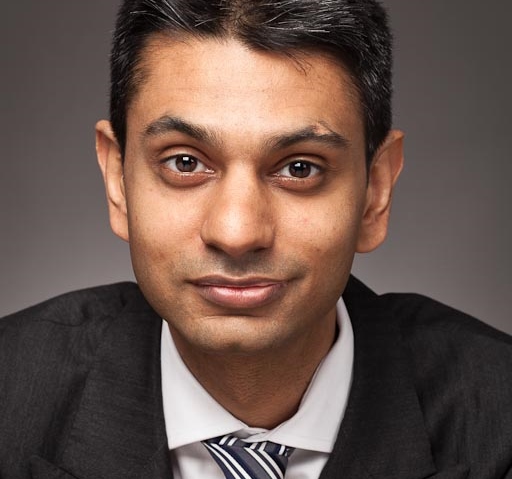 Dhruv Patel, Founder and Director, City Hindus Network, said: "With many individuals struggling to find significant resonance with the mainstream political parties, this provides us with a way of representing views as part of a wider movement."
---
The Values Manifesto
We want to live in a Britain that values people. The Values Manifesto is a commitment to a Britain driven by values and wellbeing, and not only by cost and wealth. Politics and economics matter, but what really defines our country is how we treat one another, and how differences of culture, religion and opinion enliven our society. Everyone who has signed up to the Values Manifesto has committed to four principles.
We commit to:
Celebrate and embrace diversity of cultural identity and backgrounds
Listen to views we disagree with, and to try to understand why people hold these views
Acknowledge the importance of values, both those that are common to all and those that are specific to some
Protect the most vulnerable in our society
---