Leeds couple enter Big Brother: Imran and Sukhvinder Javeed are the favourites so far in the Big Brother house
---
The pair from Leeds have an intriguing back story as the childhood sweethearts faced disapproval since their relationship began.
Imran, a Muslim and Sukhvinder, a Sikh come up against adversity as their families opposed them being together.
The pair met when they were just eight-years-old and at the start of their relationship Imran, who is from a 'strict Muslim family' and Sukhvinder, who was 'raised in a strict Sikh family', had to keep their romance secret as such a relationship was frowned upon.
Having to sneak out to see each other, they were married by 17 in an Islamic ceremony.
Before entering the house, entrepreneur Imran said he wanted the UK to see what a modern Muslim looks like.
He also stated: "I want to show my children how to be a good person. I want to be an example to the next generation as well and let them know it's not all about social media."
Whereas Sukhvinder said: I want to meet the world and I want the world to meet me too! Life is an amazing gift and if you aren't on TV then who are you?'
Sukhvinder is the Managing Director and Inventor for her own company and feels mums are the unsung heroes of the world.
Meet the rest of this year's contestants...
---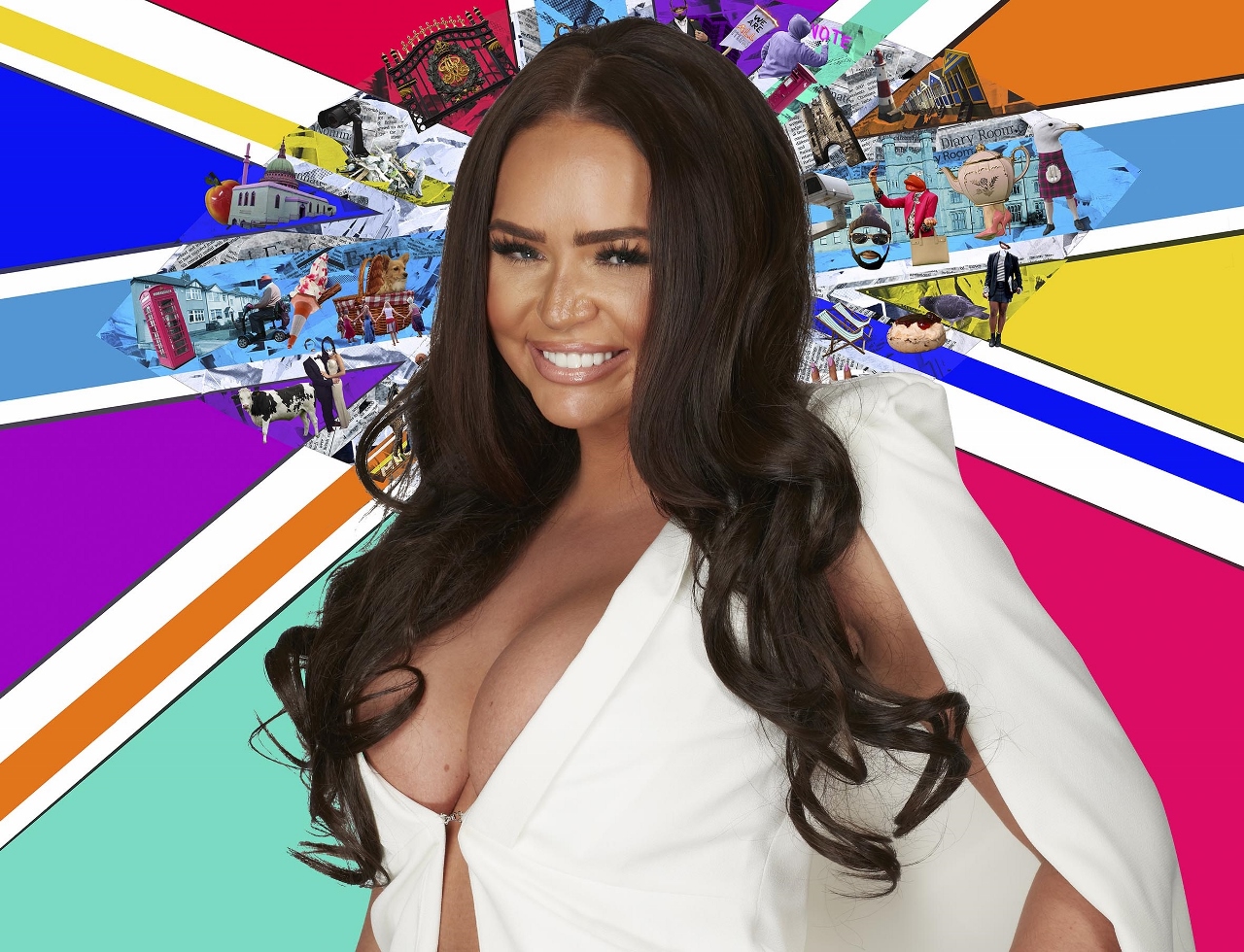 Name: Channell McCleary
Age: 24
Location: Manchester
Job: Model
Why Big Brother? "I want to let down my weave and cause some mayhem!"
---
Name: Arthur Fulford
Age: 24
Location: Devon
Job: Courier
Relationship status: Single
Why Big Brother? "An opportunity to have a really good time and an exciting experience!"
---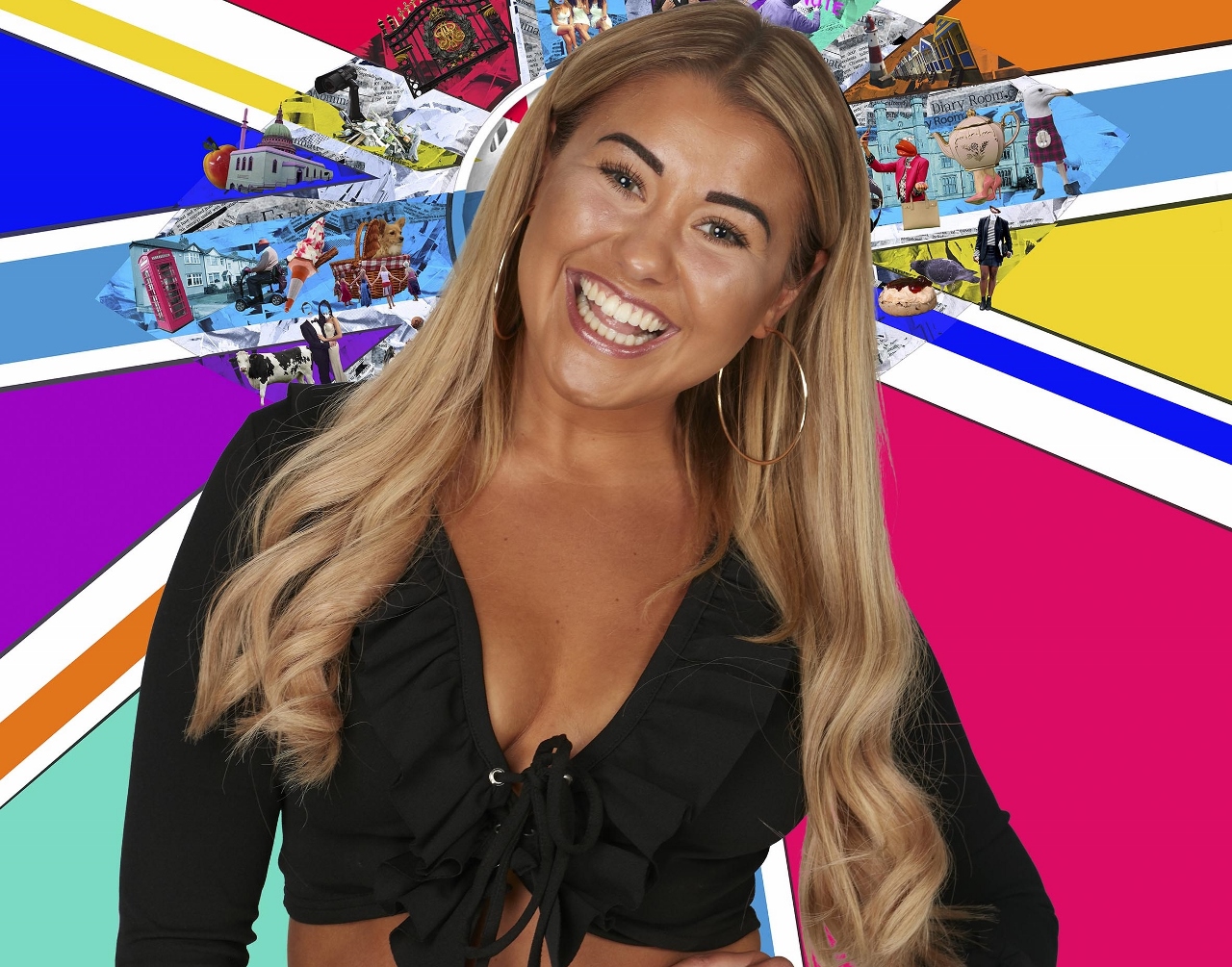 Name: Ellie Young
Age: 23
Location: Yorkshire
Job:
Relationship status: Single
Why Big Brother "I have always wanted to do it and be able to say I have lived in the Big Brother House. Not many people have been given that chance."
---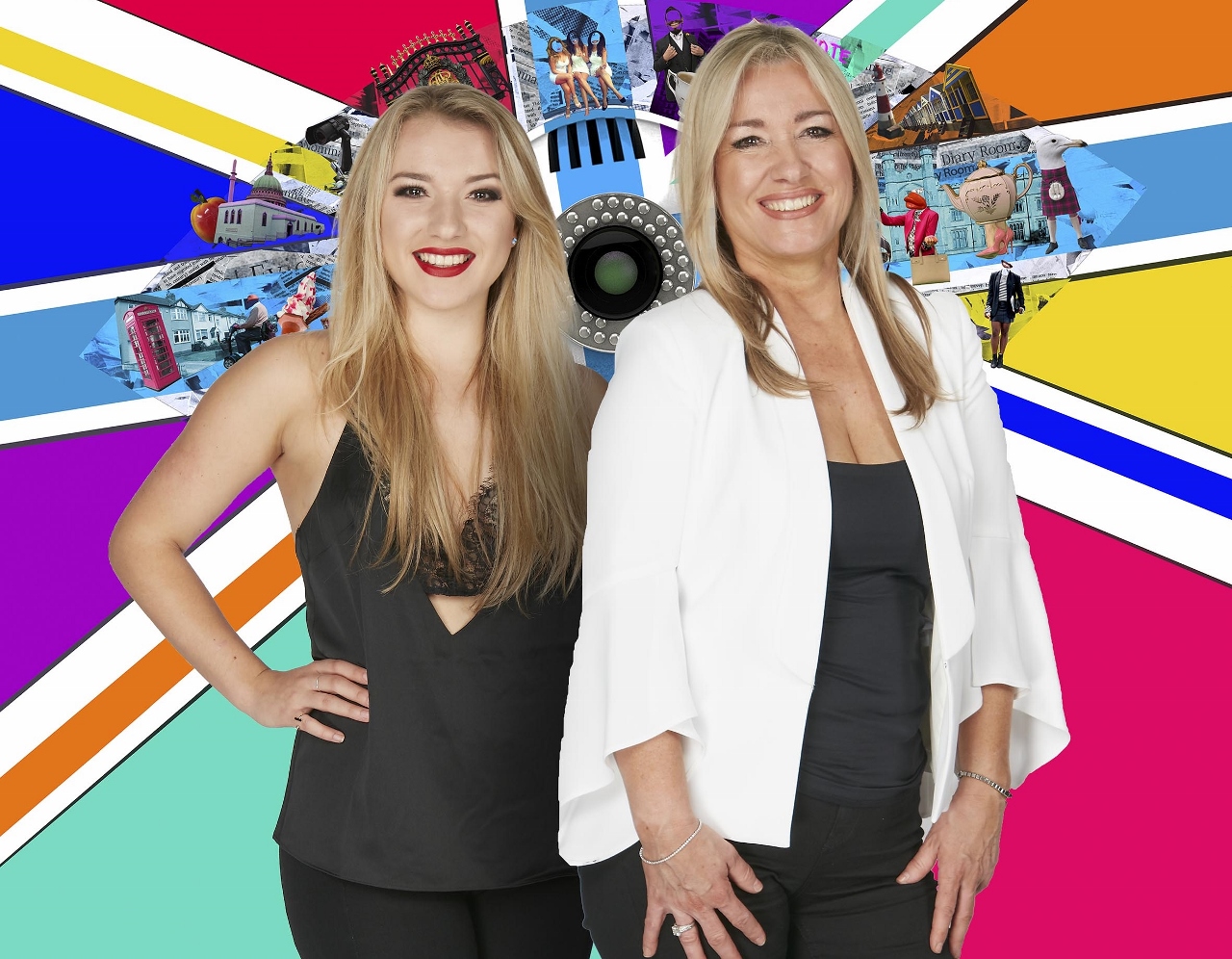 Name: Mandy Longworth (Charlotte's mother)
Age: 51
Location: Doncaster
Job: Antiques dealer
Relationship status: Divorced
Why Big Brother? "When you get to my age, life feels dull, I am still 21 in my head and I need stimulation. I need something stronger than coffee – Big Brother is that."
---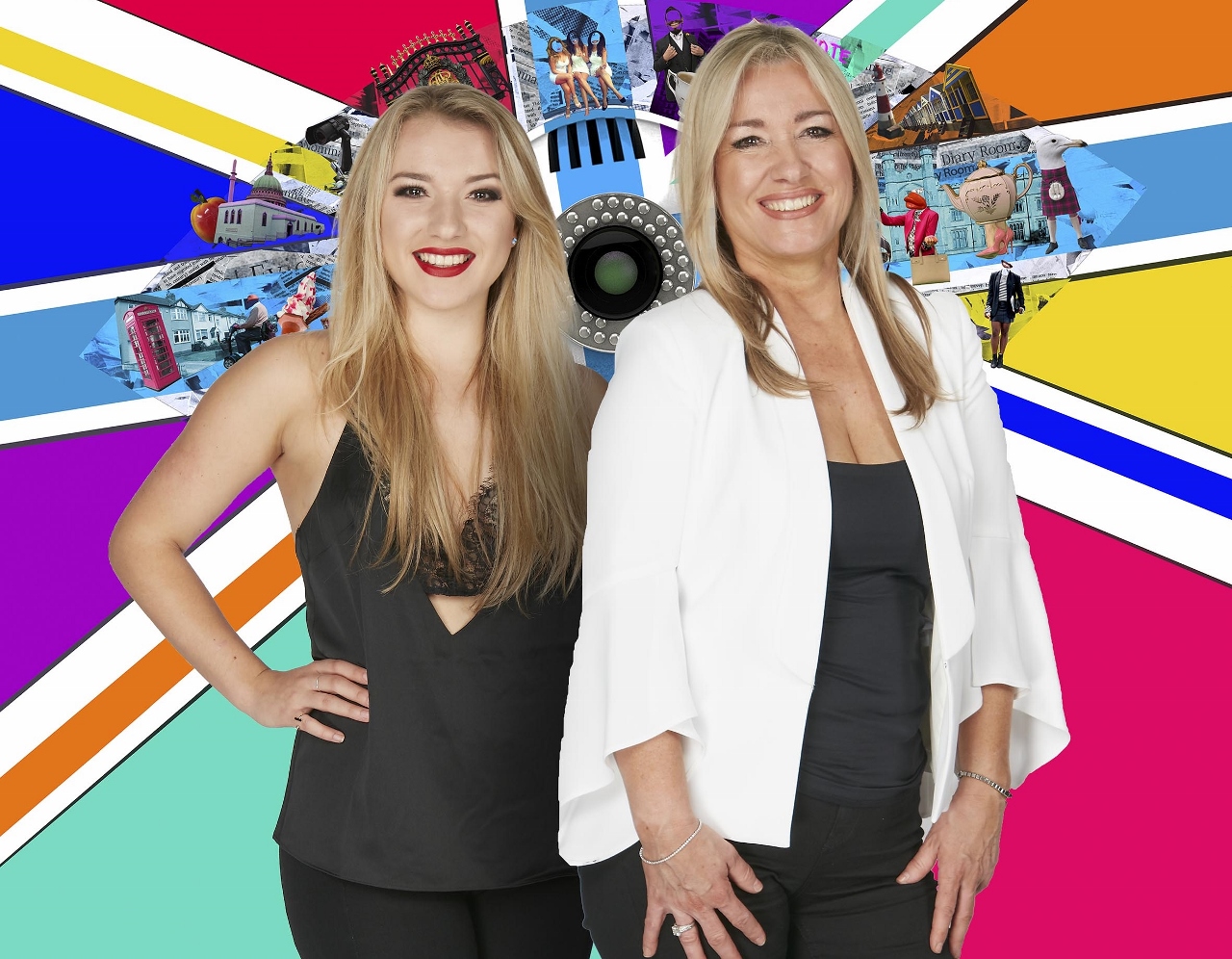 Name: Charlotte Key (Mandy's daughter)
Age: 24
Location: Doncaster
Job: Estate Agent
Relationship status: In a relationship
Why Big Brother? "It's the most bizarre situation I'll ever be in and it's something I will remember on my death bed."
---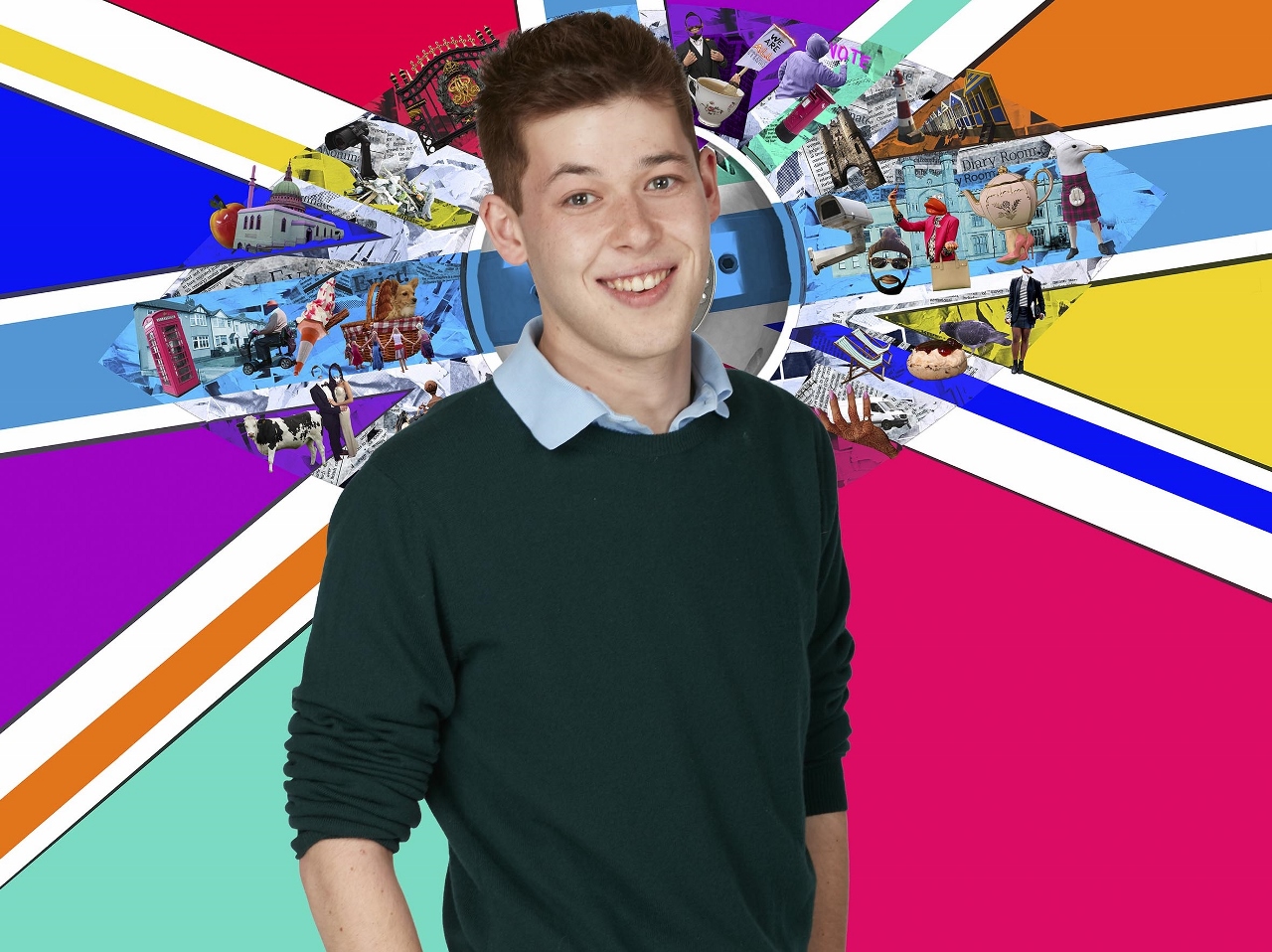 Name: Raphael Korine
Age: 22
Location: International student at Exeter University
Job: Psychology student
Relationship status: Single
Why Big Brother? "I have loved the show since I was a little kid and see it as the ultimate psychology test."
---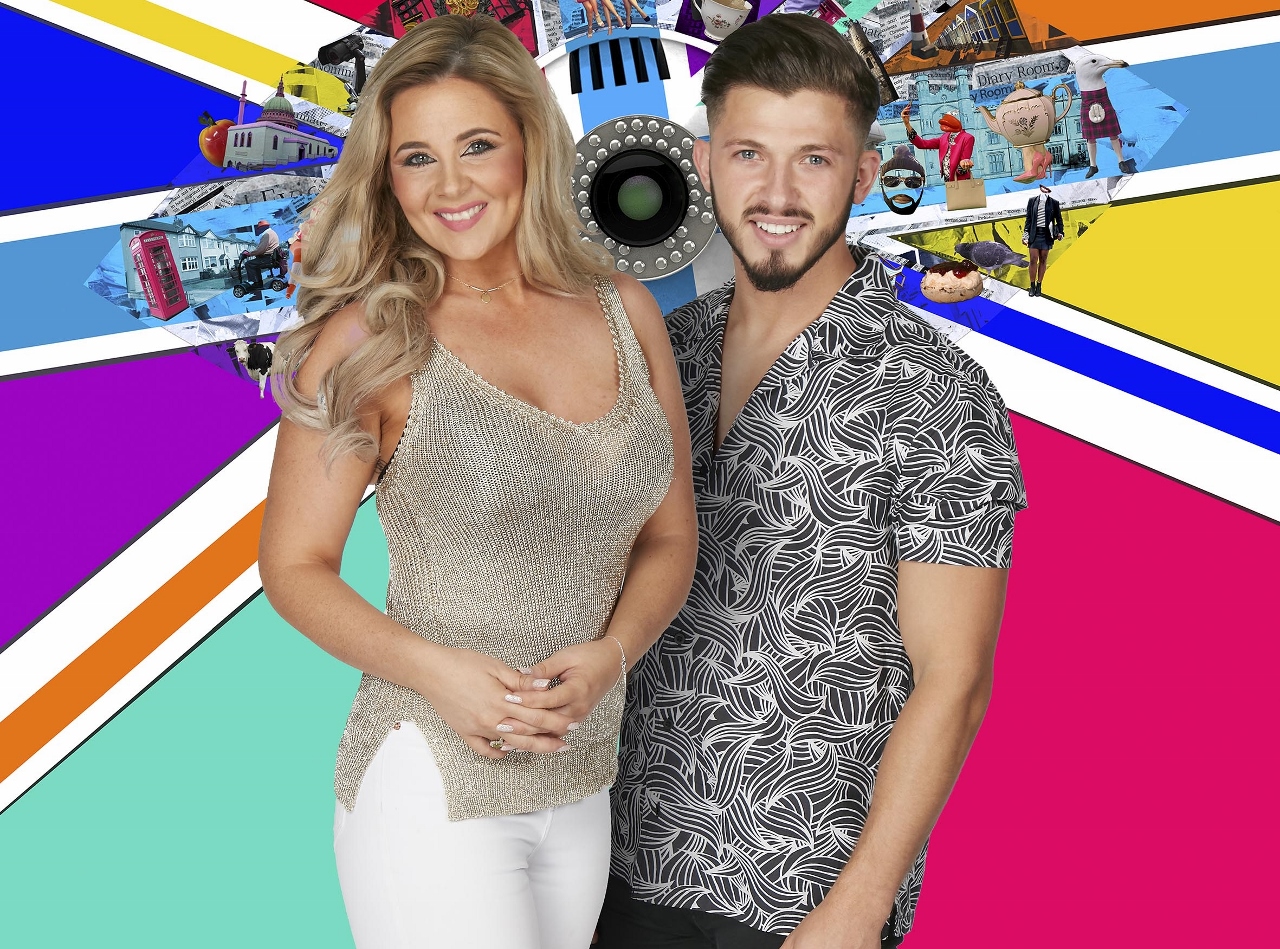 Name: Rebecca Jane (Kieran's boss)
Age: 32
Location: Lancashire
Job: Owner of detective agency
Relationship status: Single
Why Big Brother? "I want to be locked away from the world and see how I cope without being constantly stimulated. My technology addiction is out of control. It will be like tech rehab."
---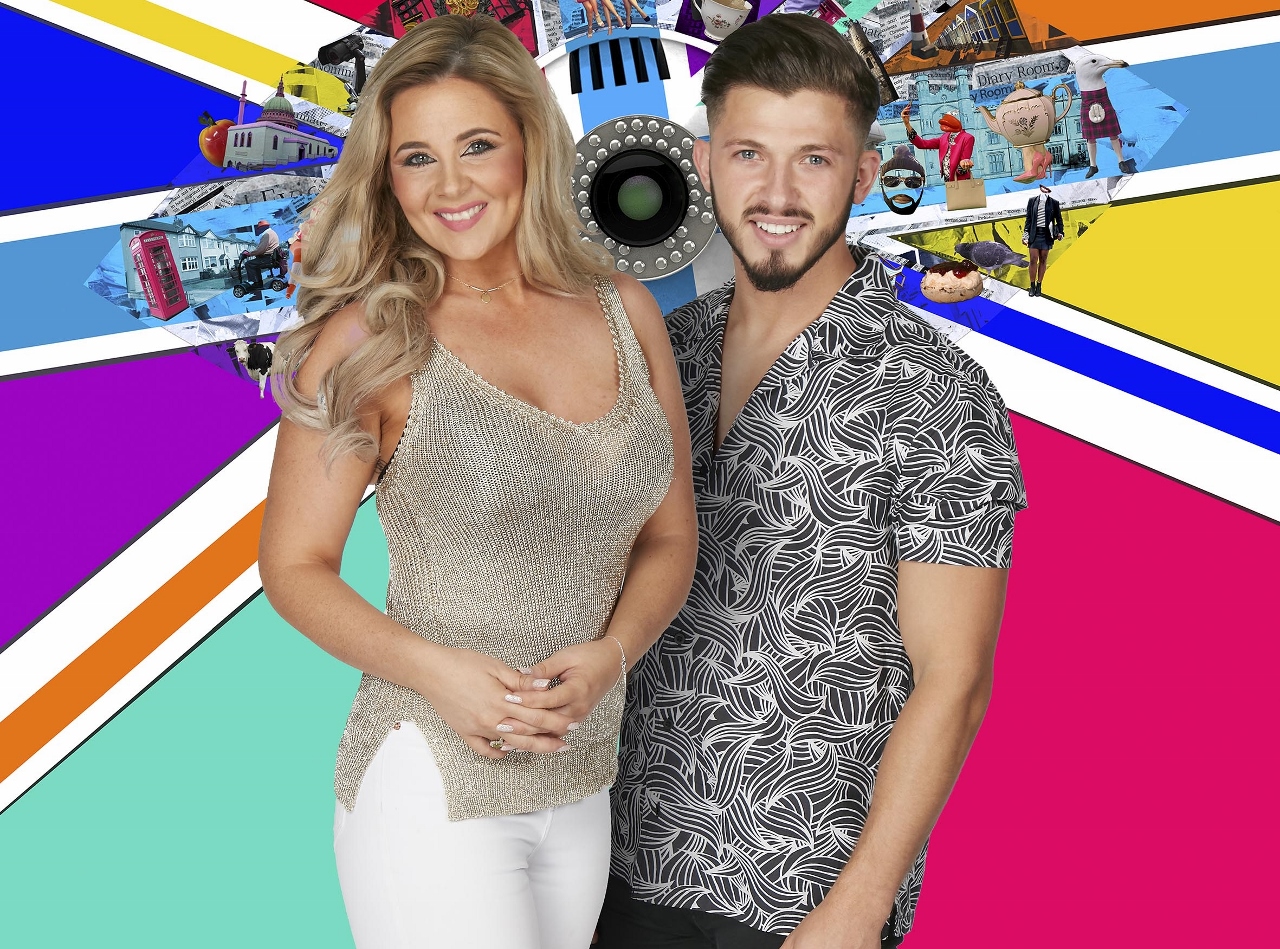 Name: Kieran Lee (Rebecca's employee)
Age: 25
Location: Lancashire
Job: CCTV Installation Engineer and 'honey trapper'
Relationship status: Single
Why Big Brother? "I want to be locked away from the world and see how I cope without being constantly stimulated. My technology addiction is out of control. It will be like tech rehab."
---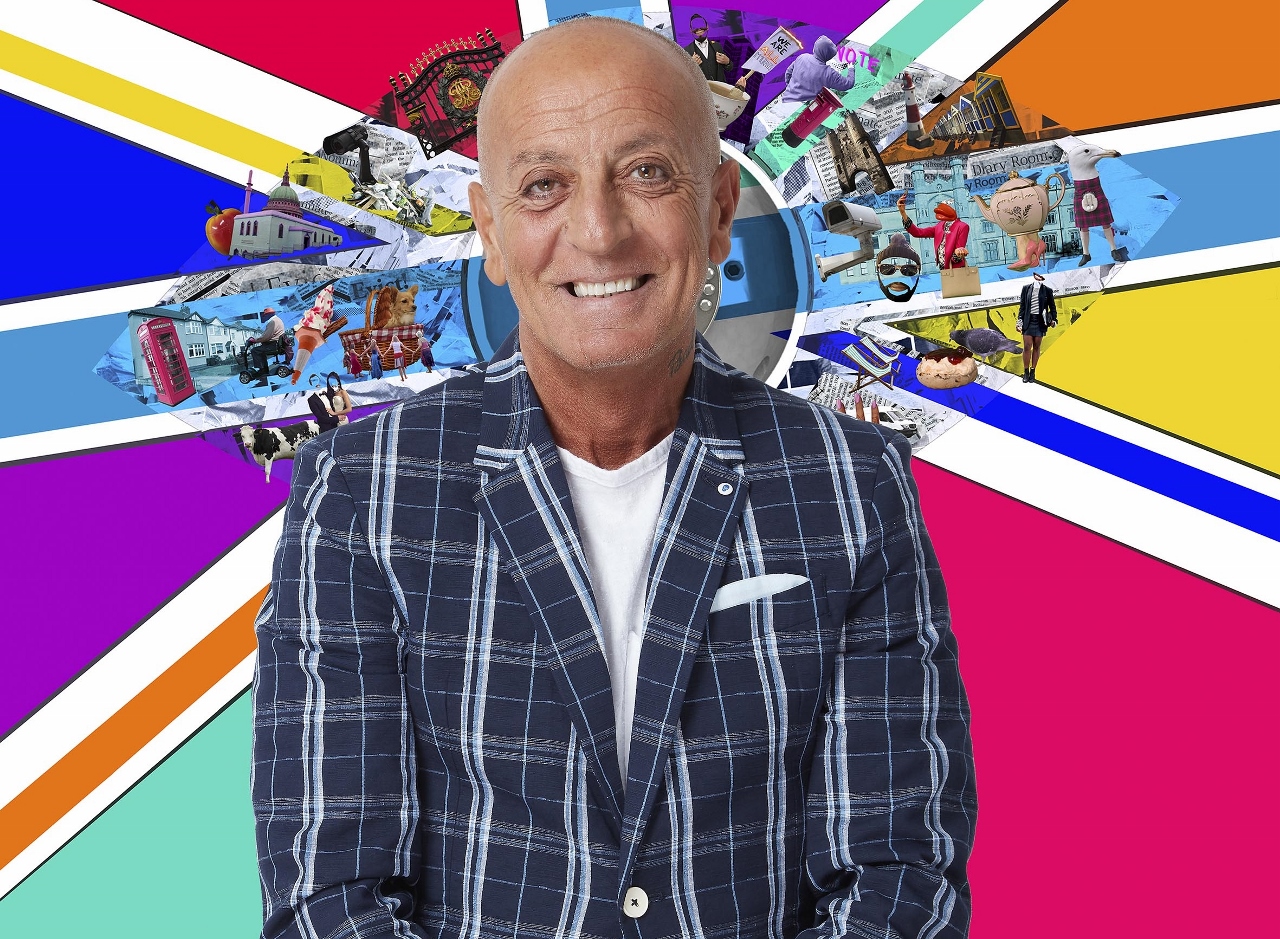 Name: Joe Quaranta
Age: 55
Location: South London
Job: Nightclub owner
Relationship status: In a relationship
Why Big Brother? "I want to do Big Brother to show that the oldies can do well too – bring it on!"
---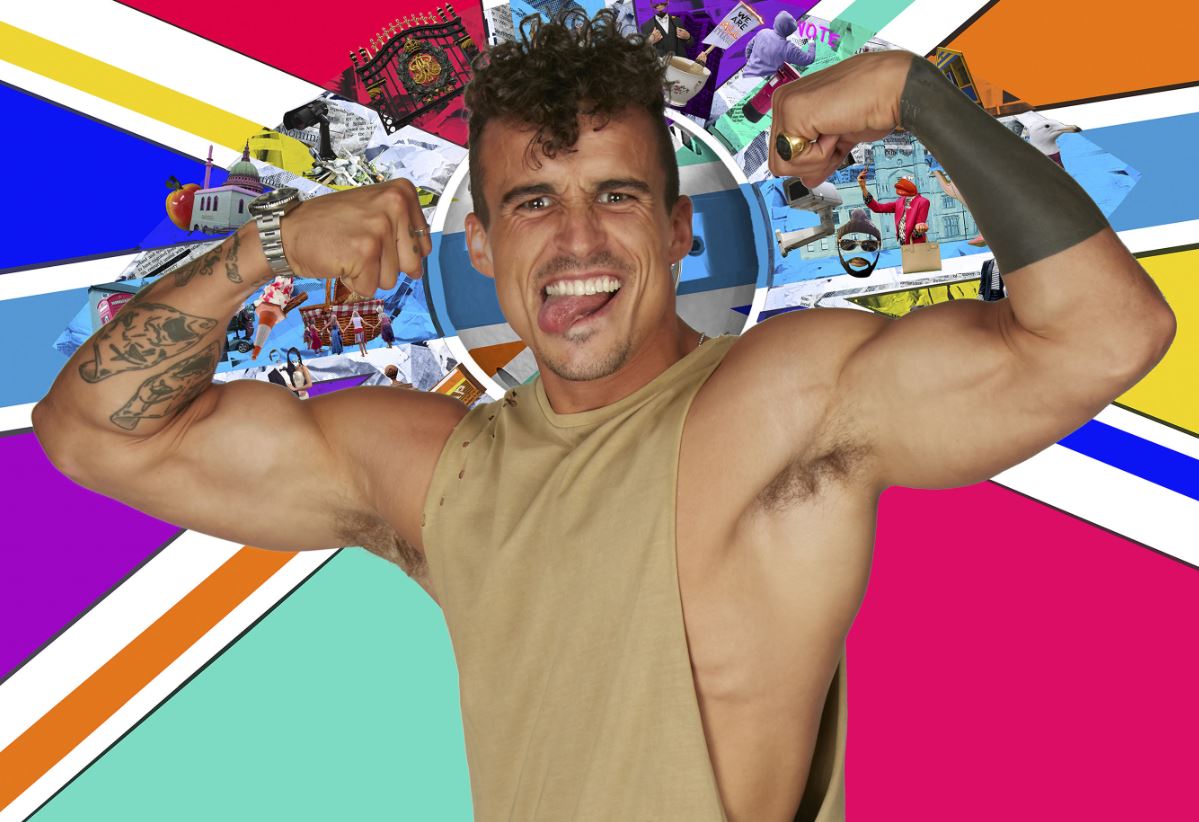 Name: Lotan Carter
Age: 28
Location: Essex
Job: Member of dance group Dreamboys
Relationship status: Single
Why Big Brother? "I want to lay it all bare and put myself through the test in this unique and intense experience."
---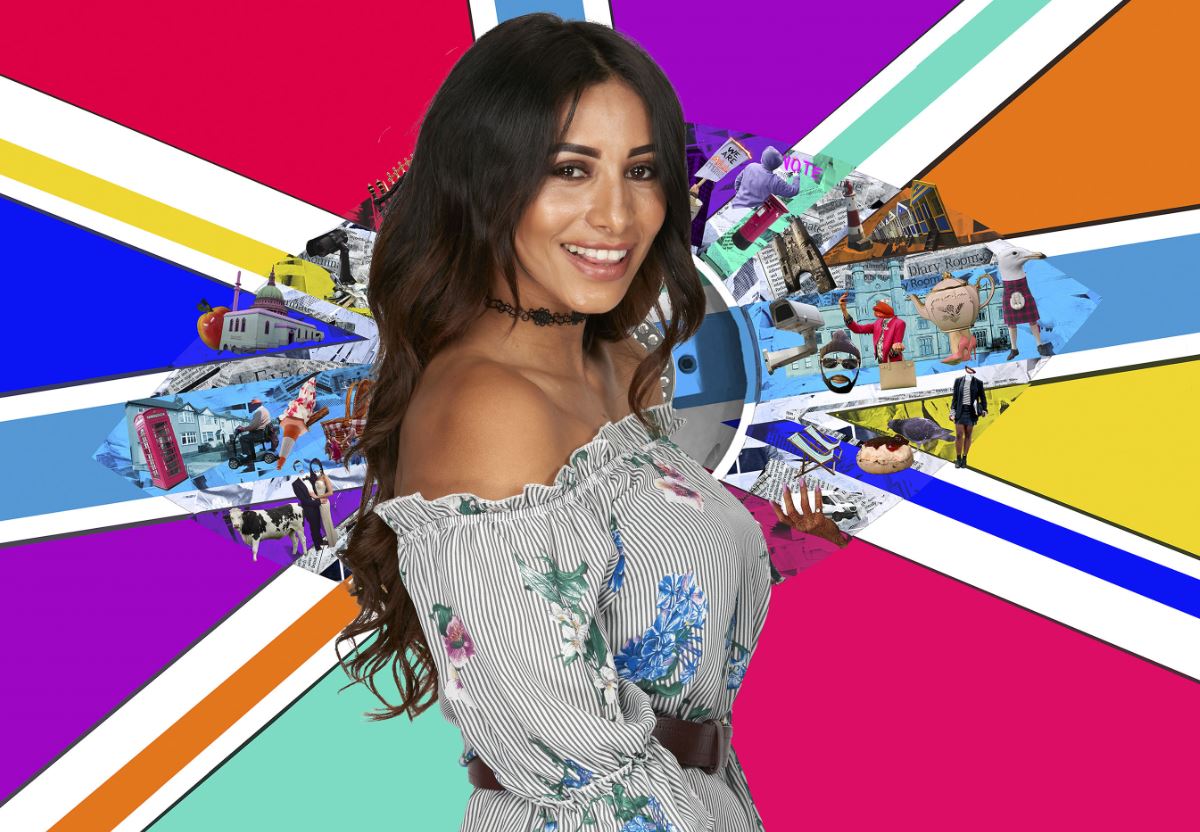 Name: Kayleigh Morris
Age: 28
Location: Port Talbort, Wales
Job: Clothing Concession Manager
Relationship status: In a relationship
Why Big Brother? "You will be put in an environment where you will either sink or swim with lots of different personalities."
---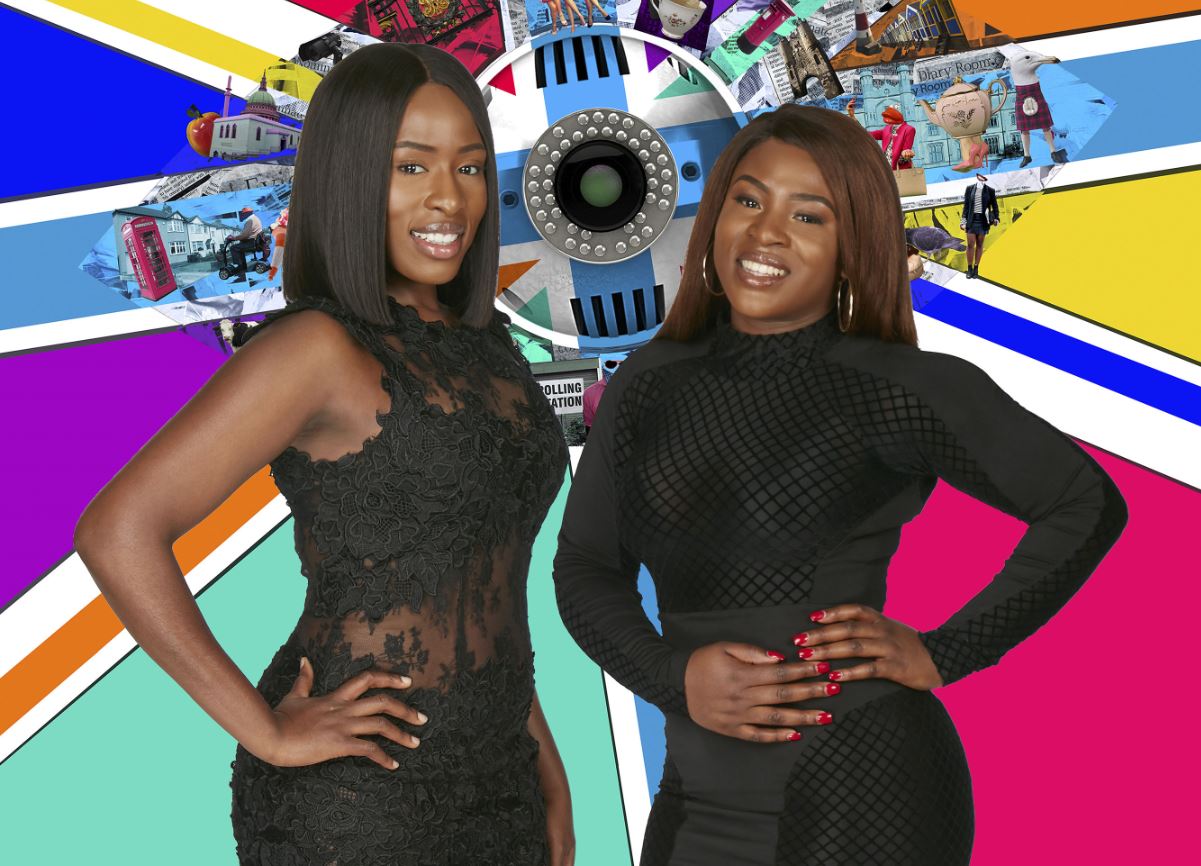 Name: Deborah Agboola (Hannah's sister)
Age: 25
Location: London
Job: Digital Analyst
Relationship status: Single
Why Big Brother? "I want to show the world single mums can be ambitious, successful and don't have to shy away and be locked up in our houses."
---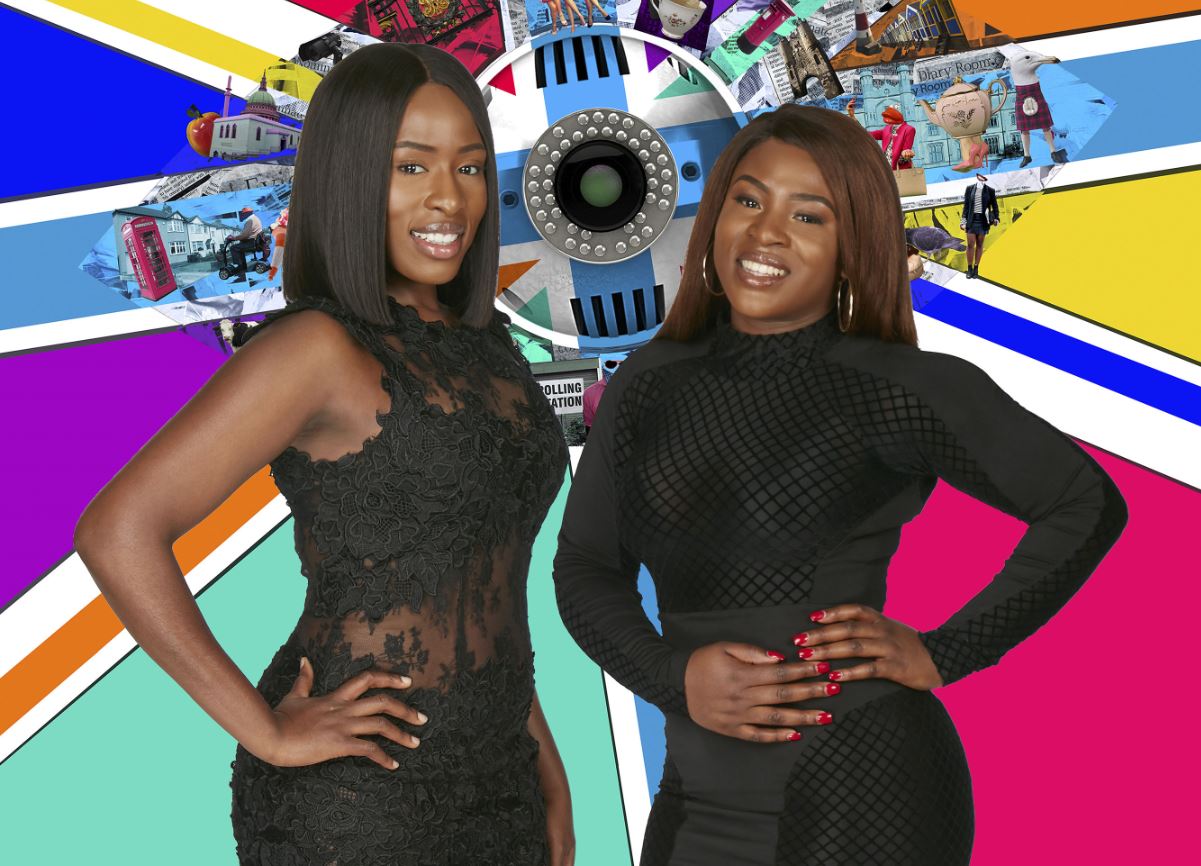 Name: Hannah Agboola (Deborah's sister)
Age: 23
Location: London
Job: Make-up Store Host
Relationship status: Single
Why Big Brother? "I want to do Big Brother because I want to do something I have never done before, it's a unique experience. I want to be challenged as a person. I want to do something outside of the box."
---