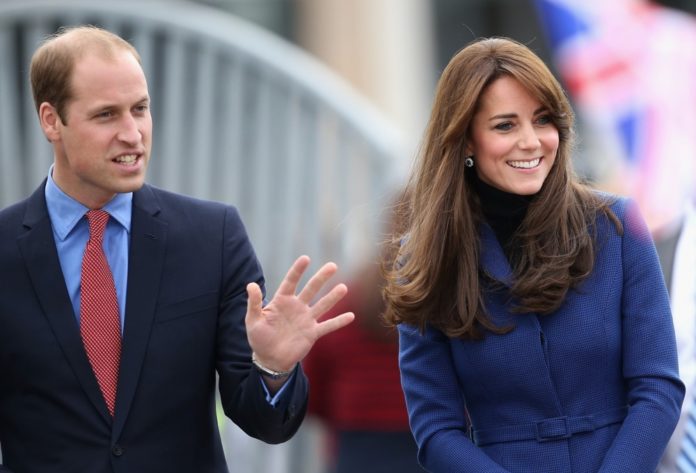 The Duke and Duchess of Cambridge will attend a special event at the Aga Khan Centre to meet individuals from Pakistan living, studying or working in the UK.
ADVERT: Want a true taste of the Punjab? Visit 'Fanoosh' on Street Lane, Leeds
The event on on Wednesday 2nd October falls ahead of Their Royal Highnesses' official visit to Pakistan, which takes place between Monday 14th and Friday 18th October.
Showcasing modern Pakistani culture, the event will allow The Duke and Duchess to meet a range of people from Pakistan. This will include key figures within the Diaspora community, including businesspeople, musicians and artists.
The Aga Khan Development Network (AKDN) has been working in Pakistan for over a century.
Through its development agencies, AKDN works with over four thousand local women's and village organisations and provides a broad range of services within the country. Their programmes also including school improvement programmes, conservation projects and healthcare facilities.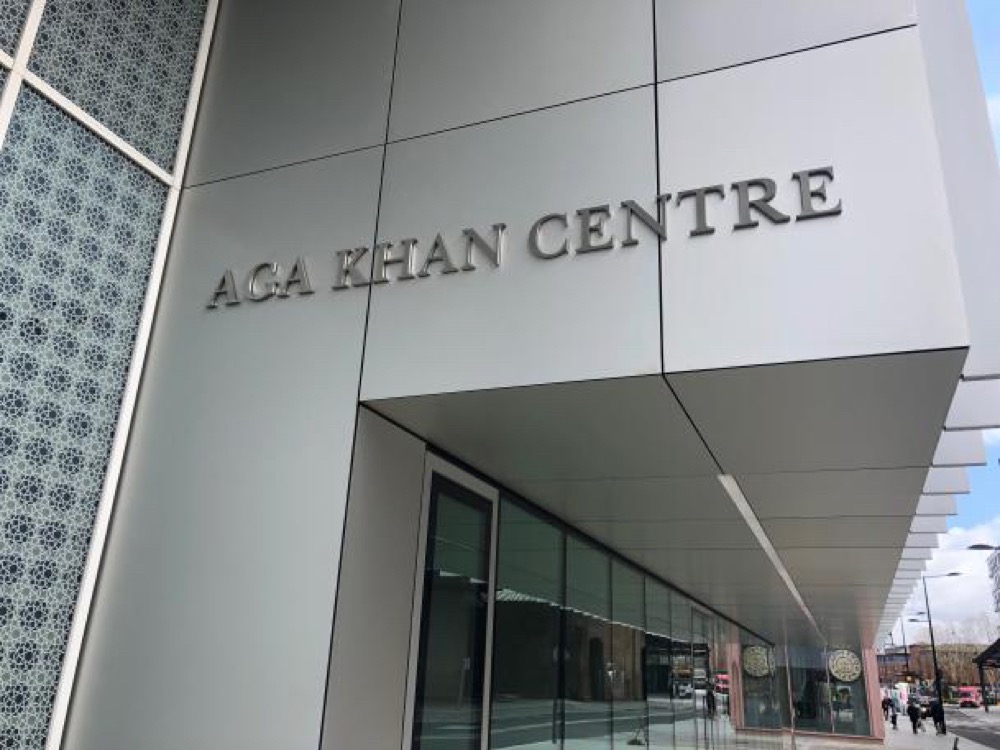 The Aga Khan Centre in London's King's Cross was inaugurated in June last year and is home to the Aga Khan Foundation.
The design of Aga Khan Centre is influenced by Islamic architectural heritage with the 10,000m2 building appearing to 'float' with its cantilevered façade, hovering above glass walls at ground level.
ADVERT: Want a true taste of the Punjab? Visit 'Fanoosh' on Street Lane, Leeds