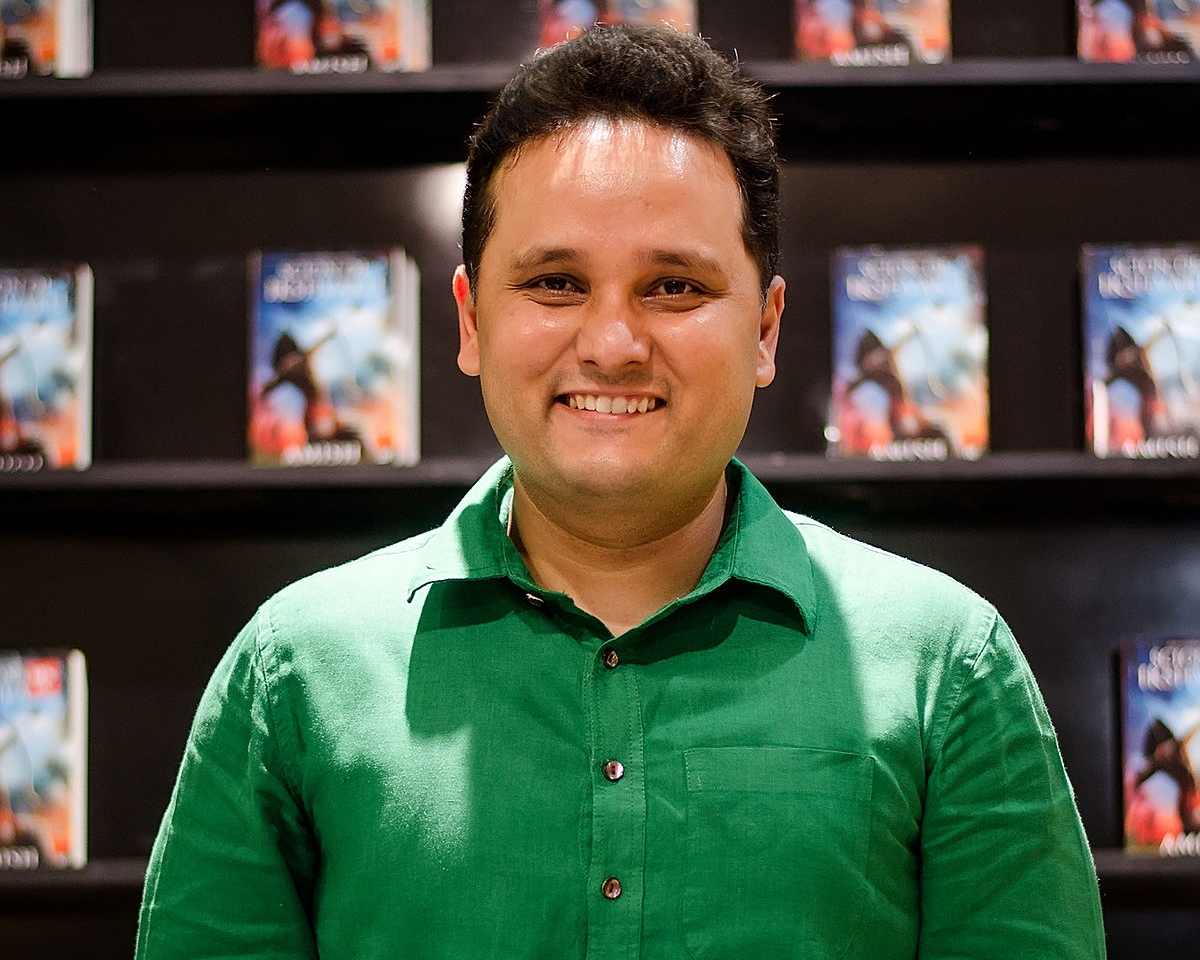 Best-selling Indian author Amish Tripathi has released his much anticipated fifth book, Sita: Warrior of Mithila
The book re-imagines the life of the Hindu goddess from the epic Ramayan.
With four million copies in print, the former banker, who has successfully turned centuries-old mythological tales into bestselling works of fiction, is one of the highest selling Indian authors writing in English.
Written almost entirely during his daily commute to and from work, in the back seat of his car, the book took him five years to finish.
Bollywood director Karan Johar has bought the rights to make a Hindi film on Meluha, and Tripathi has also sold English film rights to an unnamed Hollywood filmmaker.
His Ramchandra series, based on the story of Hindu god Ram, was launched in 2015 with The Scion of Ikshvaku. Sita: Warrior of Mithila is the second in the five-part series.