How to feel better, and healthier: Small simple changes to what you eat and drink can really help make a big difference!
Covid-19 has been tough on all of us, but as we look forward to restrictions easing up, there's never been a better time to start some new healthier habits.
Gaining weight is often a gradual process – it happens over the years as a result of modern-day life and the odd unhealthy habit. If you want to lose weight or get active, it's not about getting it right, but getting started.
While staying active is important to help people lose weight and keep it off, improving diet is also equally critical as most people are consuming more calories than they need.
Leeds-based GP Dr Farzana Khan says: "Evidence shows that over half of Asian adults are overweight or obese, putting them at greater risk of becoming seriously ill from diseases, including cancer, heart disease and type 2 diabetes.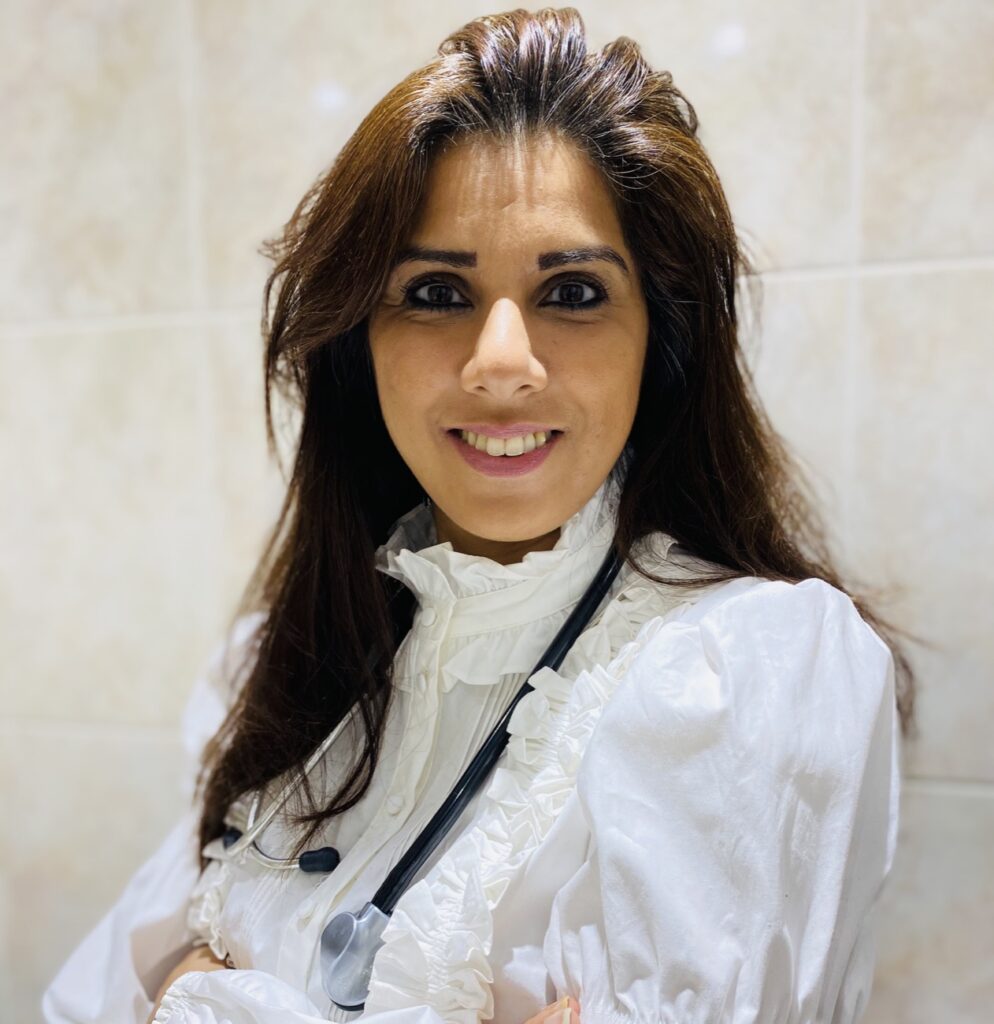 "But over 90% of South Asian adults have made the decision to make healthy changes in 2021.
"No matter how much you do, physical activity is good for your body and mind. Adults should aim to be active every day. Some is good – more is better still.
"Losing weight and getting more active can have immediate benefits, improve your mood and, over time, reduce your risk of developing serious diseases.
"If you're worried about your weight, get in touch with your GP or practice nurse, and they can assess whether your current weight is healthy or not. This is determined by measuring your waist, weight and height to calculate your BMI."
Inspirational
Grandma of eight, 73-year-old Kanchan Mistry lost her husband a few years ago. She says keeping active has helped her get through the most challenging parts of the Covid-19 lockdown restrictions.
"During this pandemic, although I can't spend time with my family, I've enjoyed cooking meals for my children and grandchildren. They collect what I've made from my doorstep and take home," says the retired convenience store owner.
"The preparation can often be physically demanding, but their reaction to what I've made makes it all worthwhile."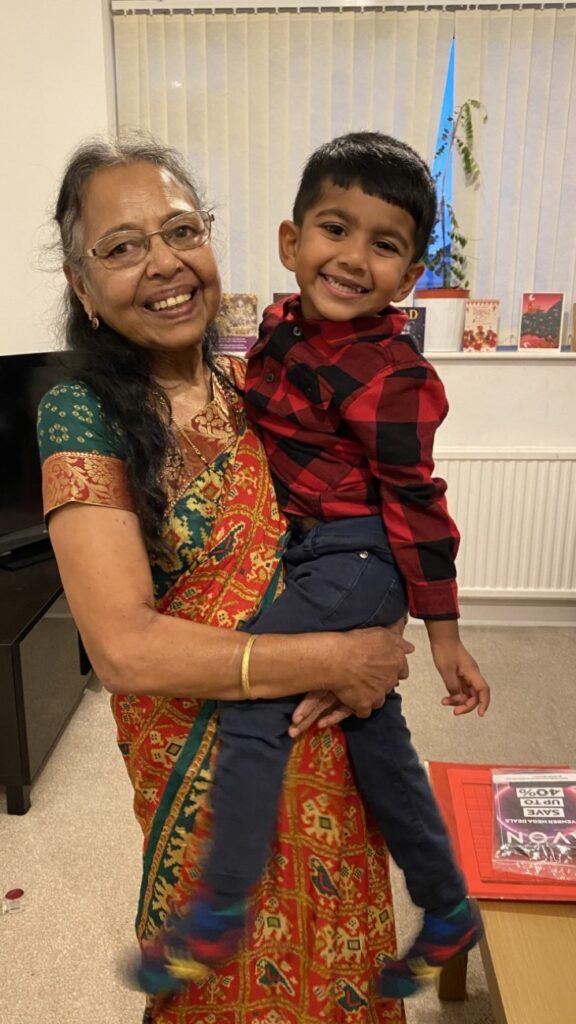 When she's not busy cooking up a feast in the kitchen, Kanchan takes regular walks, and following the spate of bad weather, she's been walking 100 to 200 lengths from the front to the rear of the house.
"I like to keep physically active, it keeps my mind occupied too. Daily exercise boosts my energy levels and lifts my mood," says Kanchan.
The beacon of inspiration has also partaken in online Yoga classes, as well as putting her green fingers to the test. She says: "I enjoy gardening and growing flowers, fruits, and vegetables, but I also grow a variety of vegetables not native to England in my conservatory."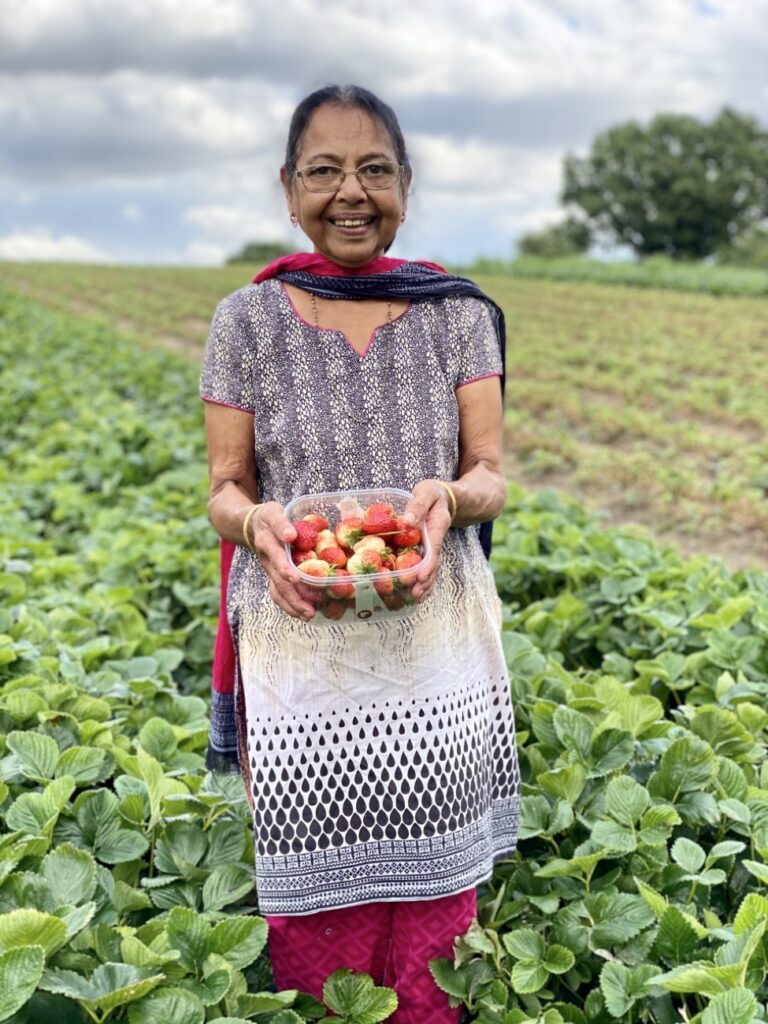 Though not vegetarian, her diet primarily consists of fruit, vegetables, lentils, and pulses.
"I mainly eat Indian food, specifically Gujarati food such as curry, dhals, chapattis, and rice," she says.
"My diet includes more beans and lentils such as kidney beans, butter beans, chickpeas, red lentils or mung daal."
Being diabetic, managing her diet is essential for Kanchan. She tries to eat little and often of the right kinds of foods at set times every day to help to keep her blood sugars under control.
"I have stopped putting butter on my chapattis, and I use less ghee and oil in my cooking, which has reduced the amount of saturated fat I consume. I have also reduced my portion size, and this has contributed vastly to my weight loss."
"When cooking curries, I skim off any excess top layer of oil before eating; and I have limited fried foods such as bhathuras, samosas, pakoras and bhajis; and I've switched to grilling food instead of frying or cooking with oil or other ghee."
Many south Asian foods are also high in salt content. Reducing salt in your diet to 6g or less a day can help with keeping blood pressure under control and reduce the risk of stroke and heart disease.
Small changes make a big difference
Making small, simple changes to what and how much you are eating and drinking can really help you lose weight.
Whether you want to lose weight or get active, the NHS has lots of free ideas to help you along the way.
Healthy changes start with little changes. Extra weight causes fat to build up around vital organs, making it harder for the body to fight against diseases like cancer, heart disease. Losing weight has many health benefits.
For help and support to lose weight and get active go to https://www.nhs.uk/better-health/
TOP TIPS How to eat healthier meals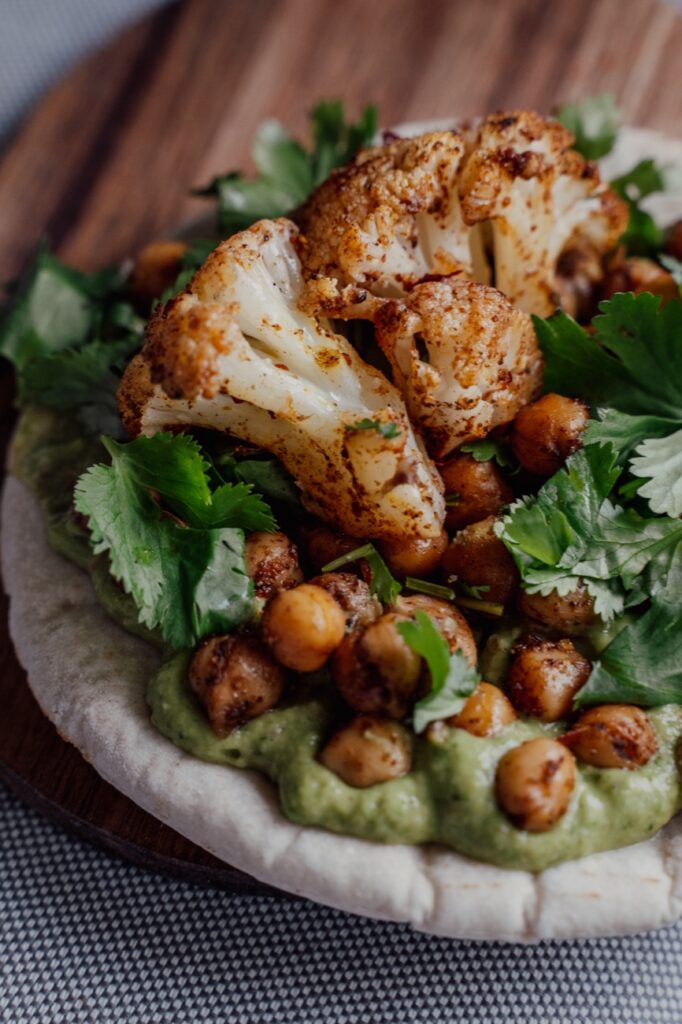 • It can be tricky to know what to do with your meals if you're trying to lose weight. Here are some quick tips to help.
• Dairy: keep it light and low
• Pick lower-fat and lower-sugar options for milk, cheese and yoghurts.
• Oils: choose unsaturated
• Go for olive, sunflower and rapeseed oil, which have unsaturated fats.
• Choose lower-fat spreads and only eat it in small amounts.
• Water: stay hydrated
• Drink 6 to 8 cups of fluid a day. Water, tea, coffee, soup… They all count!
Simple tips on how to move more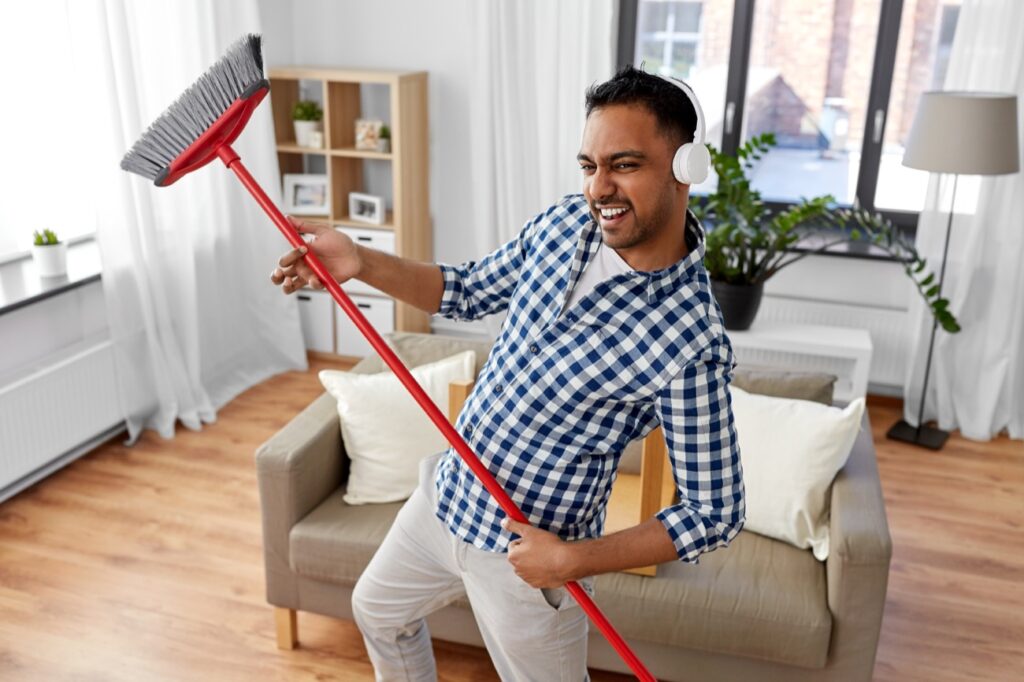 • It's better togetherIf your friends and family want to be more active too, why not bring out everyone's competitive side with activity challenges such as who can do the most steps in a day
• Go from strength to strength Strength-building activities – like carrying heavy supermarket bags or following an online pilates or strength workout video – help to keep muscles, joints and bones strong. Aim to do this at least twice a week.
• Reward yourselfSet yourself activity goals and rewards. You could go for a long walk then treat yourself to an episode of your favourite TV show!
• Find something you enjoy. Not sure where to start? There are plenty of online programmes available. Whether it's running, yoga or dancing around your living room, it all counts! Search https://www.nhs.uk/better-health/