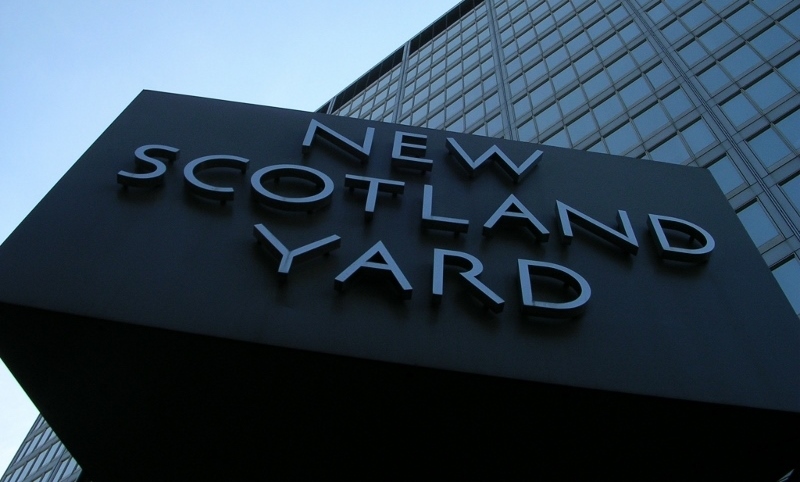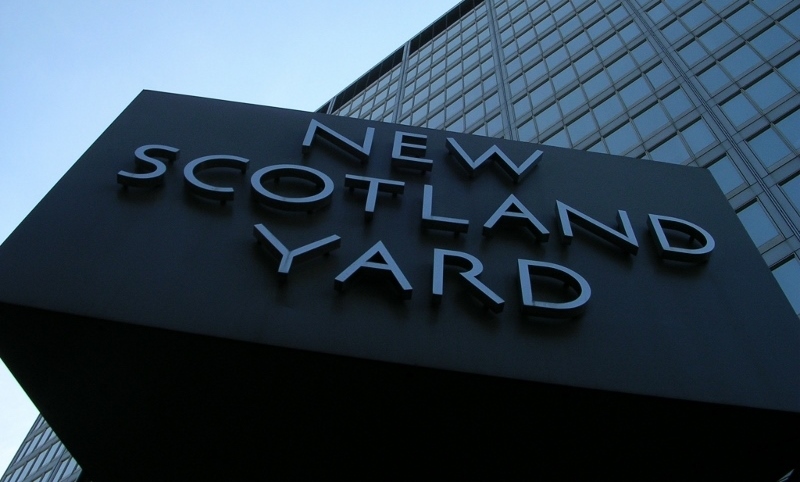 Police Constable Miladur Khan, 30, has pleaded guilty to perverting the course of justice following a car crash where he lied about being the driver. He said that he was trying to protect his uninsured brother Mured Khan.
PC Khan, attached to East Area Command Unit, admitted the offence after appearing at Southwark Crown Court on Tuesday, 2nd May.
Mured Khan, 26, of Stepney Way, E1, also stood trial charged with driving without insurance. He pleaded guilty to the offence at Thames Magistrates' Court and was disqualified from driving for six months and fined £200. He was made to pay a victim surcharge of £30 and court costs of £85.
The convictions followed a road traffic collision between two vehicles in Burdett Road, E14, on Wednesday, 29th June 2016.
PC Khan was asked several times to confirm if he was the driver and he said he was. However, the local authority CCTV confirmed that PC Khan was not the driver at the time of the collision.
The officer was interviewed under caution on 1st July 2016 and subsequently charged.
PC Khan appeared at Westminster Magistrates' Court on Tuesday, 4th April where the case was transferred to Southwark Crown Court for plea and directions on Tuesday, 2nd May.
PC Khan has been bailed for sentencing on Tuesday, 30th May.
He remains on restricted duties and a decision will now be made as to whether the officer is suspended from duty.
Once the criminal proceedings are complete an internal misconduct review will take place.