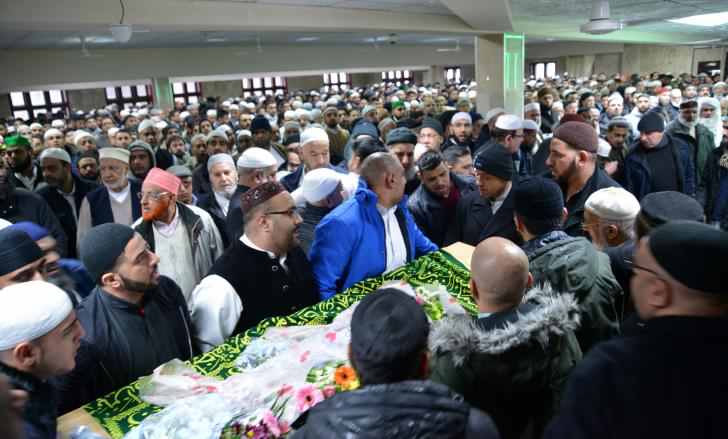 "I've lost my younger brother"
Mourners gathered in the hundreds at Jamiyat Tabligh-ul-Islam in Victor Street, Bradford for the heart-breaking funeral of Shumas Fakeer, a 22-year-old who died in a fatal car crash.
22-year-old Shumas, a law graduate with a bright future ahead of him, tragically passed away in a horrifying car accident last month. He was the passenger.
Hundreds of people crowded the mosque on Friday 3rd March and offered their support to his relatives who are still dealing with the shock of losing the youngest member of their family.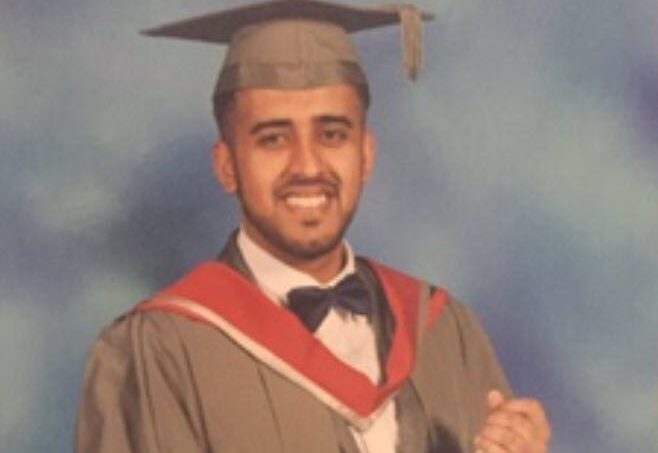 Now Shumas's brother, Ahmed Ali, has pleaded to drivers to think about not only their and their passenger's safety, but to also think about other drivers and pedestrians.
Says Ahmed: "We all need to learn from this.

"I've lost my younger brother Shamas Fakeer and I don't want anyone to go through what me and my family are going through.

"May Allah (swt) grant my dear brother Shumas Fakeer Jannat-ul-Firdos, Ameen."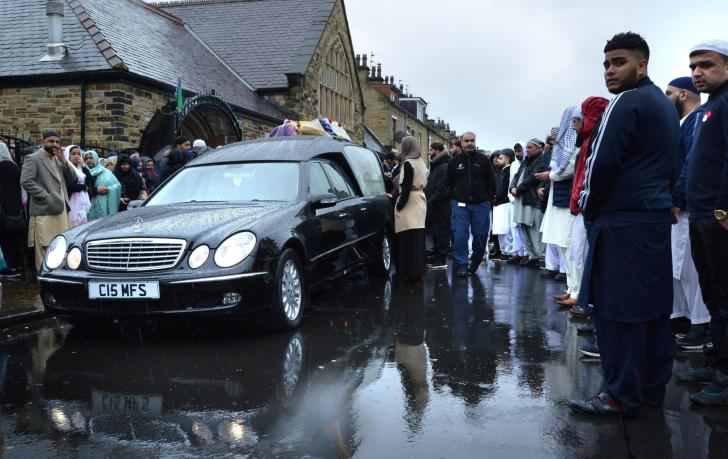 Shumas, of Frizinghall, Bradford, was a passenger in a blue Audi RS4 which collided with a tree and lamppost in Bradford Road, Bingley, shortly after 4 am on Sunday 26th February.
The funeral was not only an opportunity to say goodbye to Shumas, but for the Imam to warn against dangerous driving. He said: said: "Our brothers are driving high-powered, expensive cars, but that doesn't mean in the city of Bradford we should drive them in such a way we are putting ourselves, other drivers, and pedestrians at stake.
"Shumas is not the only brother to die in these circumstances.

"Do you want to be the cause of a brother's death? We need to not be selfish, and to think about the other people around us."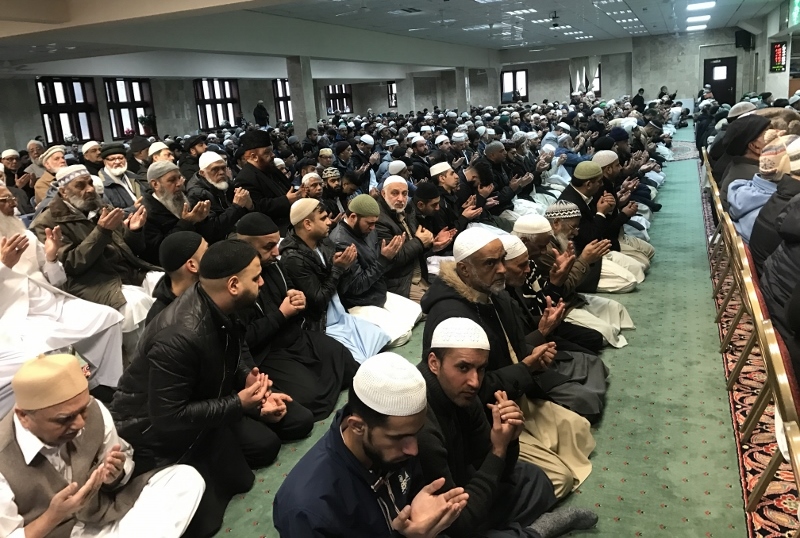 The 24-year-old driver of the vehicle was arrested on suspicion of causing death by dangerous driving, along with two other men, aged 23 and 24, who were in the black Volkswagen Golf believed to have been travelling in tandem with the Audi at the time of the crash.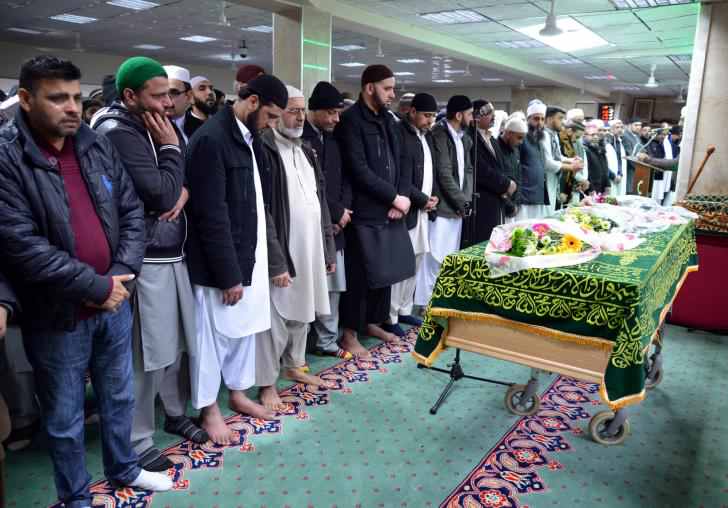 It is thought that the two cars travelled through Heaton and along Toller Lane, before heading into Cottingley and then Bingley, which is where the tragic accident occurred. All three of the men have been bailed pending further inquiries.
Those who knew Shumas have paid tribute to him, expressing their shock and sadness over the tragic events.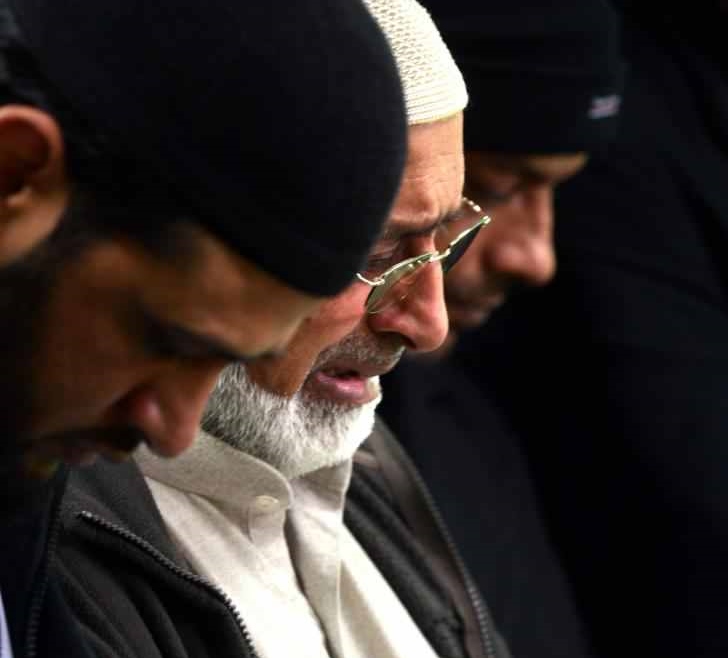 ---
"In a real shock as to his sudden departure from this world. We've lost a very good brother, friend and family member." Aqib Hassan (Friend)

"Words fail to express exactly how I am feeling right now. The local Frizinghall community is in absolute shock. A law graduate who had a bright future ahead – his father Haji Mohammad Fakeer is in pieces." Adil Shaan (Relative)

A great loss – My duas are with the family of Haji Fakeer Saab. Khadim Hussain (President of JTI Victor St Mosque)
---