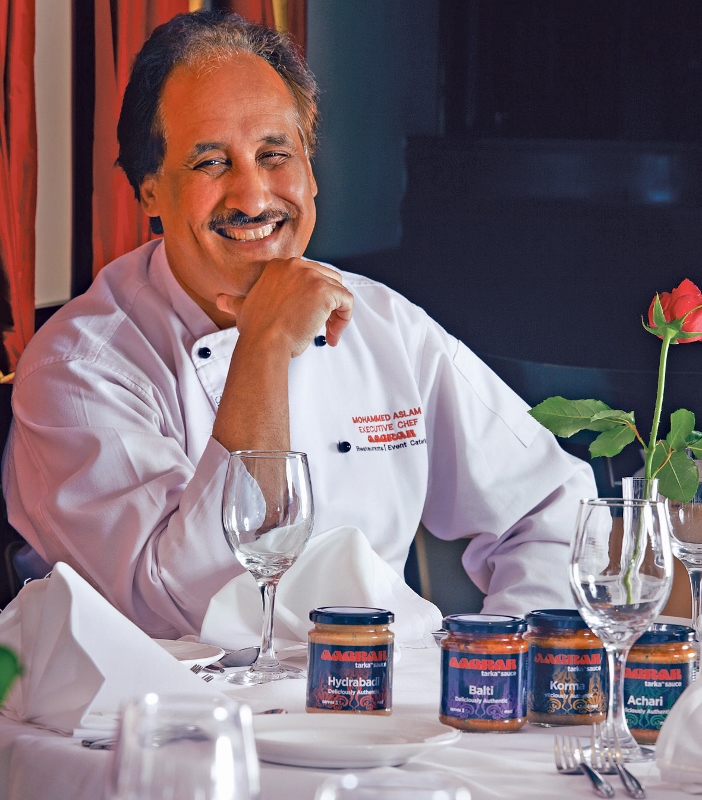 Many of us are familiar with the Aagrah Restaurant Group famed for its delicious fine dining experience. Popularity of their "tarka cooking sauces" with home-diners has really hit the spot for those who wish to create award-winning Aagrah dishes at home.
Using the Aagrah Cooking Sauces you too can become an expert chef and create delicious meat or vegetarian dishes.
It takes minutes to create Chicken Hydrabadi, Lamb Balti, Veg Achari, the much-devoured Chicken Tikka Masala or the original curry dish Chicken Karahi. Using any of their cooking sauces, simply add your choice of meat or veg for a mouth-watering masterpiece.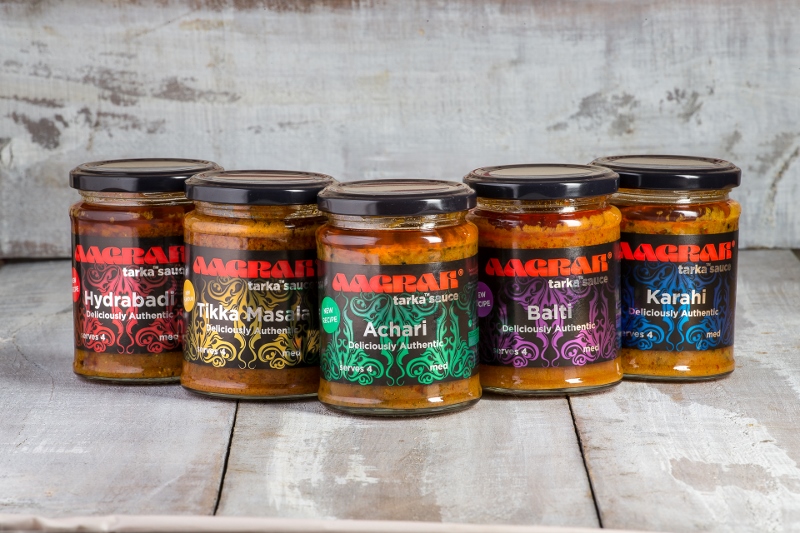 The handmade cooking sauces are a great healthy option and are free from artificial colours, preservatives, flavourings, nut and dairy. Featuring a combination of the chef's innovation and tradition of taste, Aagrah's Tarka Cooking Sauces offer a perfect solution for lovers of curry in a hurry.
The range of five deliciously authentic cooking sauces, let you create the perfect meal in minutes. Each jar serves four portions and you can grab yours from supermarkets Asda and Co-Op.
The sauces are a creation of the much loved and respected Aagrah Restaurant Group, with 14 branches throughout Yorkshire.
The restaurant chain have been serving award-winning dishes for the last 40-years under the helm of Managing Director Mohammed Aslam, MBE, DL. Joining the team is Shezad Aslam, Director of Aagrah Foods, son of the Managing Director who is now heading the Aagrah Tarka Cooking Sauces operation.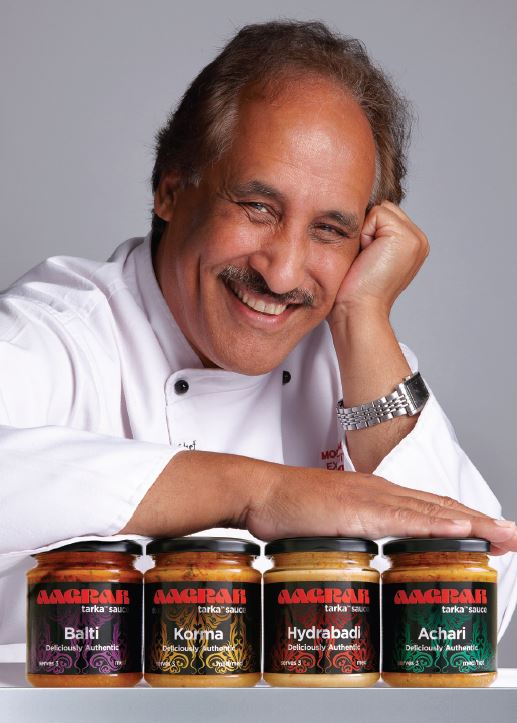 Shezad brings a vast experience in the food sector working for Mars as a Project Manager.
Commenting on his vision for the cooking sauces Shezad says: "I am excited about building on our customer-base and looking at new markets.
"With a strong brand like Aagrah behind the sauces, we will be exhibiting at major trade food shows around the country as well as exploring international markets".
The Executive Chef's team have travelled to regions of Pakistan where the recipes originate to appreciate the true taste of local culture. Blending the team's innovative ideas into authentic local cuisine. The dishes created from Aagrah Cooking Sauces are essential for any store cupboard.