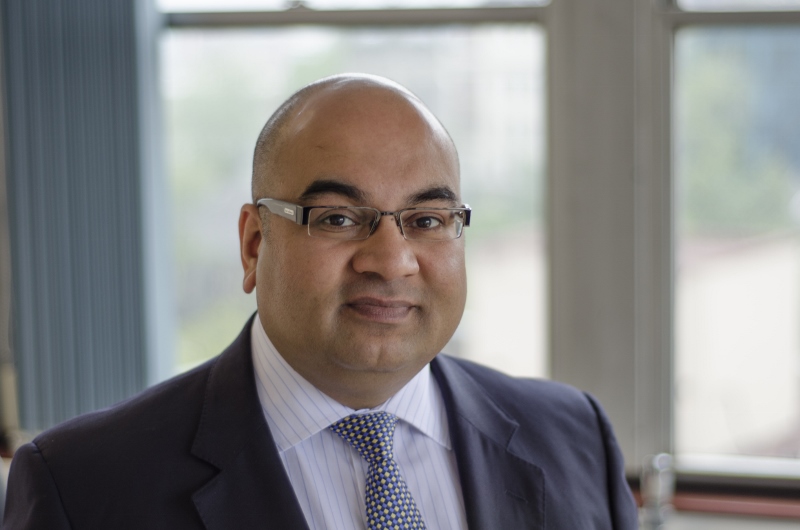 The recent case of Dove v London Borough of Havering highlights what evidence the Court requires if a trial or hearing is to be adjourned on medical grounds.
The Doves were twin sisters who were joint tenants of a council flat in Romford. Their landlord, Havering LBC, claimed possession of the flat on the grounds that there were serious arrears of rent. One of the sisters had been legally represented in the possession proceedings through public funding but shortly before the trial that funding was withdrawn and both sisters therefore appeared at the trial without any representation. They applied for an adjournment but this was refused by the judge on the grounds that there had been delays already and the sisters had failed to comply with a number of directions given by the court. Instead, the start of the trial was postponed until the following day to enable the sisters to prepare for the case.
Shortly before the trial was due to start one of the sisters made a witness statement in which she referred to a number of health problems from which she suffered. However, this evidence did not suggest that those medical problems had incapacitated her to such a degree that she was unable to stand trial and the trial continued without her the following day. The court dismissed the sisters' defence and granted the Council a possession order. The sisters appealed.
The Court of Appeal dismissed the appeal. It held that where an application for adjournment is made on medical grounds the court would normally expect to see evidence from a medical practitioner familiar with the patient and his or her medical condition. That evidence should identify what the medical condition is and what features of it prevent participation in the trial process. It should also provide a reasoned prognosis and describe what arrangements short of an adjournment could be made to accommodate a party's difficulties. Even then, the ultimate decision as to whether or not to adjourn the trial rested with the court. The Court of Appeal felt that as no such material had been placed before the trial judge, he was therefore entitled to reject the sisters' application for an adjournment.
The stance taken by the Court of Appeal is not entirely unexpected given that the courts place considerable importance on not moving trial dates back.
This case provides helpful guidance to litigants who are seeking an adjournment on medical grounds. It shows what the court expects by way of evidence if a case is to be adjourned on those grounds.
If you are involved in any litigation or court proceedings, Blacks Solicitors can assist. Please contact Luke Patel on 0113 227 9316 or email him at "LPatel@LawBlacks.com"