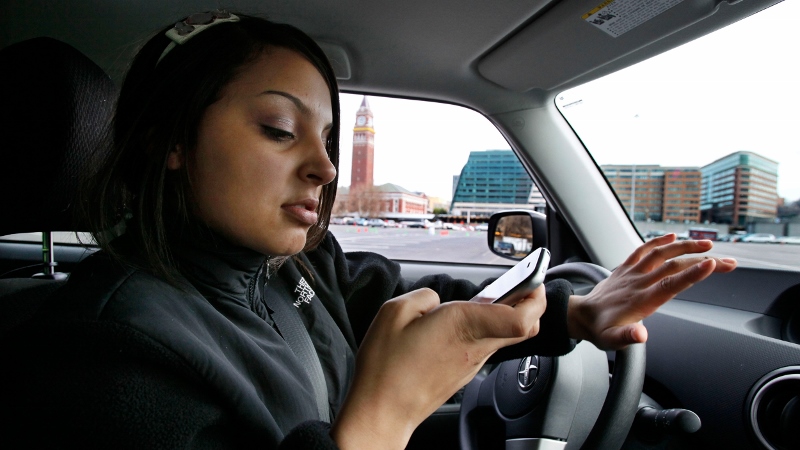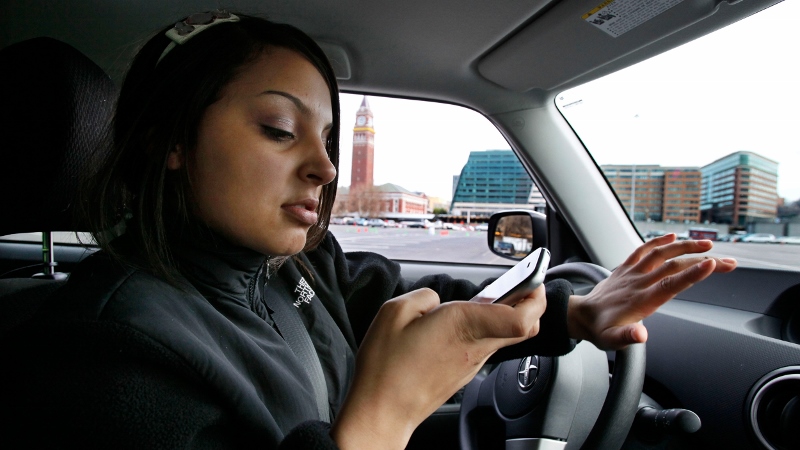 West Yorkshire's Police and Crime Commissioner (PCC), Mark Burns-Williamson has welcomed today's change in the law which sees the penalty for drivers caught using a mobile phone at the wheel doubled.
The new penalty for the first offence is 6 points on the drivers driving licence and a fine of £200. If caught twice the driver would accrue 12 points and automatically appear in court facing a fine of up to £1,000 and a driving ban of up to six months.
Drivers who have held their licences for less than 2 years will lose their licence at the first offence. In order to regain the license they must then pay and reapply for a provisional licence and pass the theory and practical tests again.
Mark Burns-Williamson said: "I very much welcome today's change in the law which highlights just how serious this offence is and sends a clear message to anyone that thinks using a mobile phone at the wheel is acceptable.

"Intentionally distracting yourself while driving is incredibly dangerous and needlessly puts the lives of the driver and everyone around them at risk, and recent cases have highlighted the devastation that can result.

"Road safety is a key priority for me, West Yorkshire Police and our partners and I recently held a conference to see what more we could do in partnership.

"The conference was very constructive with outputs including better communication between partners and the police, increasing communication to local communities on road safety initiatives taking place, development of a further reporting facilities and continuing to work across West Yorkshire to tackle the 'fatal four' offences – drink/drug driving, not wearing a seatbelt, speeding and driving whilst using a mobile phone.

"Here in West Yorkshire there is extensive on-going work and initiatives to keep our roads safe. A few highlights include the investment into Automatic Number Plate Recognition (ANPR) equipment, dedicated operations to tackle dangerous driving such as Operation Steerside which is currently running in Bradford, and the West Midlands Police close passing scheme which is soon to be piloted in Leeds.

"I also have representation on the Safer Roads Partnership which is a partnership of all 5 districts working together to tackle road safety. I have supported and funded various road safety initiatives such as a road safety DVD 'It'll End in Tears', baby safety campaign 'Strap Me Not Wrap Me', 'Safer Travel West Yorkshire' with Metro, road safety charity 'BRAKE' and Project EDWARD (European Day Without A Road Death).

"I will continue to work in partnership to help tackle dangerous driving and keep West Yorkshire's roads as safe as possible."
To read the full report from the PCC's road safety conference visit https://www.westyorkshire-pcc.gov.uk/how-we-work/our-priorities/road-safety/road-safety-conference.aspx