Hashir Abdul-Halim and younger brother Shaheer are homeschooling. They love the extra hugs they get from mum – a barrister who's currently working from home.
When schools across the country closed their doors on 5th January to all except children of critical workers and vulnerable children, parents gave a collective shudder.
After all, having children is challenging enough at the best of times, but when they're at home all day, every day, and you have to supervise their education, it's almost impossible.
As father-of-two Errol Murray, from Leeds, says: "There's a reason that teaching is a paid profession.
"The idea of taking care of children and getting an idea into their heads at the same time as working a full-time job is very difficult, and to achieve this with no training is basically a non-starter."
No wonder many parents were worried about the impact of the closure on their child's education and academic progress.
However, since the March 2020 lockdown, schools have improved hugely the remote learning opportunities they provide for students. First time round – like everyone else – they were caught by surprise, and had to rapidly develop strategies to help educate children at home.
By this January, schools were better prepared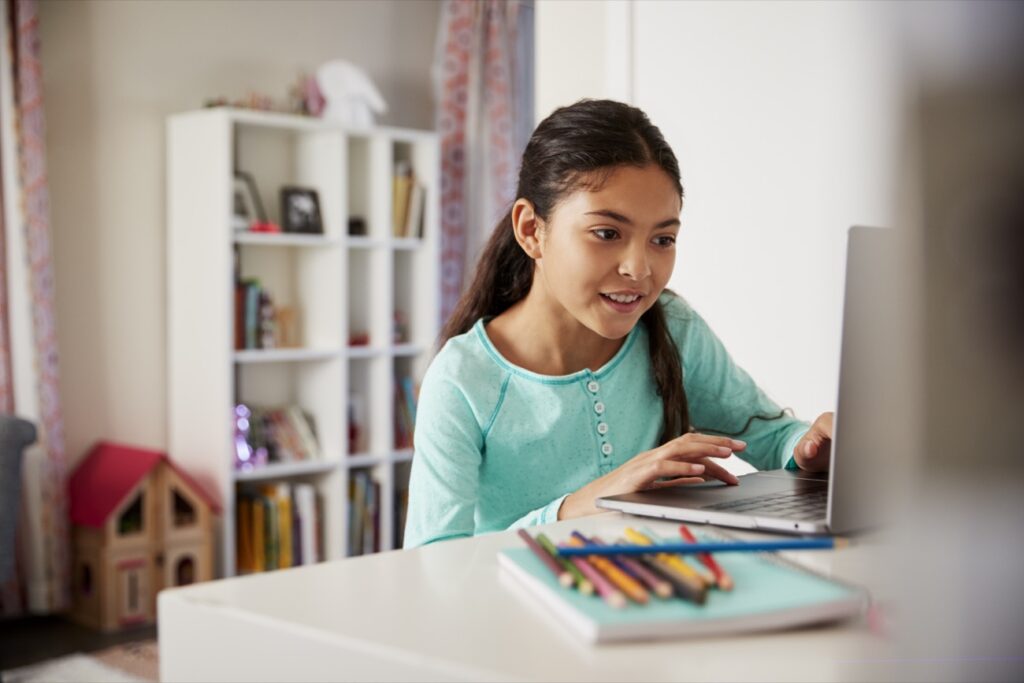 Janey Cooksley, headteacher of Briar Hill Primary School in Northampton, and her team had spent months creating a full academic year's worth of booklets covering all the academic subjects for years one to six.
"By 1st September, they were all preloaded onto Google Classroom. For those children who had online access, everything was ready and for those who didn't, hard copies of the booklets could be posted out," says Janey.
So when schools closed in January 2021, all Janey's pupils, and those in the 22 other primaries in her trust, could immediately benefit.
"As well as the booklets, we have teacher videos or voiceovers that help explain the lessons and tasks, and our teachers and teaching assistants have weekly calls with each family to check in and see how everyone is coping. It's our moral duty."
Each school is doing things slightly differently, with some providing four or five hours of live lessons a day for pupils, while others encourage more independent learning. Most record the lessons which are later available to pupils, while teachers are on hand to answer any questions or help with any difficulties.
And schools are now being supported by the EdTech demonstrator school and college network, which involves experts helping them get the best out of the technology available.
But not every child has access to a computer or wi-fi – something schools and the Government are keenly aware of. Schools can support their disadvantaged pupils through the Government's £400m scheme to provide access to technology.
Around half of Emma Marshall's pupils are classed as disadvantaged. The head of Havelock Academy secondary school in Grimsby carried out an audit to assess what tech each student had, and provided a device to those in need.
Teachers then produced "how-to" guides to help pupils use their tech, and made sure a click-through to their remote-learning website was clearly available on the school home page for ease.
"We've also provided paper packs of work for those who would really struggling accessing everything online," says Emma.
Now children have live-streamed lessons to complement their set work. "Other times, we've got our 'cheer-up' videos that the staff filmed to say, 'We're still here, we're still missing you, we want you to see our faces and our smiles because we are here for you'."
Increasingly parents are recognising the huge efforts schools have made to teach their children remotely.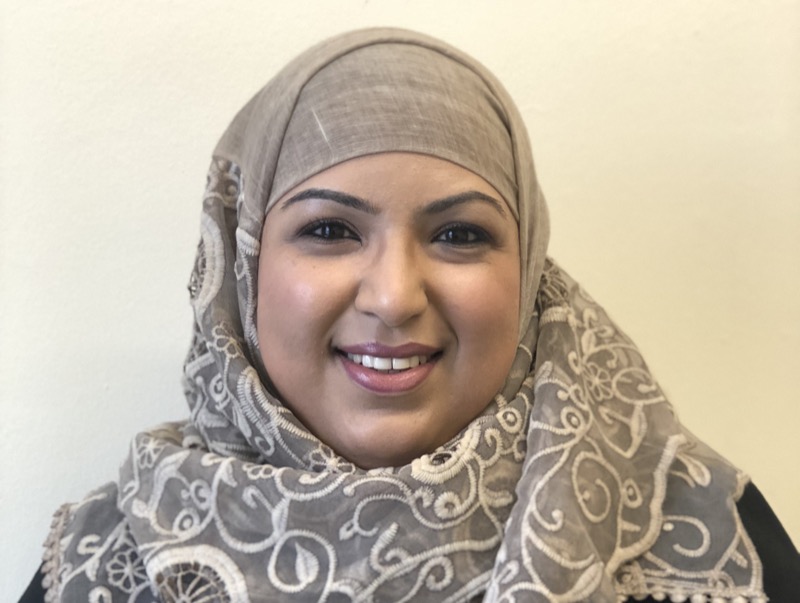 Barrister Saher Tariq, whose sons Hashir, nine, and Shaheer, six, attend a Leeds school, says: "School have been thrown into homeschooling, but to their credit they learnt following the very first lockdown and took on board the parental feedback and made some really positive changes. They constantly ask for feedback and implement it.
"They are doing an amazing job with numerous live zoom lessons everyday, and are always ready to provide time to have private talks with parents as well as pupils if they so need it.
"We do feel incredibly grateful that the children can still see their friends on screen."
EXPERT ADVICE – Want to help your child but feel out of your depth? Top experts tell you how to cope.
Rizwana Mahmood Headteacher/LLE at Carlton Junior and Infant School in West Yorkshire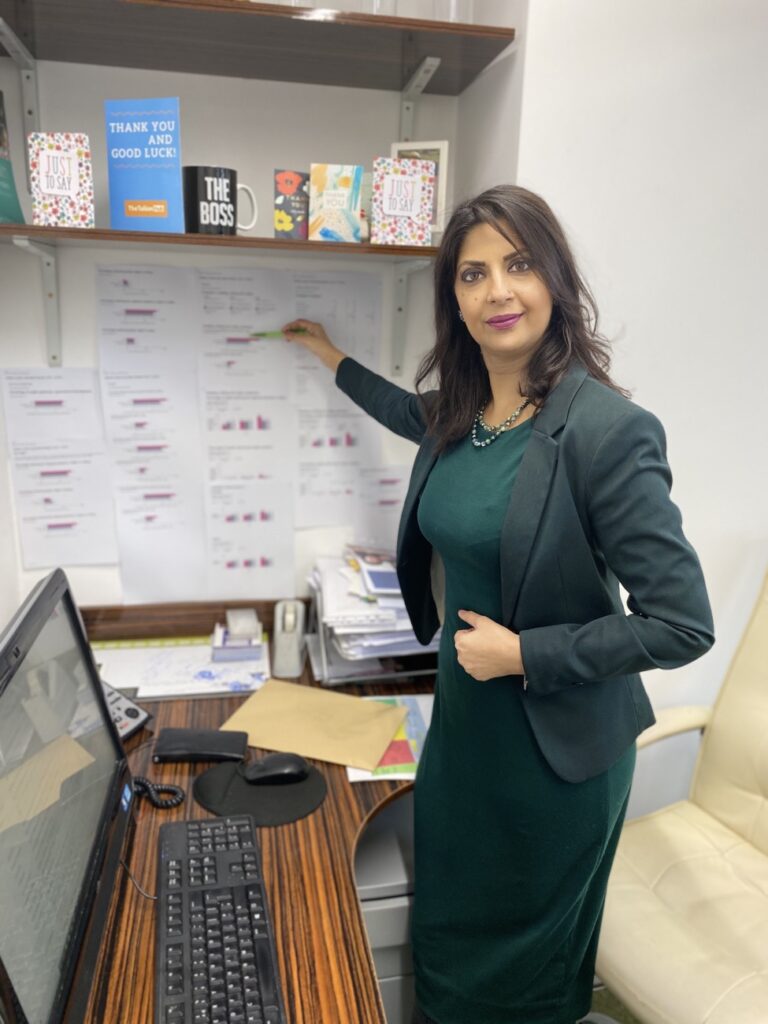 "Enjoy this time with your child and try to not feel overwhelmed. Home schooling can be especially challenging for parents who do not speak English as a first language – let the teachers take the lead on remote teaching.
"Establish clear routines at home which almost match the school day and ensure at least three screen/comfort breaks daily.
"Provide your child with a dedicated quiet space for learning, and allow your child independence to complete their tasks. Remember to praise them at the of the day."
Janey Cooksley, headteacher of Briar Hill Primary School in Northamptonshire
"Remember, this is a short-term situation and in the end the children will catch back up even if they temporarily fall behind. Just do what you physically can.
"Reading is important – building fluency and a love of reading unlocks doors to everything else.
"Let children socialise. They thrive on interaction, so book FaceTime sessions, plan online family games or virtual play dates so they get to see their friends."
Waseem Sarwar, Maths Teacher, Bradford, West Yorkshire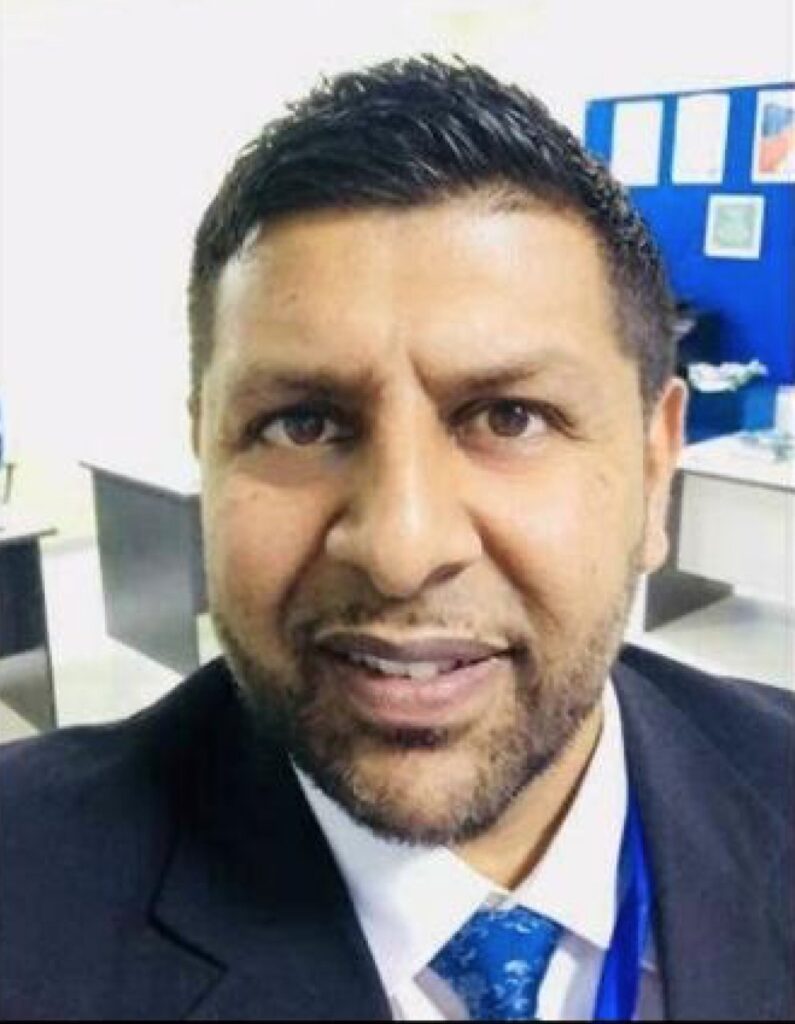 "Try to give encouragement and show appreciation of your child's achievements, whether great or small, as this can help boost their confidence.
"Teach them basic organisation and time management skills so they are not overwhelmed with projects or homework.
"Be realistic and avoid putting your child under pressure by having over-high expectations. Let your child develop at their own pace."
For more guidance on remote learning and support for mental health and wellbeing, visit gov.uk/coronavirus-remote-learning
Stevie Goulding, helpline co-manager for child mental health charity YoungMinds
"Remote learning can be incredibly challenging for parents, so it's really important to be kind to yourself and make space for alone time.
"Break up the work – set small amounts throughout the day to help them feel less overwhelmed. And personalise it – use their toys to help them add and subtract."