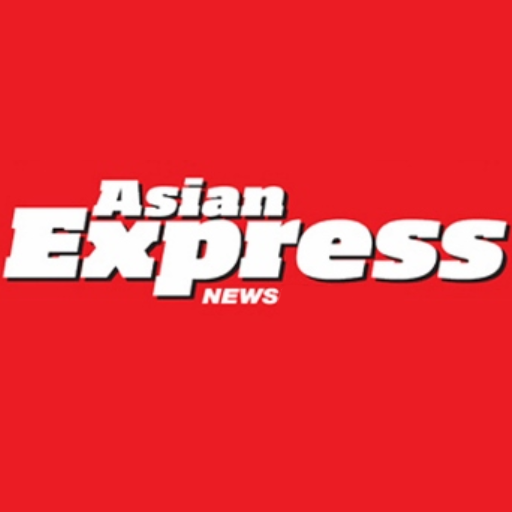 Million dollar woman: Landscape architect secures a further £2M for Bradford
Yes, she's a woman, yes she's an architect and yes she's a proud Bradfordian.
Team Leader of Landscape, Design and Conservation for Bradford Council, Saira Ali, has secured the first steps towards £2million in National Lottery funding for its City Centre Conservation Area.
Saira's passion for regeneration and conservation has been spilling over for 14-years by her securing millions of pounds of funding during her time at Bradford Council.
Now, she's been heavily involved in securing £2million to breathe life into the area centred around Rawson Place, Darley Street, James Street and North Parade.
The funding, which was awarded through the Heritage Lottery Fund's (HLF) Townscape Heritage (TH) programme will be used to make improvements to the 'Top of Town' area also known as the Bradford Independent Quarter.
It is a distinct part of the city centre, characterised by small shops and fledgeling independent businesses and is an area made up of mostly 19th-century buildings of high architectural quality.
Saira worked extensively with property and business owners to produce the bid, and the continuation of these key partnerships will remain a vital part of the success of the project.
"For me, Bradford is where I was brought up, where I went to school, where I work and what I call 'my home'" says Saira.

"For me, it's about conserving and promoting the rich heritage the city has to offer; and now these are exciting times for Bradford."
The announcement by HLF is part of £17million of National Lottery investment to help revitalise ten conservation areas across the UK. The funding for Bradford is the only one granted in Yorkshire in this round of funding.
The vision for this area is to continue to grow a thriving and well-connected quarter with a vibrant day and night economy, with high quality independent shops, bars and restaurants. The reuse of the upper floors for offices and residential accommodation will breathe new life into these historic buildings.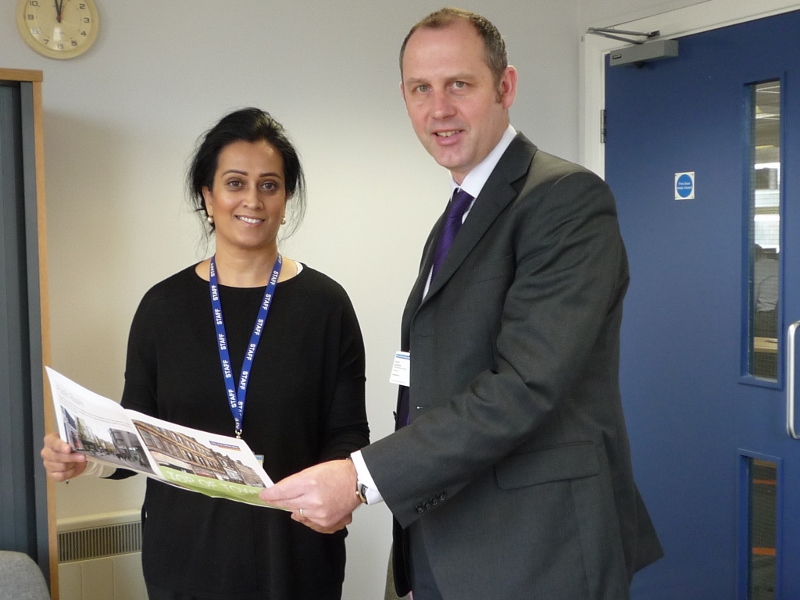 The award includes initial funding of £61k to develop a more detailed proposal to secure the full award in the next 12 months.
The funding will be enhanced with a further £250,000 from Bradford Council, with additional investment from property owners and businesses.
An important part of this project will focus on education and skills initiatives. This will see partnerships forming with key primary, secondary, higher and further education institutes to teach local children and young people the importance of heritage and the craftsmanship involved in preserving historic assets.
Local communities and businesses will continue to be consulted on the progress of the project which aims to promote and regenerate the area bringing back into use vacant or underused historic buildings, enhancing historic buildings, improving connectivity in the town centre and public realm works.
Working on numerous projects over the years, Saira says her favourites are: Broadway public realm scheme; Kirkgate public realm; Public realm improvements along key Gateways and Corridors in the city; Securing funding for many community-led schemes across the district in Manningham, Great Horton, Cottingley, Barkerend, etc.; Tour de France and Tour de Yorkshire.
Talking about her recent £2million bid, Saira says: "It was a great opportunity to create a piece of work where we could deliver a project of heritage capital works, improving the aesthetics of the buildings and help them remain fit for purpose.

"These buildings will become the springboard for a programme of exciting activities, which allow people of all ages to be excited and learn and become engaged with their local heritage and the history of the area."

Councillor Alex Ross-Shaw, Bradford Council's Executive Member for Regeneration, Planning and Transport said: "The heritage led regeneration of the 'Top of Town' through the reuse of historic buildings will protect links to the past and help secure their future.

"This project provides a unique opportunity to restore Bradford's fabric and promote engagement, learning and skills.

"Forming part of a wider programme of targeted heritage activity, this scheme complements recent and on-going activity within Bradford city centre and promotes connectivity between key destinations.

"The scheme will help deliver regeneration and draw in investment, drive the economic development of the city centre with new job opportunities and restore civic pride in this area."

Ros Kerslake, Chief Executive of the Heritage Lottery Fund, said: "We've been investing money raised through the National Lottery in the UK's historic conservation areas for more than 20-years and we've seen first-hand the incredible difference it has made to local communities. This project in particular has the potential to have a powerful effect not only on local pride but also on local economic prosperity in Bradford."