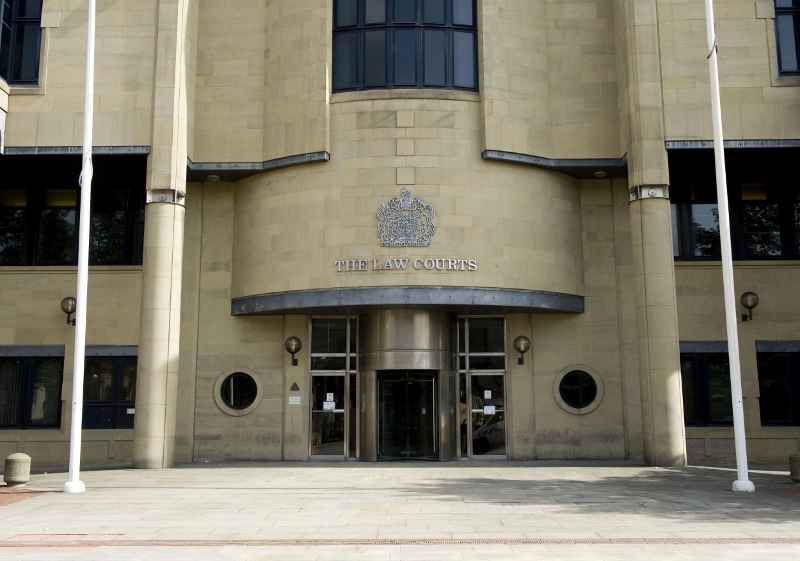 Double-murder cabbie guillty
A taxi driver from Bradford who fled to Pakistan after ferociously murdering his wife's lover and a friend has been given a life sentence. 
Mohammed Zubair was given a minimum term of 32-years for the murders of Shahbzada Muhammed Imran and Ahmedin Sayed Khyel, whose bodies were found in New Lane, Tong in May 2011.  
Mr Zubair's wife, Kainaat Bibi, had been having an affair with Mr Khyel, 35, who lived in London with his wife and seven children, Tahir Khan QC, for the prosecution told the court.
Mrs Bibi had visited Mr Khyel, and Afghan electrician, during a temporary separation from her husband and he would visit her in Bradford where the pair would have sex when Mr Zubair was out.
Mr Khyel visited Mr Zubair's home on Heath Terrace, Bradford, with his friend Mr Khan, 27, on 10 May 2011. The men took their shoes off thinking they would receive a "warm welcome" but the attack that followed was "ferocious" and "brutal", said the prosecution.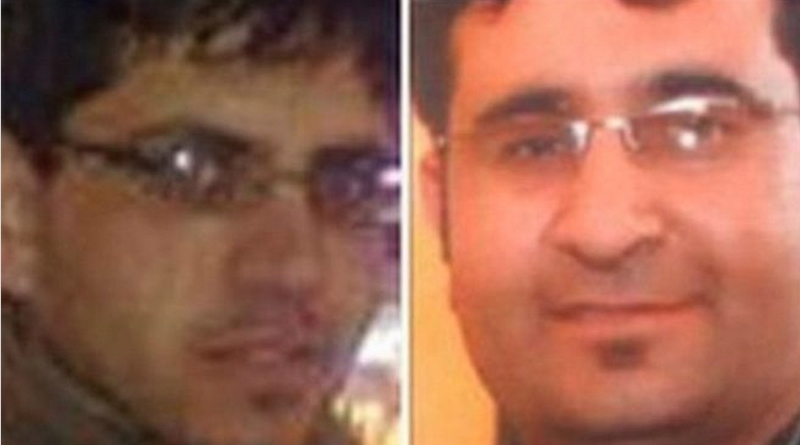 The QC suggested Mr Zubair had "became enraged" when he saw the man who had had sex with his wife standing there in his living room.
Zubair, now aged 36, flew to Pakistan soon afterwards and remained there until May last year.
Extradition proceedings brought him back to the UK, where he was charged with the murders of Mr Imran and Mr Khyel, who were aged 27 and 35 respectively at the time of their deaths.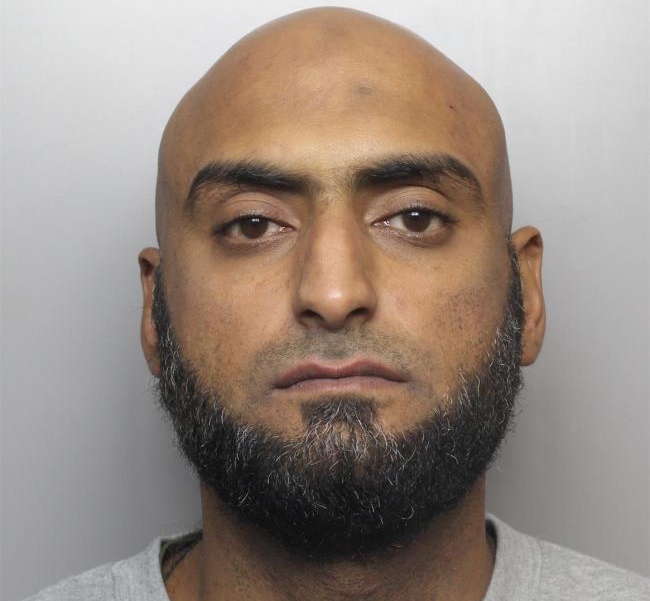 He was found guilty of killing both men by a jury at Bradford Crown Court earlier this week.
Speaking after Zubair had been sentenced, Senior Investigating Officer Detective Superintendent Simon Atkinson, said: "I would firstly like to thank the Pakistani authorities, who have played a crucial role in this investigation by arresting Zubair and ensuring his extradition back to the UK to face justice. 

"His victims, Shahbzada Muhammed Imran and Ahmedin Sayed Khyel, were brutally murdered and I hope their families will finally have some comfort knowing that their killer is now facing a life sentence. 

"Zubair fled the country shortly after he had killed his victims in the belief that he would also escape justice for these horrendous crimes.  

"I hope this case sends out a message that West Yorkshire Police will use all available methods to bring dangerous men like Zubair to justice, wherever in the world they might be."
Meanwhile whilst Zubair was on the run, his friend and fellow minicab driver, Sabir Hussain, was jailed for ten years after he was convicted by a Bradford Crown Court jury of the manslaughter of Mr Khyel and Mr Khan.