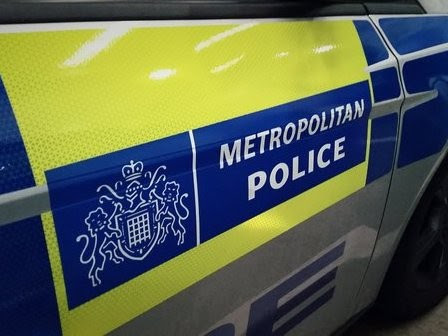 A retired vicar has been convicted of three counts of indecent assault against a young boy.
Cyril Ashton Rowe, 78, (25.7.38) of Manor Road, Bournemouth was charged on 6 September 2016. All the offences were committed against one victim between 1979 and 1981. The victim, a boy, was between nine and eleven years old at the time.
The offences were reported to police on 13 August 2015.
At the time of the offences, Rowe was a vicar at St Matthias church in Stoke Newington. The victim attended the church as a chorister.
Rowe was interviewed under caution in January 2016 and charged as above.
On Wednesday, 8 February 2017, Rowe was found guilty after a trial at Bournemouth Crown Court.
The victim gave evidence at court via a link from a hospice in Streatham. He suffered from motor neurone disease, and, by blinking his eyes, he was able to 'speak' to the court via eye tracking technology.
The victim died, aged 47, on the same day that the guilty verdict was returned. He never heard that Rowe had been convicted.
Rowe will be sentenced at Bournemouth Crown Court on 10th March.