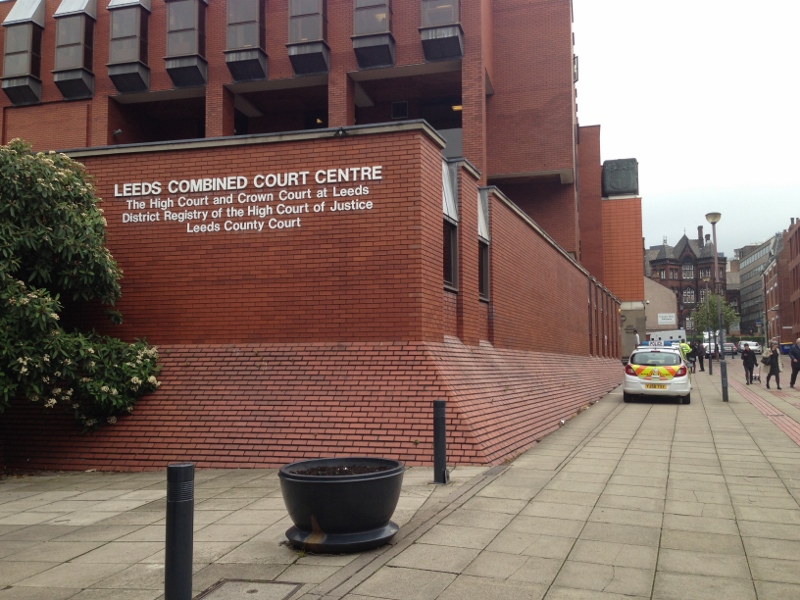 The International School of Linguists (ISL), with headquarters in Leeds, has launched a new qualification that will help to address the national shortage of skilled interpreters and translators servicing the public sector.
Recognised by the National Register of Public Service Interpreters (NRPSI), the new ISL Diploma in Community Interpreting is expected to help 1,000 linguists to qualify over time.
The Ministry of Justice was the first to recognise the qualification, allowing interpreters to provide language support in courtrooms. The ISL Diploma in Community Interpreting is also recognised by all language service providers nationally.
Those who complete the qualification successfully can apply to register with NRPSI, and will be able to work with the various public services across the UK, including the National Probation Service, NHS, police, prisons and the Home Office.
The course can be started at any time and is completed online or in the classroom. It features a blend of practical and written assessments, one-to-one support with extra tutors, and can be conducted at a linguist's own pace. Some linguists can qualify in as little as six months.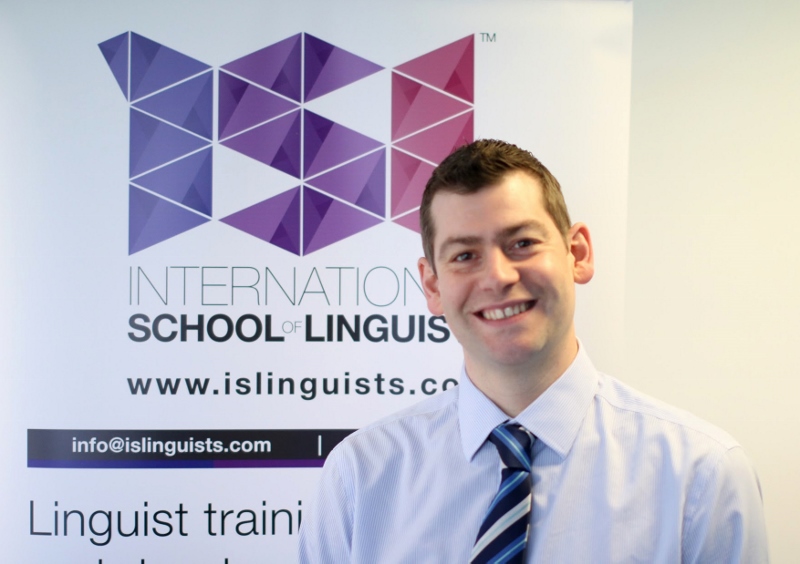 NRPSI Executive Director Stephen Bishop says: "We've been extremely rigorous in ensuring the ISL qualification, which has a number of innovative features, meets our standards.

"We currently have around 1,900 linguists on our Register. It is not enough.

"With the ever-increasing demand for qualified, accountable linguists, we need more interpreters to qualify and meet NRPSI's registration criteria.

"We need all interpreters working with the public services to be appropriately skilled if we are to protect the public and ensure the smooth-running of those services. Qualifications like ISL's new Diploma in Community Interpreting will help to achieve this."

Robert Mynett, General Manager of ISL, says: "The public finds it difficult to understand how there could be such a shortage of interpreters in languages such as Polish, Romanian and Urdu.

"But until now, the only way to qualify for high level interpreting cases was through a one-off annual test and while around 800 linguists take that test each year, only a small percentage passes the test."
Compare this to ISL's new Diploma in Community Interpreting, which Mynett says is already "seeing a 90% pass rate. This is because the process is testing actual skills rather than the stress of exam rooms."
Through ISL, interpreters can study online or in the classroom and specialise in specific services. A lot of the focus is on the law and criminal and police terminology. It is a rigorous and in-depth programme that not only delivers a qualification, but also ensures that linguists are fully prepared for all scenarios.