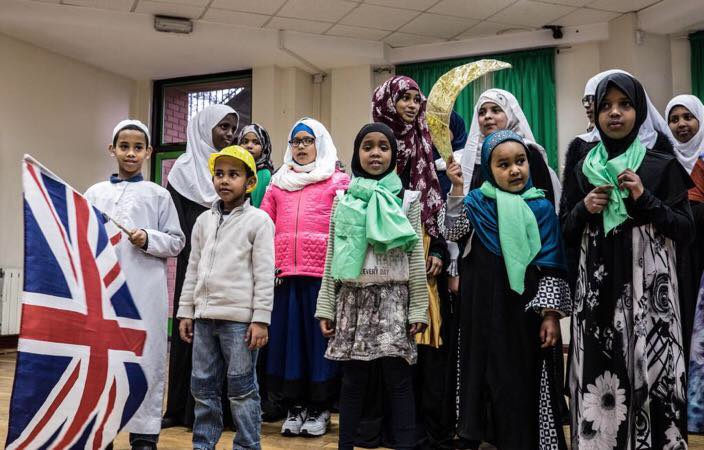 Over 150 mosques open their doors to guest of all faith
British Muslims across Britain offered tours and tea to members of the public in an effort to counter negative perceptions of Islam and educate people about the religion.
Mosques in cities with large Muslim populations, including Bradford, Leeds, Birmingham, Manchester, Glasgow and Cardiff welcomed their guests. A record number of Brits turned up showing their solidarity.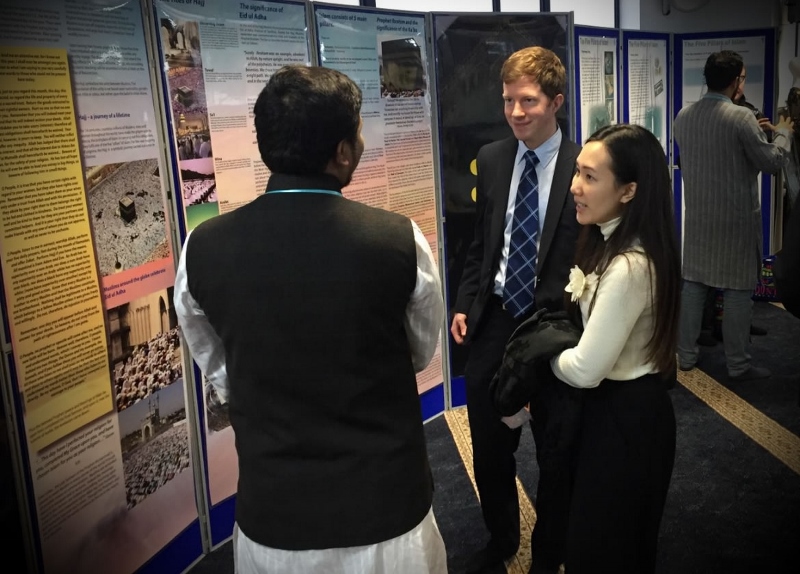 Visit My Mosque Day, an initiative organised by the Muslim Council of Britain (MCB), aims to provide an insight into what goes on inside a Muslim place of worship.
In a social and political climate, which has been affected, the open day was intended to "provide a platform for Muslims to reach out to fellow Britons and explain their faith and community beyond the hostile headlines," the MCB said.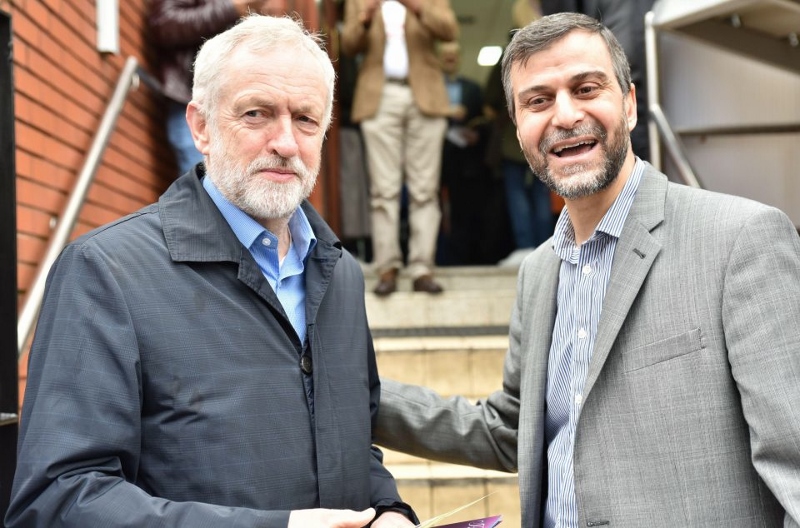 "Local mosques invited interfaith leaders, and were asked to come together to demonstrate unity and solidarity during what has been a tense time for faith communities."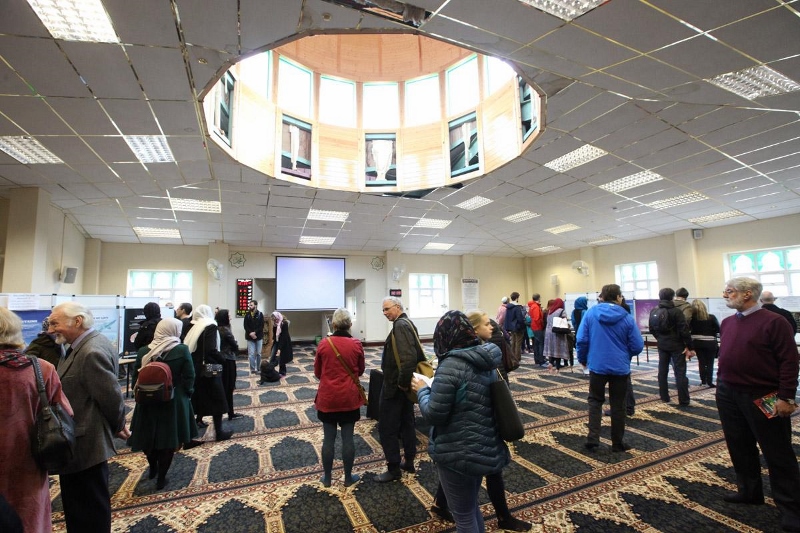 Mosques are not only a spiritual focal point, but they also engage with the wider community running food banks, feeding the homeless, carry out neighbourhood street-cleans and local fundraising.
There has been a major rise in anti-Muslim hate incidents in the past year. According to figures from the Metropolitan police, Islamaphobic crime has increased by 70 percent.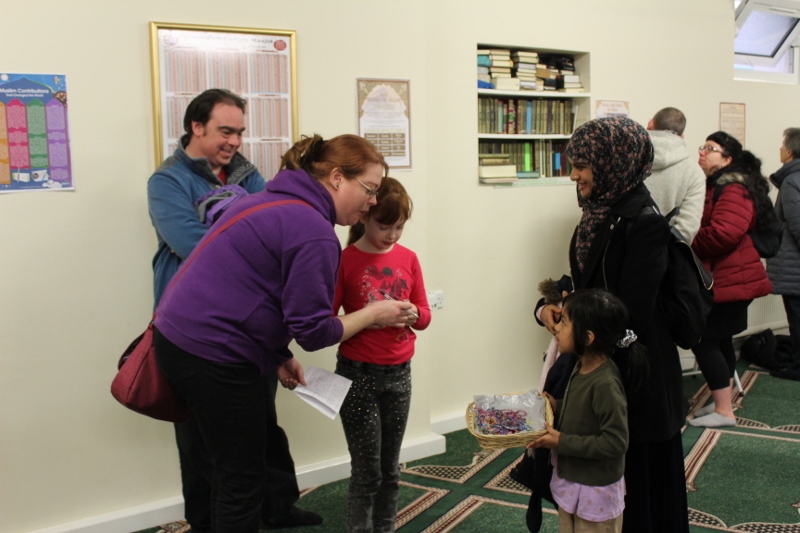 A study by the Islamic Human Rights Commission, published in November, found six out of 10 British Muslims said they had witnessed discrimination against followers of the Islamic faith, and that a climate of hate was being driven by politicians and media.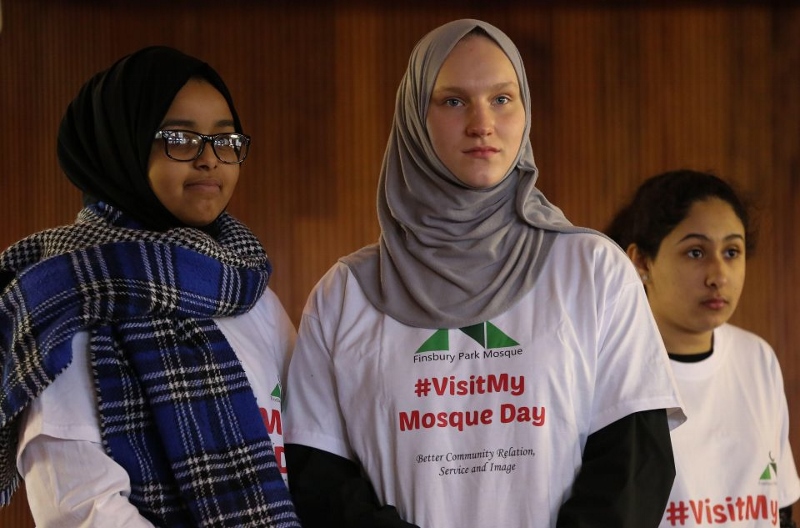 Tell MAMA, an organisation that monitors anti-Muslim attacks and abuse, defines such crime as "any malicious act aimed at Muslims, their material property or Islamic organisations and where there is evidence that the act has anti-Muslim motivation or content, or that the victim was targeted because of their Muslim identity." It also includes "incidents where the victim was perceived to be a Muslim."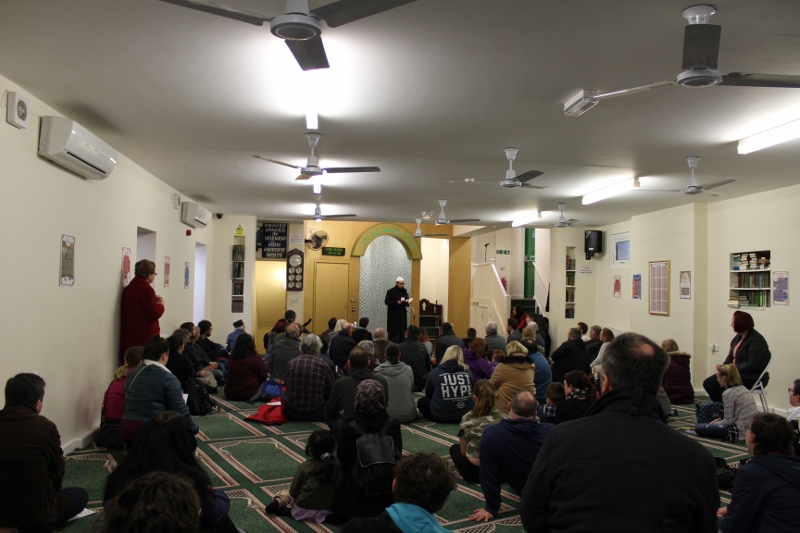 The MCB said that the mosques taking part represented "the diversity in Islamic traditions, with mosques from a wide variety of Islamic schools of thought and traditions … including some of the country's largest mosques seasoned in doing outreach activities, as well as smaller mosques holding open days for the first time".
There are 2.7 million Muslims in the UK, making up about 4.5% of the population, according to the 2011 census.