'Time for change': 45% of all hate crimes last year were targeted at Muslims
Afzal Khan MP has demanded the Government take action to tackle Islamophobia during a debate in Parliament.
The debate on Tuesday 23rd November, tabled by Mr Khan, marks this year's Islamophobia Awareness Month. In attendance were Members of Parliament from across the political spectrum, with contributions from Naz Shah MP, Jim Shannon MP, Kirsten Oswald MP, Wera Hobhouse MP, Paul Bristow MP and James Daly MP.
Islamophobia Awareness Month is held every November and is now in its ninth year.
Islamophobia is a pervasive hatred in our society which manifests in violent hate crimes, targeted discrimination, and loss of opportunity for many Muslims.
Year after year, British Muslims are victims of the highest proportion of religiously motivated hate crime. This trend shows no sign of abating under the Conservative Government. Home Office statistics show over 45% of religious motivated hate crime in England and Wales were targeted against Muslims this past year. Even in recent weeks, there have been attacks or planned attacks on mosques in Manchester, East London and Scotland.
Islamophobia is particularly prevalent online, and during the pandemic, hate crime monitoring charity, Tell Mama, recorded a 40% spike in online Islamophobia connected to far-right propaganda blaming Muslims for spreading coronavirus.
Chair of the Labour Muslim Network, Afzal Khan MP, and Chair of the Labour Party, Anneliese Dodds MP, wrote to the Conservative Party expressing concern over the spike in hate crime following the terror incident in Liverpool.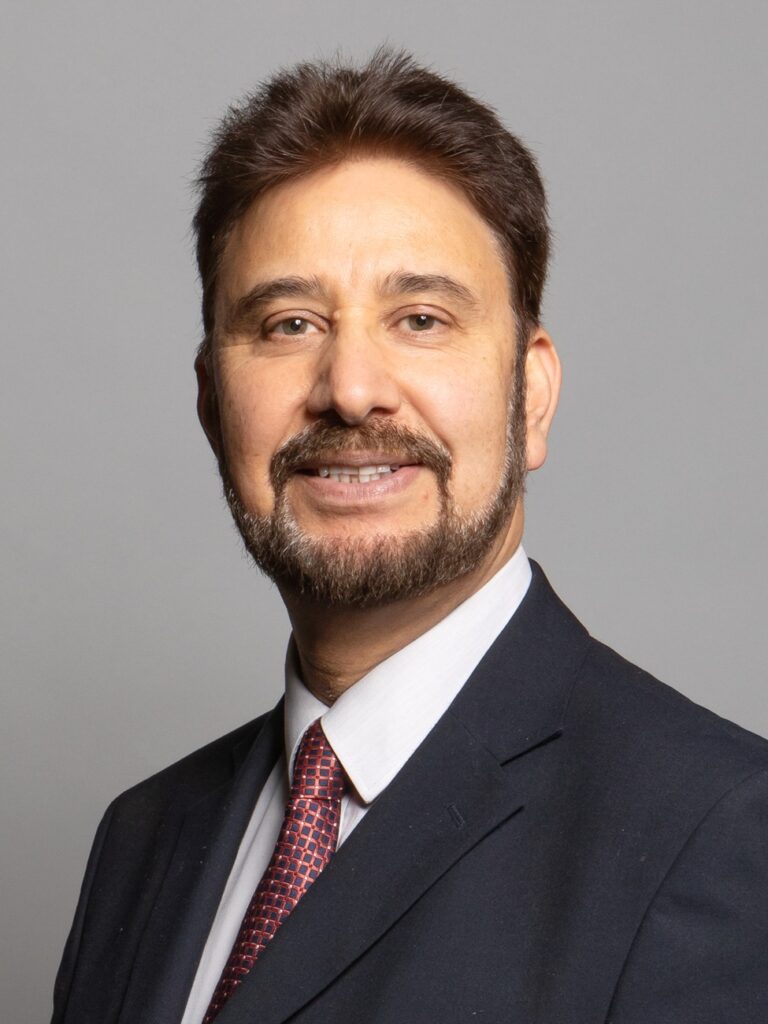 Afzal Khan MP said: "As a Muslim, I am often subjected to Islamophobic abuse – whether it is through offensive messages online holding me accountable for 'grooming gangs' or conflating Islam to terrorism.
"As Muslims we are targeted because of faith, our practices, and the way we dress. Our places of worship are threatened, and our young people fear Islamophobic bullying in schools and on the streets.
"Yet, to many Muslims it feels like this Government simply doesn't care.
"The theme of this year's Islamophobia Awareness Month is 'Time for Change', and it is high time the Government changed its ways – first and foremost the Government must adopt the widely-accepted definition of Islamophobia.
After all, as political representatives it is our responsibility to safeguard all communities, no matter their race or religion".
Anneliese Dodds MP, Shadow Secretary of State for Women and Equalities, said: "45% of all hate crimes last year were targeted at Muslims.
"This Islamophobia Awareness Month, it's Time for Change and that starts at the top. The Labour Party has adopted the APPG on British Muslims definition of Islamophobia. It's time the Conservatives followed suit".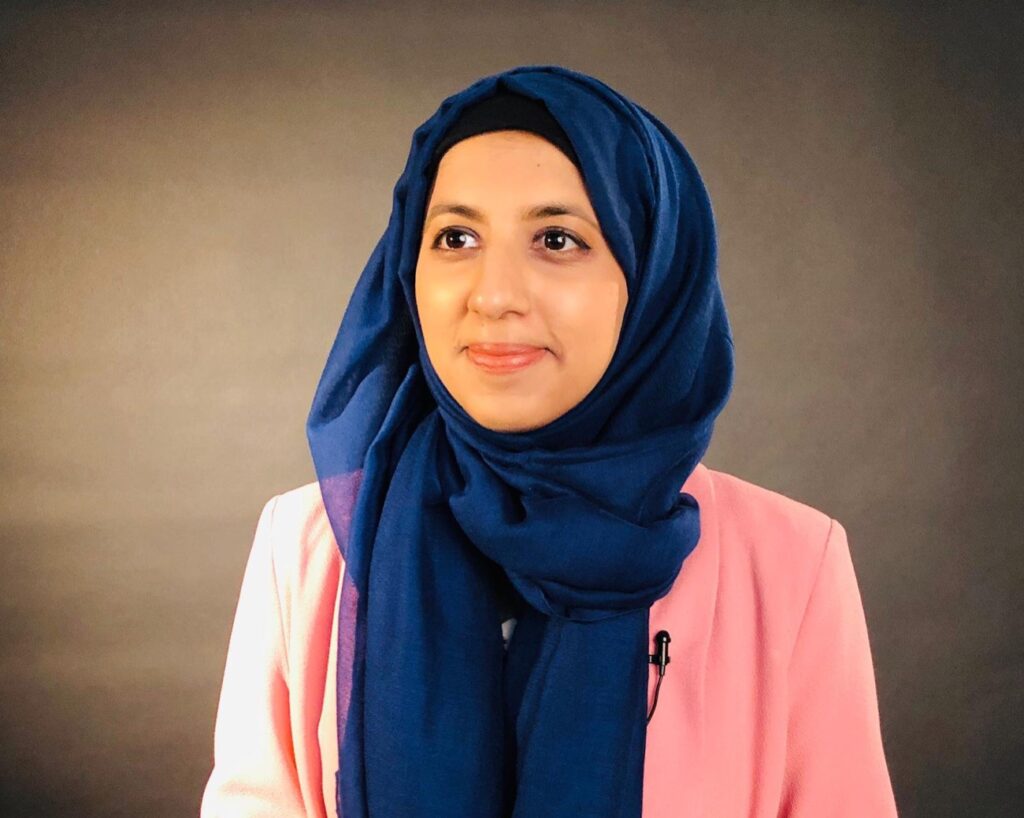 Zara Mohammed, Secretary General of the Muslim Council of Britain, commented: "Over the years we have had tepid responses to the growing threat of Islamophobia. At worse it is normalised in our media and public discourse, at best, there is a grudging acknowledgment that this form of hatred exists.
"The victims here are real people. Visibly Muslim women, in particular, must contend with the anxiety of being verbally abused or physically attacked, for example.
"For meaningful change to occur, we must see a commitment to action from our political leadership.
"The Conservatives, as the party of Government, must take the first step by adopting the APPG on British Muslim's definition of Islamophobia, the most widely endorsed definition to date. Furthermore, they must make good on recommendations from the Singh investigation and engage a cross-section of Muslim-led organisations on the issue going forth."
Wera Hobhouse MP, the Liberal Democrat Women and Equalities Spokesperson said, "Islamophobia is rising alongside media distortions about Muslims, rising far-right anti-Muslim sentiments and a lack of knowledge and understanding about Muslims and Islam.
"Far too many people's lives are blighted by discrimination, hatred and abuse. It is unacceptable that, in the 21st Century, people are still victimised simply because of their faith.
"Thank you to my colleague Afzal Khan for calling this important debate. I am delighted to show my support for Afzal and Islamophobia Awareness Month."
Kirsten Oswald, the SNP Women and Equalities Spokesperson said, "There is no place for Islamophobia, and it must be challenged wherever and whenever it emerges.
"Islamophobia Awareness Month is an important time to reflect on the realities of lived experience, and our collective responsibility in combatting prejudice and hatred.
"I am committed, along with my SNP colleagues, to working hard to combat Islamophobia, and to working with others to do so".