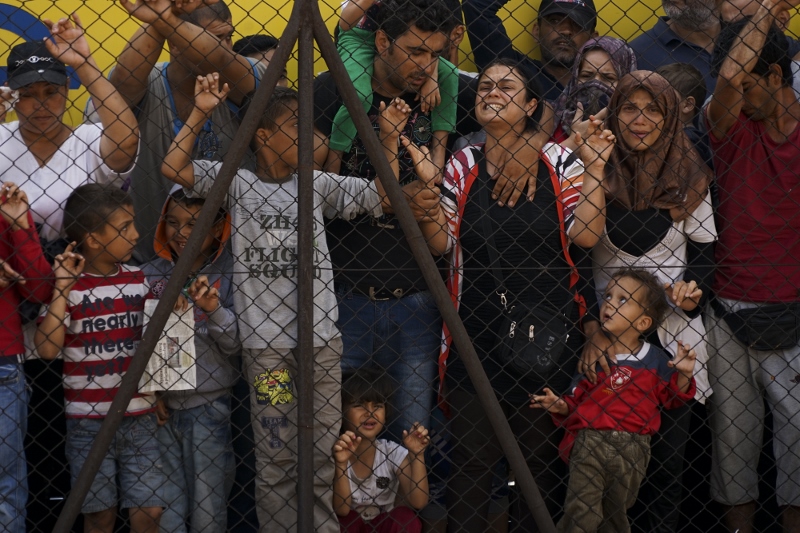 Watch out! Fraudsters posing as charities aim to steal your personal and banking details
Asian's in Britain have been identified as the most generous to donate to charities, but now UK's charity regulator has identified fraudsters who are pulling heart strings and tricking people into parting with money.
Using social media with heart-wrenching images and well- put together, the emails aim to deceive members of the public and businesses to give money to fake charity appeals.
Some even go to the lengths to ask to help adopt orphaned Syrian children. The Charity Commission has issued an alert warning the public of the con.
In one case, emails purporting to be from Migrant Helpline – a genuine charity supporting migrants – were sent to individuals and businesses with a link containing malware to steal banking details, the Charity Commission said.
The bogus emails provided information of a donation scheme for Syrian families and invited recipients to clink on a link to retrieve more information about their donation.
Migrant Helpline have issued a warning on its website, outlining their good name being used in a sham.
Once recipients click on the deceiving email, malicious software is automatically downloaded onto their device, which is then able to record the user's personal information and banking details.
A spokesman for the Charity Commission has said that whenever there's a spike in interest in an issue, that is when unfortunately the criminals will try and manipulate that to their advantage.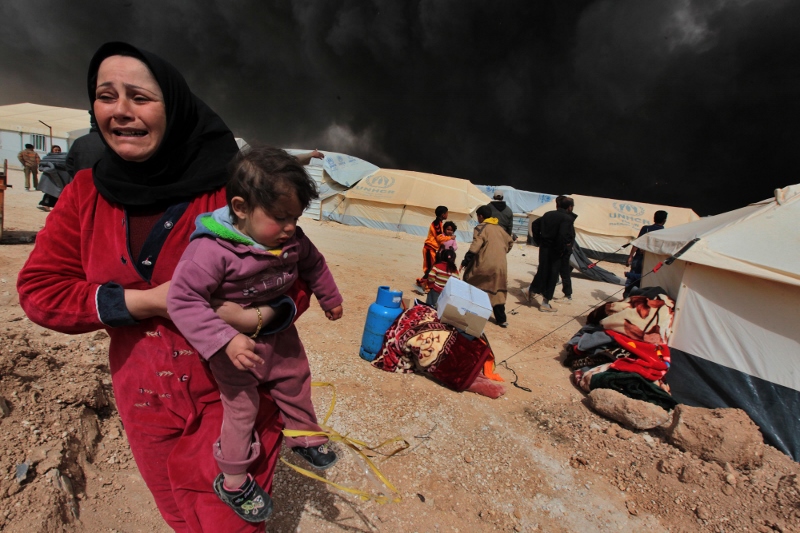 Though people are being made aware of emails from fake charities, especially those using general terms like 'we're donating money on behalf of migrants', those who donate should be very precautious and only give to trusted charities.
Syria's conflict has forced more than 11 million people – around half of the population – from their homes in one of the world's biggest humanitarian crises.
One particular Whatsapp message in circulation came to Asian Express newspaper's attention. Confirmed as fake, it asked for help.
"We are looking for Muslim families to foster young children who have arrived in Calais after their parents were killed. They have no one to help them but Allah and those benevolent enough to take them in," it read.
Playing on emotions, it continued: "Please pass it (the message) on if you are unable to help these children that end up in non-Muslim household and be raised with a different faith."
Carl Mehta, Head of Investigations and Enforcement at the Charity Commission said: "The British public donate millions of pounds every year to the right causes. Any attempt to abuse this generosity is reprehensible.

"Do not be put off donating by these malicious scams, but follow the Commission's advice on safer giving".
Recent research from Norton by Symantec showed that that one in four Brits was affected by an online attack during the past year, with millennials and frequent travellers, particularly hot targets.
Overall, cybercrime cost UK consumers £1.8 billion, showing the huge potential risk to users across the country.