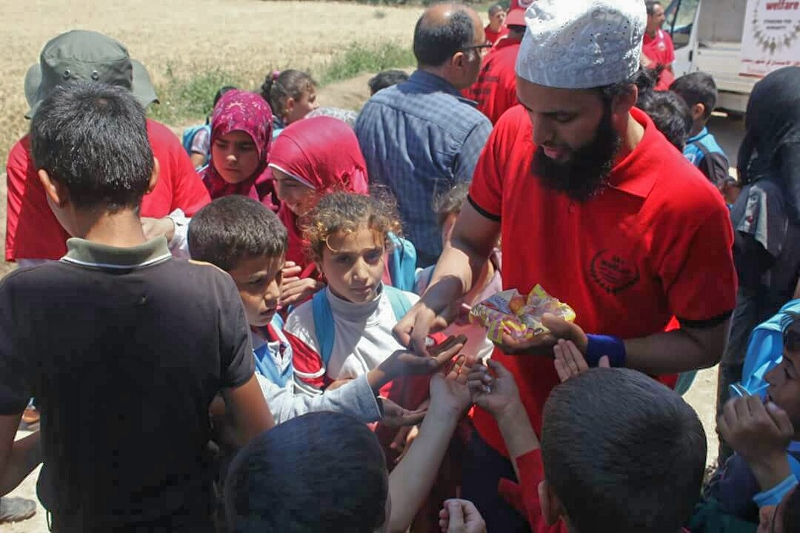 A pair of childhood friends from Bradford have described conditions in a refugee camp on the Turkey-Syria border as 'shocking', saying circumstances have only deteriorated over the past three years.
Wajid Khan and Nazim Ali travelled to the town of Reyhanli at the end of May for a two week pre-Ramadan aid mission with the SKT Welfare Charity.
There, they helped distribute over 2,500 food packs to displaced refugees, along with toys and sweets in build up to the Islamic holy month.
Upon their return to the UK last week, the charitable duo have recounted their experiences overseas and urged people to continue supporting displaced refugees.
"The situation has not changed since our last trip, if anything it has got worse," Wajid said.

"We met numerous families surviving on the bare minimum and in need of food and water – commodities we take for granted.

"We heard of large families rationing the little food they had so that it lasts them for a month."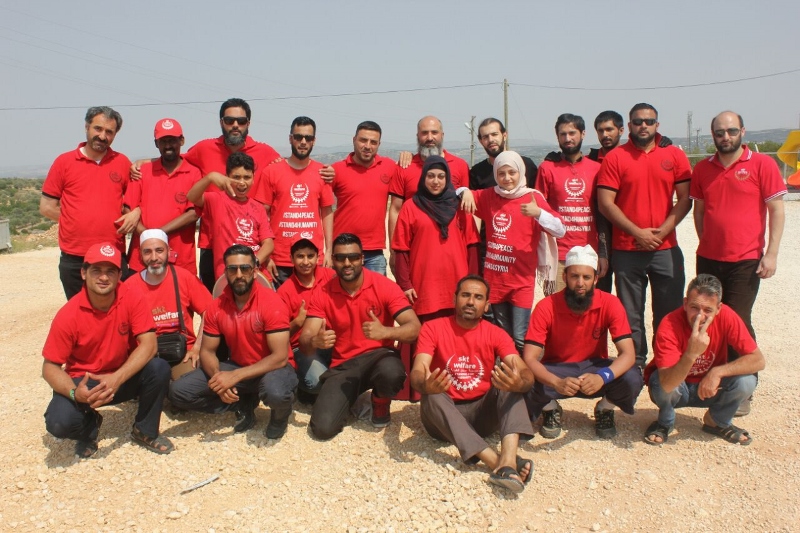 Nazim and Wajid have completed similar aid missions to Reyhanli twice previously in 2014 and 2015.
Prior to departure this time, they raised a combined total of £20,700, equating to 440 Ramadan food packs and enough to feed several families throughout the whole of Ramadan.
Food packages included: olive oil, green and red lentils, tea, sugar, pasta, semolina, and bulgur wheat.
The goods were delivered alongside toys for the 135 orphans in SKT Welfare's flagship 'Springs of Hope Family Centre and Orphanage'.
Wajid added: "It was wonderful to see the children enjoying themselves and getting away from the unimaginable horrors they have witnessed from losing family members due to the Syrian civil war."
Whilst distributing their parcels, the two charity champions also attended a charity fun day at the orphanage, sponsored by W-Childcare in Bradford.
The day consisted of fun activities with children enjoying large trampolines, children's slides and other amusement park activities.
Nazim said: "We are so grateful to all the donors for their generous donations with which we were able to distribute so much aid that will go a long way to ensuring Ramadan is that much easier for Syrian refugees.
"In the UK we have an abundance of food and one of the principles of Ramadan is to think of and support those that are in need which we have humbly endeavoured to do with the British public's support."
Hundreds of thousands of Syrians are still suffering around the world and are in desperate need of assistance.
In Reyhanli alone, it is estimated there are almost 80,000 externally displaced Syrian refugees with over 2.7 million in Turkey alone.