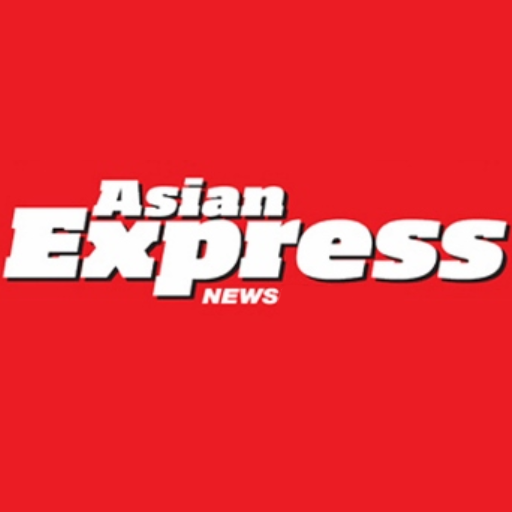 Byron Primary School is celebrating the recognition that pupils are getting a good education according to its latest Ofsted inspection, as is the case with other schools in the locality.
The Bradford Council school in the BD3 area of Bradford, (primarily Barkerend and Bradford Moor) was judged to be good in all areas, which is a leap from its previous judgement of Requires Improvement when it was last inspected in 2014.
In a glowing report, the inspectors, spoke of the "strong leadership" and ambitious Governors who know the school's strengths and priorities for improvement and provide good levels of support and challenge.
"Pupils' outcomes are improving strongly and have risen significantly since the last inspection."

The complimentary report says: "Parents are positive about the school. They say how well adults care for their children and that they are safe at all times."

"The curriculum is well planned to meet pupils' needs, especially those at an early stage of learning English."

Headteacher, Richard O'Sullivan, said: "We are delighted with Ofsted's findings and it is clear they see the school as we do.

"This is another example of the good leadership and effectiveness of primary schools within the BD3 area, with several other schools in our locality also being judged to be Good. This is testimony to the improvements being made in our area."

Coun Imran Khan, Bradford Council's Executive Member for Education, Employment and Skills, said: "This positive outcome is excellent news for all those at Byron Primary and all those who have worked so hard to bring about this achievement"

"It is pleasing to know that thousands of our young people have access to a Good education in our district."