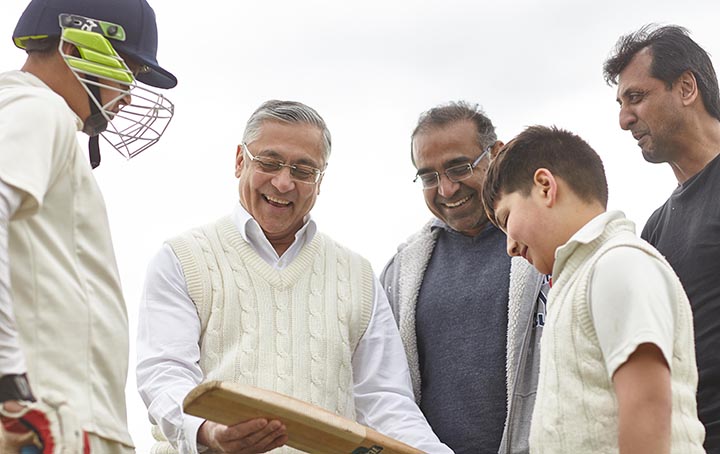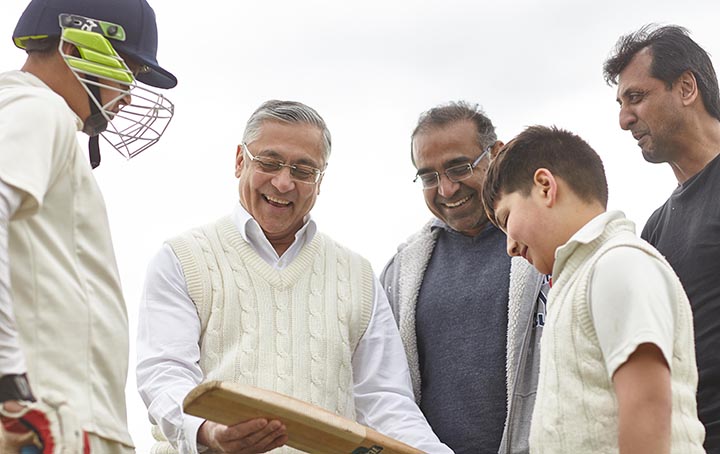 Bradford's Lord Patel reflects on 12 months with the ECB
There are few more powerful advocates for the transforming effect cricket can have on people's lives and their communities than the ECB Board's recent recruit, Professor Lord Patel of Bradford.
A stalwart of the Yorkshire leagues and a qualified coach, he also happens to be one of the country's most authoritative voices on social policy; a highly respected figure in Whitehall and Westminster whose expertise ranges across issues such as mental health, drug abuse and extremism.
He joined the ECB Management Board in July 2015 as an independent director and its first Asian member – and has spent the last 12 months getting deeper under the surface of a game which has been a major part of his life since he first arrived in Bradford as a wide-eyed Kenyan-born immigrant in the 1960s.
"I don't have a greater in-depth knowledge of cricket than your average cricket lover," he says. "But I do have knowledge of running big organisations and big systems and that's where I can make an important contribution."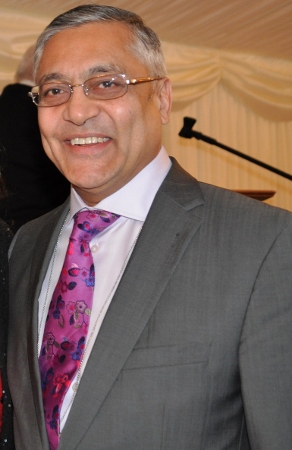 Lord Patel describes his career as "oddball" and it has certainly been varied. He has sold cars, worked in a betting shop, been a paramedic and a police special constable.
But after forging a successful career in social work, he has branched out into wider public policy fields and operated at the highest levels of government.
He was awarded the OBE in 1999 and became a Cross Bench peer in 2006, joining the Labour party as a senior ministerial adviser in 2009 and becoming a minister in the House of Lords a year later.
Add to the mix his current role as chair of the Bradford Teaching Hospitals Foundation Trust and patron of 32 charities and you have a man hugely experienced in social policy and change.
In 2010 he authored the Patel Report, a review on treatment for drug abuse in prisons.
More recently, he has taken on another high-profile role as a personal adviser to the new Secretary General of the Commonwealth and the first woman to hold the post, Baroness Scotland of Asthal. "She's a cricket lover as well – thankfully," says Lord Patel of the Caribbean-born barrister and Labour peer whose Antiguan-born father played cricket with Viv Richards' father.
In his first year as an ECB Board member, he has helped formulate a new game-wide strategy for cricket – and has a clear vision of how best to deliver change.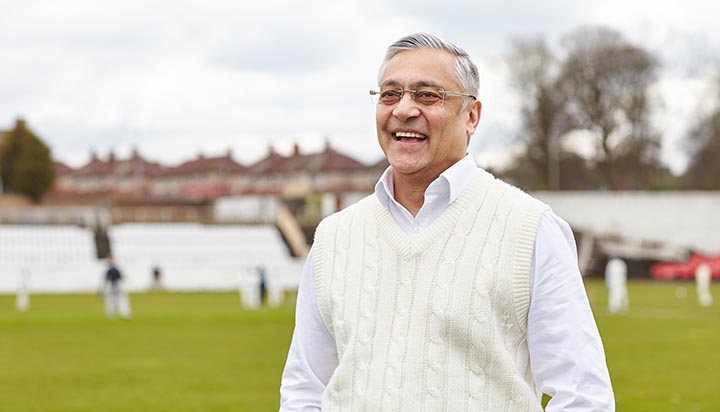 "If a system isn't broken, don't fix it but if it is broken then don't tinker with it," says Lord Patel. "I think many big organisations are guilty of just tinkering at the edges because they've always done things a certain way.

"My view is don't change for the sake of it but if you do want change then have a system reform. Provide the evidence and then go back to the fundamentals of ultimately what the organisation is for.

"For me, the ECB isn't just about producing World T20 finalists – nice though that is – it's about getting people engaged with cricket from an early age. But I don't think it's something the ECB can do by itself. There's now clear evidence worldwide that sport contributes to health, well-being and leadership and skill acquisition. The ECB has to play a part in that.

"We need to be ahead of the game and have a diverse, transparent structure with good governance not just at ECB level but at county level and below.
As one of the founders of Bradford's famous Quaid-e-Azam league in 1980, Lord Patel has retained a love of grassroots cricket. He retired from playing in the 1990s after taking all ten wickets in an innings but donned the whites again to play alongside his son Dru, who fell in love with the game during the 2005 Ashes.
Lord Patel, 55, played regularly for Northowram Fields in Halifax last summer and is hoping to do so again despite his hectic schedule. "It's been a new lease of life for me," he says, "and there's nothing better in the world than playing with your son in a cricket match."