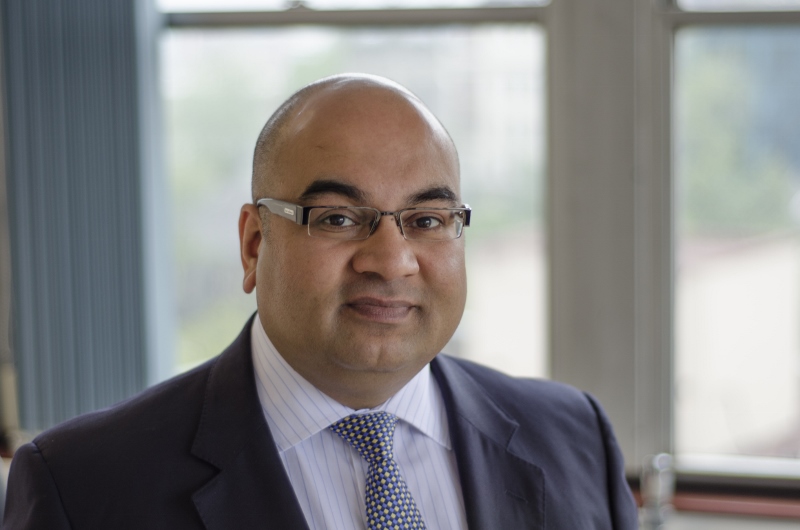 When is a commercial lease surrendered?  The question may appear straightforward but as the tenant found out in the recent case of Padwick Properties Limited v Punj Lloyd Limited the answer is not always as simple as it seems.
The landlord granted a 21 year lease of an office block to the tenant company.  The lease was guaranteed by the tenant's parent company.  Subsequently, the tenant ceased trading and went into administration.  The administrators wrote to the landlord's solicitors to inform them that the tenant had vacated the property stating that "the security and safety of the Property will therefore revert to your client".  Notwithstanding this the landlord reminded the administrators that the tenant and the guarantor remained liable under the lease and that they should make arrangements to secure the property.  The landlord eventually had to secure the property itself after the tenant failed to do so and upon the insistence of its insurers.
A few months later the administrators returned the keys of the property to the landlord and confirmed their intention to surrender the lease. The landlord only accepted the keys because it was told by the administrators that the keys would otherwise be thrown away. However, the landlord made it clear that it was not accepting a surrender and demanded that the guarantor comply with its obligations.
The tenant subsequently entered into liquidation and the liquidators disclaimed the lease.  The landlord asserted that the lease had not been surrendered, called upon the parent company to honour its guarantee and required it to pay the rent arrears and to enter into a new lease.  The parent company refused to enter into a new lease on the basis that it had already been surrendered.  
The Court ruled in favour of the landlord and held that the lease had not been surrendered because:
The acceptance of the keys to the property by the landlord was not, in itself, inconsistent with the continuation of the lease and in any event the landlord had made it expressly clear that it had only accepted the keys for the purposes of maintaining security to the property.

The attempt to re-let the premises did not give rise to the surrender although the position would have been different if the property had been successfully re-let.
This case highlights the need for unequivocal conduct by both parties for the surrender of a lease to be effective.  A tenant cannot terminate a lease by simply walking away.  The decision also emphasises the importance of stating your position clearly.  In this case the landlord expressly stated that the return of the keys was only accepted to protect its interest and not because it had agreed that there had been a surrender of the lease.  
If you are involved in any disputes concerning a lease then Blacks Solicitors can assist. Please contact Luke Patel on 0113 227 9316 or email him at "LPatel@LawBlacks.com".