An investment banker turned filmmaker has set the digital steaming world on fire with the release of his controversial never-seen-before narrative in a Pakistani drama series.
Written and directed by critically-acclaimed Leeds-based Asim Abbasi of 'Cake' fame, 'Churails' is about women on the fringes of society coming together as an empowered entity to tackle a myriad of brush-under-the-carpet issues such as male infidelity, child abuse and domestic violence.
'Churails', which literally translates as 'witches', released via the digital platform ZEE5 Global earlier this month as it's first original series.
It challenges the hypocrisy of patriarchal societies vanquishing women and their rights.
And that's Abbasi's attempt to set the female narrative right – he feels it is important to build a culture without toxic masculinity, and says men play a very important role in creating that culture.
Abbasi, a London School of Economics graduate, first made waves when his 2018 debut feature film 'Cake' was selected as the official Pakistani entry for the Best Foreign Language Film category at the 91st Oscars.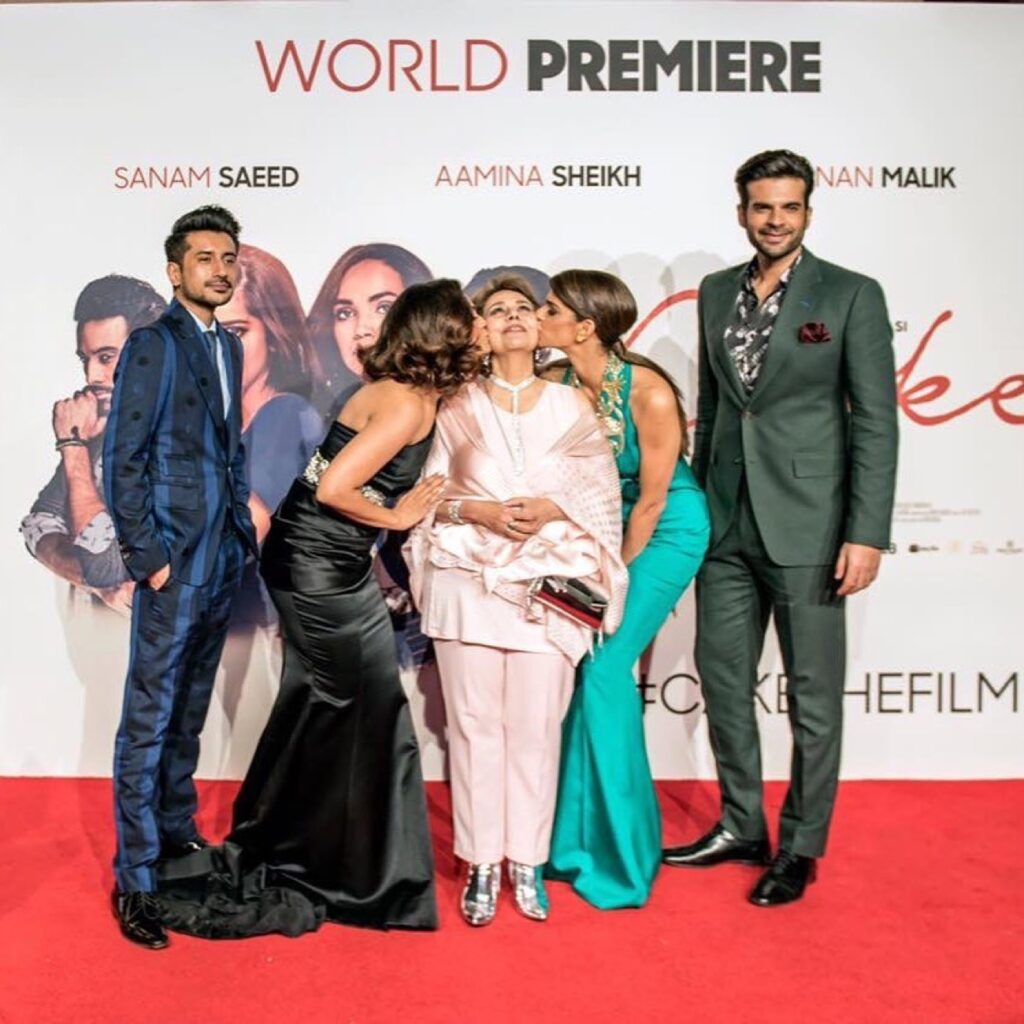 But now through his 10-episode female-centric drama 'Churails', featuring an alcoholic, a burkha boxer, an ex-convict, same-sex relationships (illegal in Pakistan) and transgender characters, his controversial content has sparked a whole host of tenacious debates and broken some exceptionally hard-set stereotypes.
Talking about why he left the very lucrative world of investment banking for film, Abbasi says: "I always had a creative side urging me to explore writing and filmmaking.
"Entering the world of film from a solid ten-years in investment banking was a daunting conversation that I wasn't sure how to have with my parents. It was eventually my wife who encouraged me to take the leap and do what I so deeply desired to do.
"I left the financial sector and attended SOAS University of London, and then the London film academy.
"Afterwards I began making short films for festivals, and then wrote and produced 'Cake'. It was a big hit with UK and US audiences, then globally via Netflix."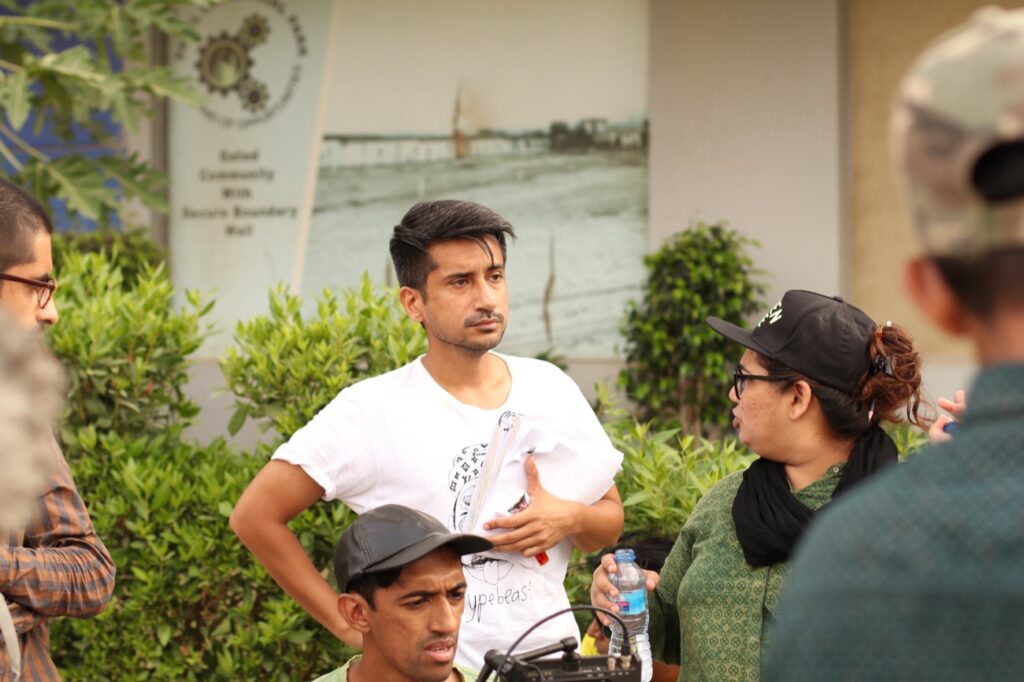 Produced via Zindagi, which originally curated Pakistani content for Indian audiences, Abbasi has aspired to capture not only the younger generations in India and Pakistan but also global audiences – especially those who would turn to other streaming services.
"Digital platforms are a medium outside the restrictions of television, broadcasters and regulators and politics. I believe 'Churails' is a timely show with pertinent themes that will resonate with audiences globally," adds Abbasi.
"Growing up, my personal space was always filled by strong women and an empathetic father, which was in stark contrast from reality.
"About 70 to 80 per cent filmmakers in the world are men, and what we can do is, at least as men, tell stories about women, be allies and push them forward. I hungered to do that."
Abbasi had been toying with ideas of how to represent a whole host of women that were rarely ever brought in front of the lens. He wanted to push the boundaries on female rage, oppression and freedom of expression as well as liberation.
And Abbasi has certainly done all of those things through his power-packed narrative in 'Churails'.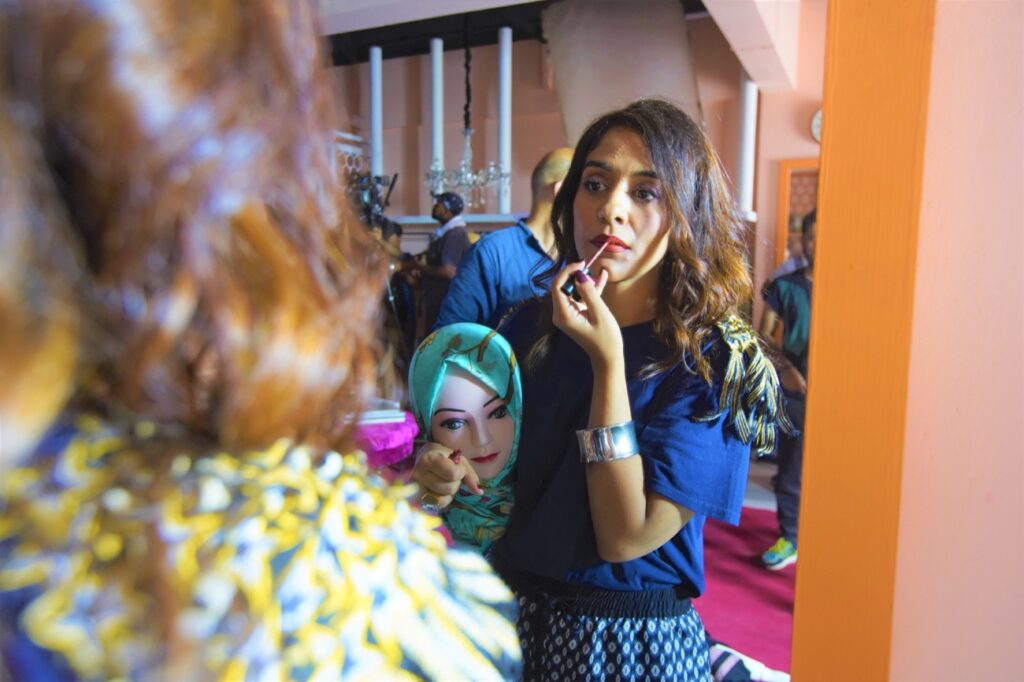 The series pivots around two elite socialites and their flamboyant lifestyles – a lawyer-turned-housewife (played by Sarwat Gilani Mirza), an alcoholic upper-class events planner (Yasra Rizvi), a teenage boxer (Mehar Bano) bound by the controls of her father, and an ex convict (Nimra Bucha) unaccepted by society after serving time for a brutal murder.
Narrating the story of the four self-proclaimed churails who come together to open a covert detective agency, the women team up to expose cheating husbands amongst the city's elite.
As their operations expand, they become saviours of abused, harassed, and mistreated women. The gripping and fast-paced storyline covers myriad issues such as child abuse, sexism, the domination of class and race.
Shailja Kejriwal, Chief Creative Officer at Zee Entertainment Enterprises Ltd says: "Shows on Zindagi have always been unconventional, real and impactful. I am excited for the audiences' reaction to the show.
"There is an increasing need for women's voices to be heard, and not stereotype fierce women for their strength, or patronise them for their insecurities.
"Churails is bold, vulnerable, and empowering all at the same time."
CHURAILS: Main Characters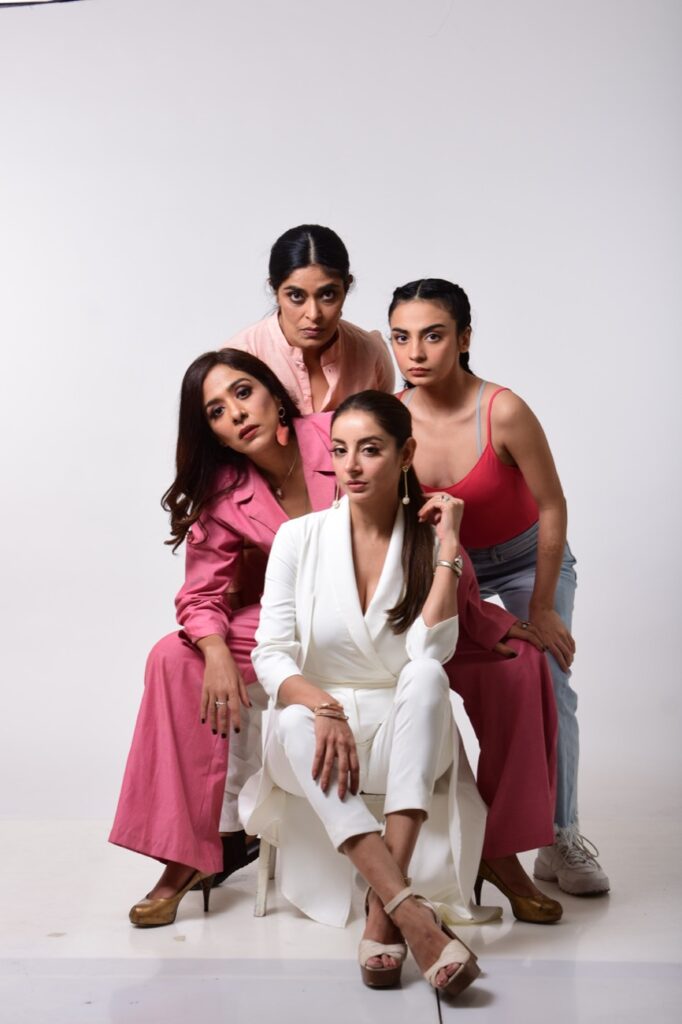 Sarwat Gillani as Sara
Sarwat Gillani plays the role of an established lawyer who has given up her career to become a stay at home mother. When she finds out her husband is cheating on her, she decides that she has sacrificed enough and it's time to live the life she wants.
Yasra Rizvi as Jugnu
Yasra Rizvi is the socialite with an alcohol addiction. She constantly has to fight the tags that society puts on her and works as an event/wedding planner, before joining the detective agency. She is the one organising the finance and operations for the detective agency but she tries to hide her own problems with alcohol addiction.
Mehar Bano as Zubeida
Mehar Bano plays the role of Zubeida, an aspiring boxer from a poor household. She runs away from home to fulfil her dreams because her family refuses to let her become a fighter. She is also tough as nails and convinces the Churails to support more underprivileged women.
Nirma Bucha as Batool
Nirma Bucha plays Batool, a foul-mouthed ex-convict. She has served a term of 20 years in jail for killing her husband and has the ability to bring fear in anyone she wants to. Batool remains poker-faced and doesn't speak much to hide her hurt from her past.