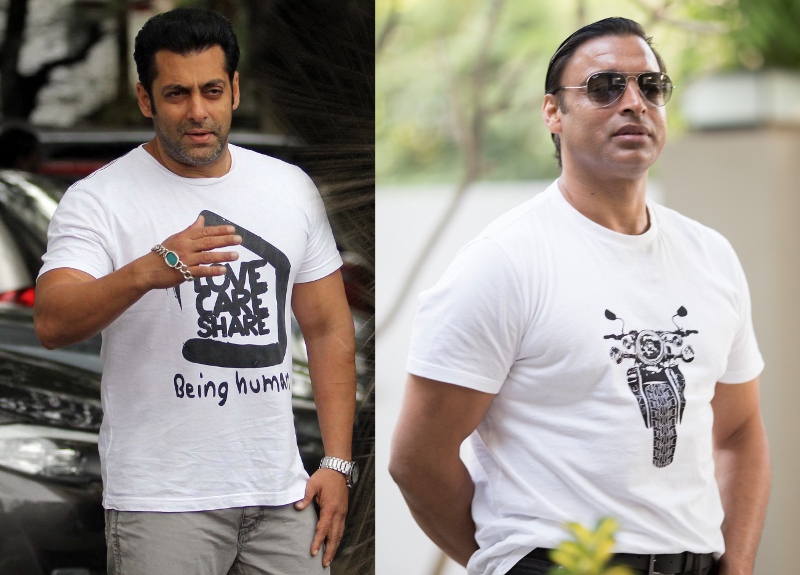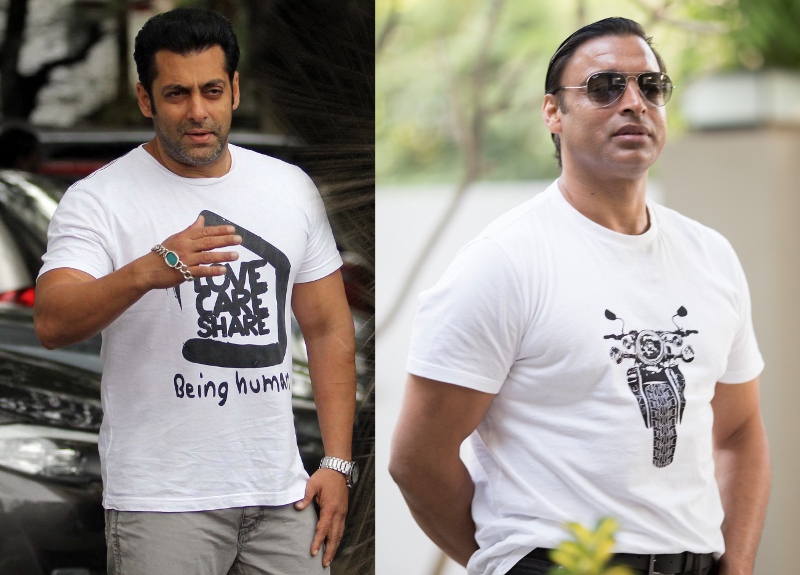 Former Pakistan speedster Shoaib Akhtar, popularly known as 'Rawalpindi Express', says it is for his fans and filmmakers to decide whether a film based on his life should be made or not.
But Shoaib has expressed, quite specifically, that if it were to happen, he'd want Bollywood superstar Salman Khan to play his role.
From "Bhaag Milkha, Bhaag" to "Mary Kom" to "Sultan" and "Azhar", biopics on sports stars seem to be the flavour of the season in Bollywood and Shoaib Akhtar, who will be seen judging an upcoming comedy show "Indian Mazak League", agrees with it.
"I know that is the trend these days, but I am no one to decide that. If people think that my life is interesting and inspiring, then they can make a movie out of it. If not, then let it be. It is for fans and filmmakers to decide," Akhtar said from Rawalpindi, Pakistan.
And should that happen, Akhtar has his preference. "I'd like to see Salman Khan playing my role in the biopic, if that happens."