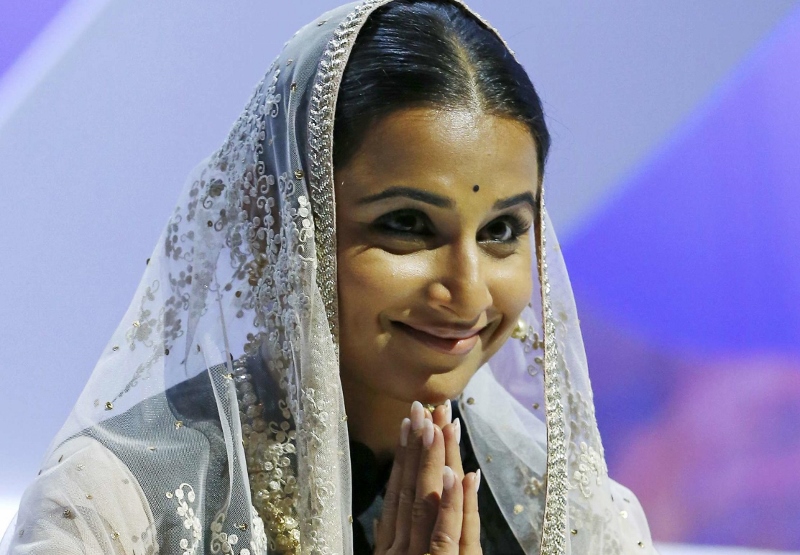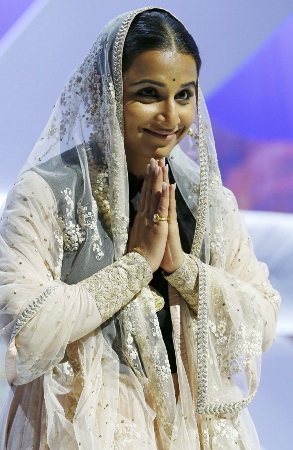 Actress Vidya Balan, who has featured in thrillers like "Kahaani" and "TE3N", says the genre is evolving.
The Indian multi-award-winning actress will soon be seen in the upcoming thriller 'Kahaani 2', a sequel to the 2012 film 'Kahaani', co-written and directed by Sujoy Ghosh.
Asked if she has seen any change in the thriller genre, Vidya said: "It's getting more extensive. It's not just about the bad guys. The typical thriller construct is changing and evolving."

"There are a lot of people within the thriller genre who are finding new ways of telling stories," added the "Parineeta" star.
'Kahaani 2', also starring Arjun Rampal, is slated to release in November.
Vidya, who has delivered impressive performances in films like "The Dirty Picture", will be seen portraying Kamala Das, an Indian-English writer in another project.