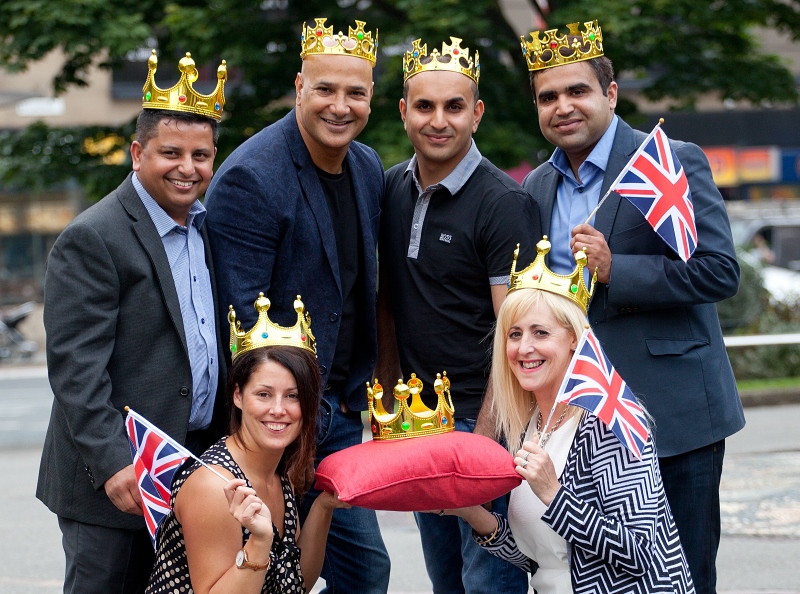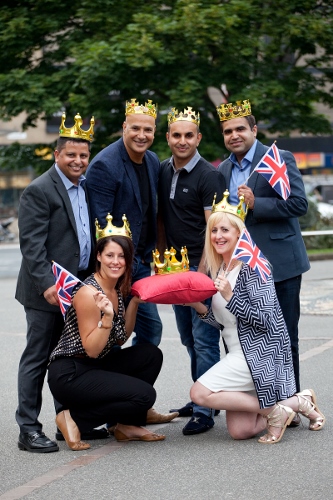 Familiar faces aiming for sixth successive title for Bradford
Four restaurateurs from Bradford are coming together to cook up some delicious delights…it can only mean one thing – the Curry Capital of Britain competition is back.
The city, which has been crowned victorious in the contest over the past five years, announced their official team earlier this week as they prepare to go head-to-head with the teams from across the country.
Following a public vote, locals have chosen Akbar's, Shimla Spice, Aakash and Kiplings to work alongside Visit Bradford – the destination marketing organisation for Bradford Metropolitan District Council – in battling it out in the national competition to be crowned Curry Capital of Britain for the sixth consecutive year.
The team, which successfully navigated their way to title number five last year, already have experience in the competition and will be looking to cook up the winning formula once again this year.
Commenting on the team announcement, Tricia Tillotson, Tourism Manager at Visit Bradford, said: "We're delighted with the outcome of the public vote and look forward to working with the restaurants that the public has chosen to work alongside us, as part of this year's team.

"We've a huge task ahead of us if we're to defend our title, win the competition and bring the accolade of Curry Capital of Britain back to Bradford for a record-breaking sixth time.

"That said, I'm confident we have a strong bid and an even stronger team behind us and we will give it our all."
Unlike previous years, the format of the 2016 competition is changing. The initial competition will decide Curry Capitals of England (minus London), Scotland, Wales and Northern Ireland.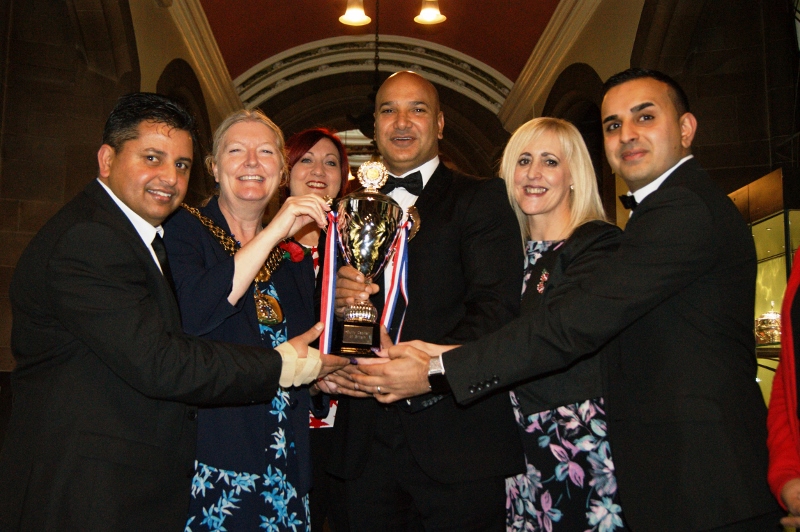 The national winning teams, plus London, will then go head-to-head to compete for the title of Curry Capital of Britain.
Tricia continued: "The format of the competition this year means it's going to be tougher than ever to retain our crown as the Curry Capital of Britain.

"That said, we've some great plans up our sleeve and are excited to have some great partners on board to help deliver this year's bid.

"I really do hope locals, as well as curry lovers far and wide, get behind us and support us once again in the competition by voting for the city."
People can vote for Bradford via www.visitbradord.com/currycapital, email vote@fedrest.com, or in person via the Visitor Information Centres.
Voting closes for the Curry Capital of Britain competition on 1st September 2016.