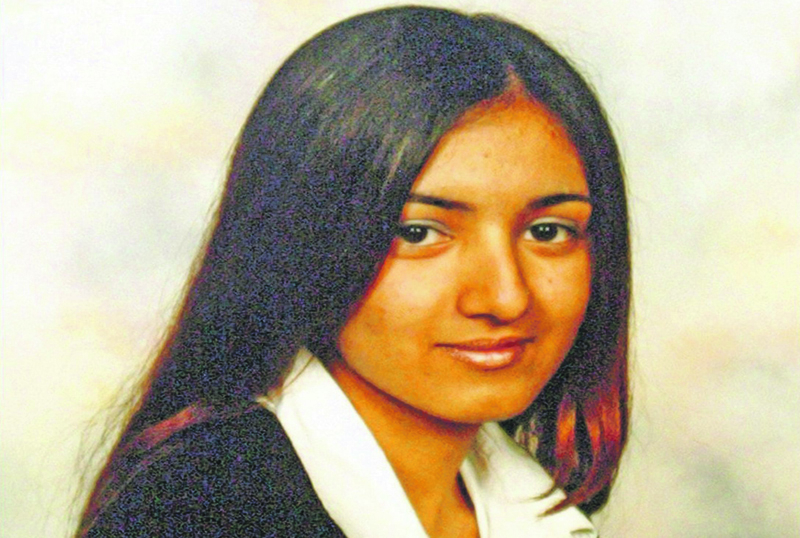 Memorial Day established to pay tribute to victims worldwide
The birthday of a Bradford teenager, murdered after suffering years of honour-based violence, will be marked this year with the first ever memorial day which remembers victims of honour killings.
Shafilea Ahmed was suffocated to death by her parents in 2003 when she was 17-years-old, after being abused for a long duration of her life and a failed forced marriage attempt.
UK charity, Karma Nirvana, which supports honour crimes and forced marriages, worked with Cosmopolitan magazine, to arrange the day of remembrance to fall on Shafilea's birthday – 14th July.
An estimated 5,000 women internationally are killed each year for bringing 'shame' upon their families with at least 12 of these victims being British – Many believe the true number is thought to be far higher, as many simply 'disappear'.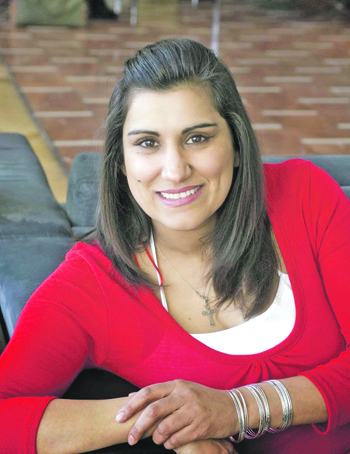 Karma Nirvana and Cosmopolitan launched an online petition via Change.org in May 2014 urging everyone to pledge their support for an annual memorial day.
Over 115,000 signatures were secured together with the support of the three main political parties.
In July last year, as part of the campaign, a poignant image was also beamed onto the Royal Opera House to coincide with David Cameron's Girl Summit to raise awareness of the cruelty that is still happening in Britain today.
Jasvinder Sanghera CBE, a survivor of forced marriage and founder and Chief Executive of Karma Nirvana, hopes the memorial day will encourage victims of honour-based violence to speak out.
"Girls and women can be murdered for the most basic freedoms – the right to education, independence or wanting to choose their partner," she said.
"A day of memory will honour these women and dishonour the crime. It will also raise awareness so anyone can spot this abuse and potentially save someone's life."
The day was also highly commended by political leaders in the UK, with Deputy Prime Minister, Nick Clegg, voicing his support.
"Cosmo and Karma Nirvana deserve huge credit for shining a light on this issue to help give people on the frontline, from teachers to healthcare workers, the confidence to speak out where they suspect abuse is happening and give these women a voice," Mr Clegg said.
"By remembering past victims, we can show them that they are not alone, giving them vital support to regain control of their lives."
Theresa May, Home Secretary, added: "Forced marriage and honour-based violence are deplorable forms of abuse with victims' lives destroyed by the very people they should be able to love and trust.
"I commend Karma Nirvana and Cosmopolitan's campaign to raise awareness of these often hidden crimes through a remembrance day for victims and thank them for their ongoing work to tackle forced marriage and honour based violence."