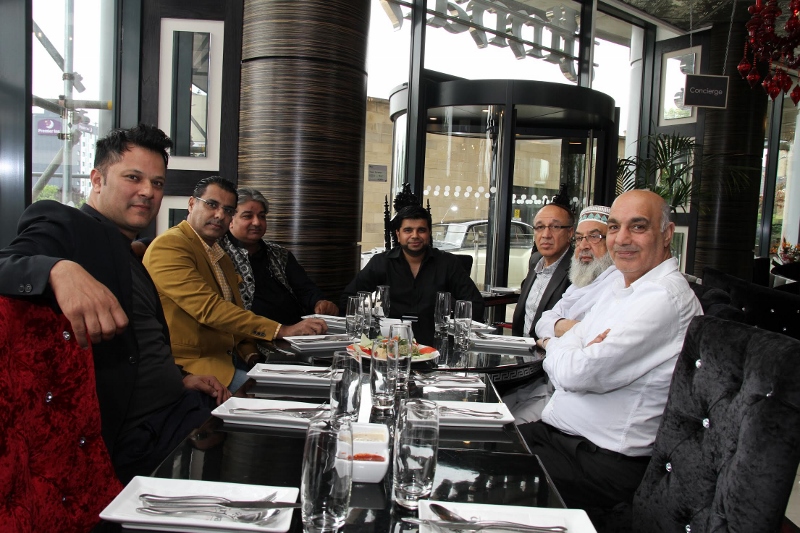 Rice rice baby…
As every rice-lover will know, a good biryani is the hallmark of delectable culinary perfection, affiliated with the Mughal-era in the South Asian sub-continent.
And when it comes to perfecting the variations of the dish, one Bradford restaurant has dared to venture where none other has gone before.
Jinnah restaurant in Leeds Road, Bradford, launched their Biryani Festival on Monday 30th May, plating up luscious ambrosial servings of an impressive variety of rices.
With globe-trotting former cricket ace, Waqar Younis, in town to inaugurate the sumptuous Biryani fest, owner Saleem Akhtar says he's been "bowled over" by the support and love shown by his diners.
Saleem says: "This royal dish is one that even top chefs have the wobbles on.

"The distinctive features of each biryani is nothing less than an art form. Moreover, the rice delicacy of the Mughal dynasty combines the best rice varieties, spices and recipes of Persia.

"Our award-winning executive chef Khan Ziya – who has globally worked in over nine restaurants and has personally cooked for royalty and the Clinton's – has been thrilled with the challenge of serving up this gourmet luxury."
Reverse-swing specialist Younis, who was in awe of Jinnah's menu, said that the taste of the food was akin to eating at home and loved the presentation of the restaurant.
Jinnah restaurants shook up the dining experience almost a year ago, when they opened their Bradford site. However, they're certainly not newcomers to the art of preparing succulent and tempting desi cuisine.
The restaurant chain has been serving up the finest traditional Kashmiri Indian cuisine to diners across Harrogate, Malton, Selby, Sheffield, Leeds and York for the last 25 years.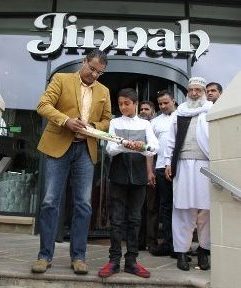 Saleem says that it was the constant requests of his family and friends that made him decide on opening a Bradford site, and adds that he has "even bigger plans" in the city.