A barrister from Bradford has taken the challenge to contend for a seat in the election.
Narinder Singh Sekhon, a barrister of 19 years, born and raised in the city, says that he wants to direct his attention towards matters that directly affect the constituents of Bradford South in which he is standing.
Monday 25th of November saw the launch of Mr Sekhon as a Conservative candidate for Bradford South.
The event was attended by approximately 100 guests from the target area, who were both members and non-members. They said that they were inspired by Mr Sekhon despite him not having a previous political background.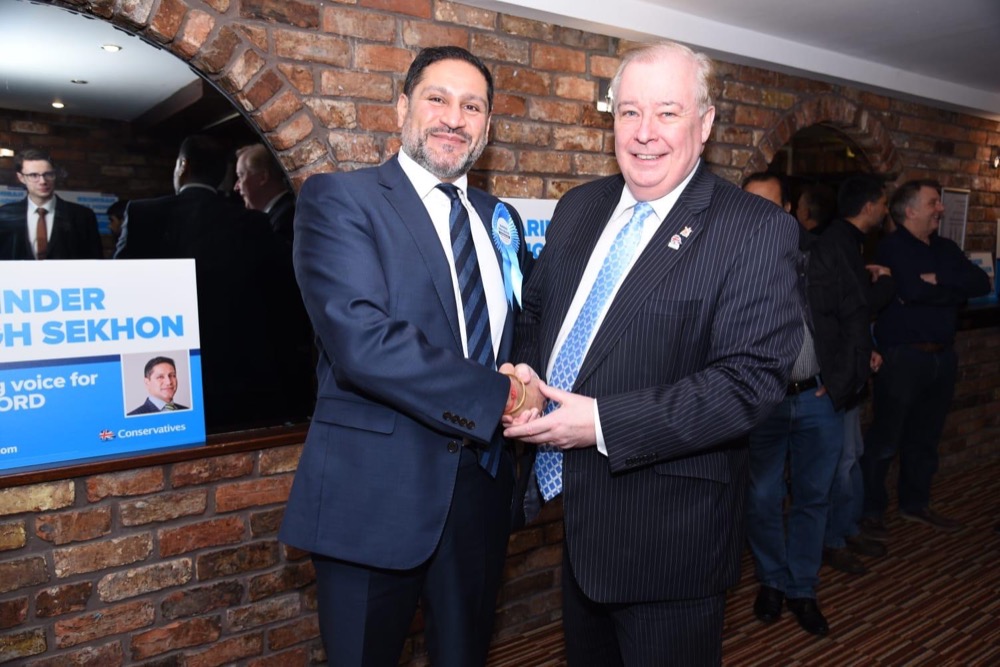 Distinguished speakers included Councillor Matthew Bibby, Councillor Robert Hargreaves, chair of Bradford Conservative Federation, Mohammed Riaz, President of the Conservative Association in Bradford, Mr Barry Whitaker OBE. Campaign agent Mr Simmy Sekhon, a local solicitor and property developer, hosted the stage and presented the speaker line-up.
Various representations were made throughout the evening, including but not limited to the pledges nationally by the Conservative party.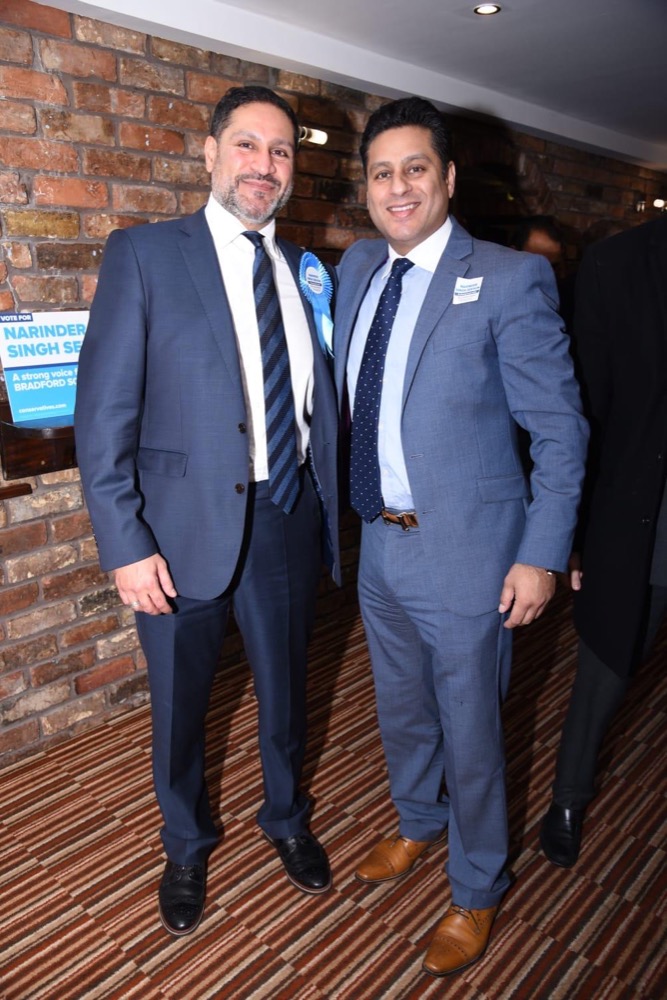 Promises to boost to the NHS in the sum of £33.9 billion and the extra 20,000 police officers pledged by Prime Minister Boris Johnson to "beat the streets" of every city in the country to reduce crime, were reinforced.
No election launch would have been complete in Bradford South without reference to the Bradford Bulls, and Mr Sekhon kept this important issue till last and said that investment was essential to get Bradford Bulls home again.
Furthermore, he said it was essential for the national and international reputation of the city to make this happen. He said he would fight "tooth and nail" to bring that investment into the club and Odsal once again and try and turn Bradford Bulls into a super league club.
Mr Sekhon has reiterated time again that if elected as member of Parliament, he would fight to ensure that resources were not just allocated to southern cities where only southern people would benefit.
He vows that the resources would be directed towards Bradford city and indeed for the benefit of the constituents in Bradford which include Wibsey, Wyke, Great Horton, Royds, Tong and Queensbury.