A restaurateur behind plans for an £8 million World Food Centre in Bradford has received a prestigious award at a glittering ceremony in London.
Mr Saleem Akhtar, managing director of the Jinnah group of restaurants, rubbed shoulders with some of the biggest stars of stage and screen, as well as fashionistas and international business gurus at the 10th Pakistan Achievement Awards held in Earl's Court.
He received the award for the Restaurant Brand of the Year at the ceremony, which was set up to recognise the achievements of Pakistanis living both in the country and overseas.
"Saleem Akhtar, who came to Bradford from Pakistan at the age of 10, is now behind plans for £8 million World Food Centre project in the city"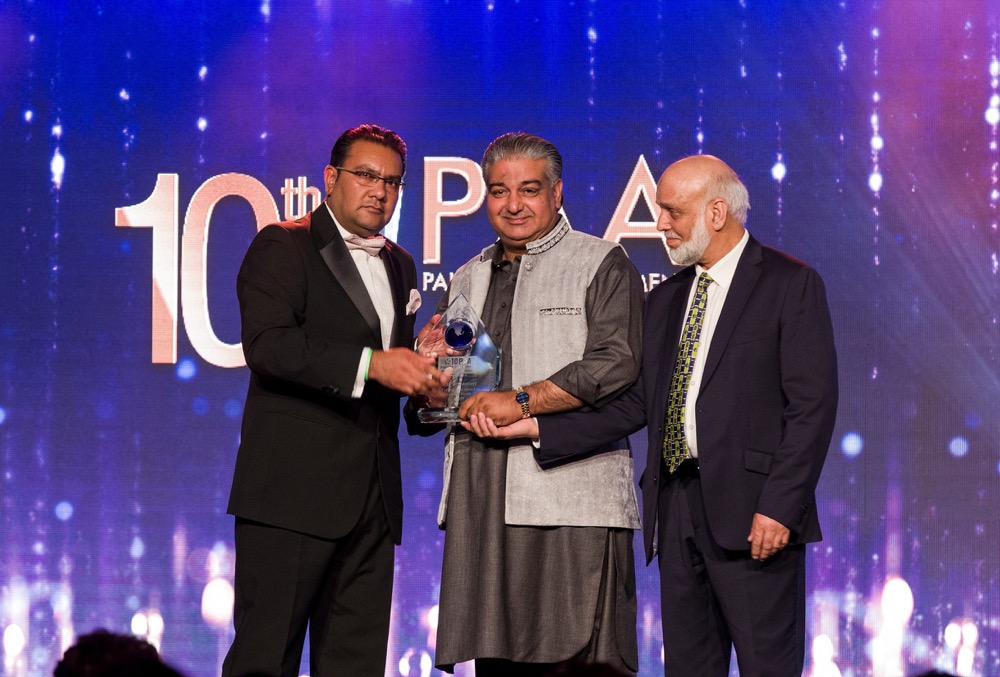 The annual awards honour prominent Pakistanis from across the world in the fields of business, sports, art, culture, entertainment and politics.
Deemed as one of Yorkshire's great successes, Mr Akhtar came to Bradford from Pakistan at the age of 10.
Mr Akhtar said: "I am truly humbled and honoured to have received the Restaurant Brand of the year award from the Pakistan Achievement Awards International. I would like to thank all our customers, friends and family who have supported The Jinnah group throughout our 28-year journey."
The restaurant group sprang out of a corner shop which opened in Bradford in 1981 but it wasn't until August 2015 that the city's first Jinnah restaurant opened in the Gatehaus building, on Leeds Road, at the edge of Little Germany.
Mr Akhtar invested more than £500,000 in the project and created 32 jobs. Its launch was a homecoming for Mr Akhtar, who already owned eight restaurants in Harrogate, Selby, York and other areas of North Yorkshire.
Jinnah, which was named after the founder of Pakistan, Mohammed Ali Jinnah, specialises in traditional Kashmiri dishes.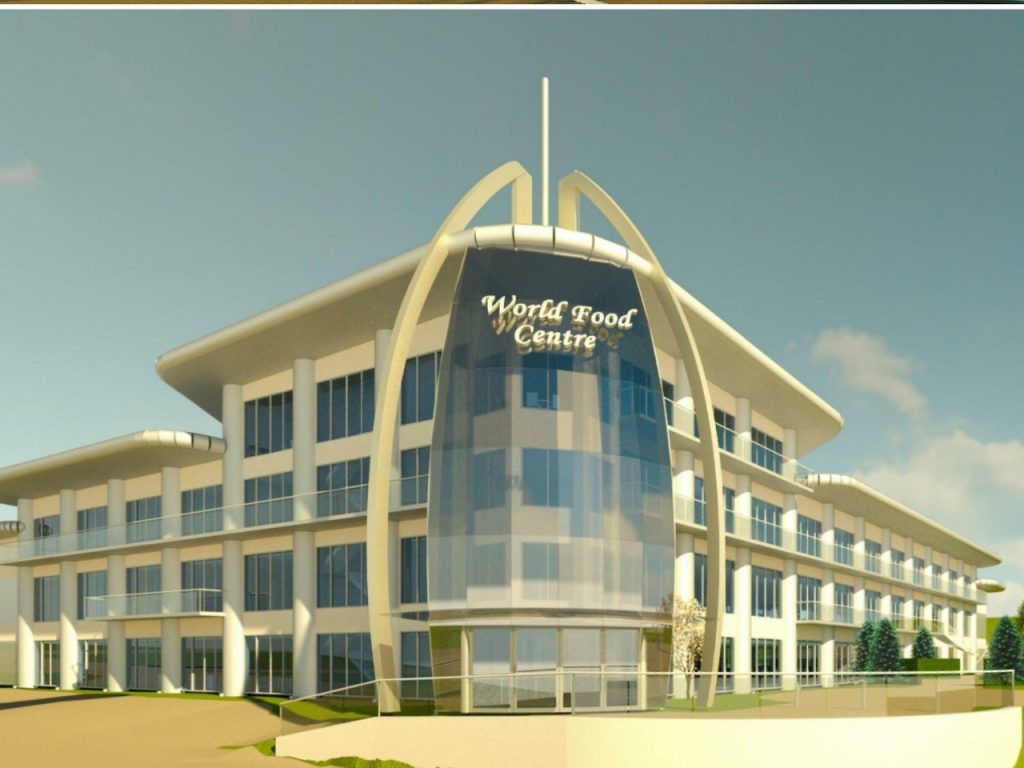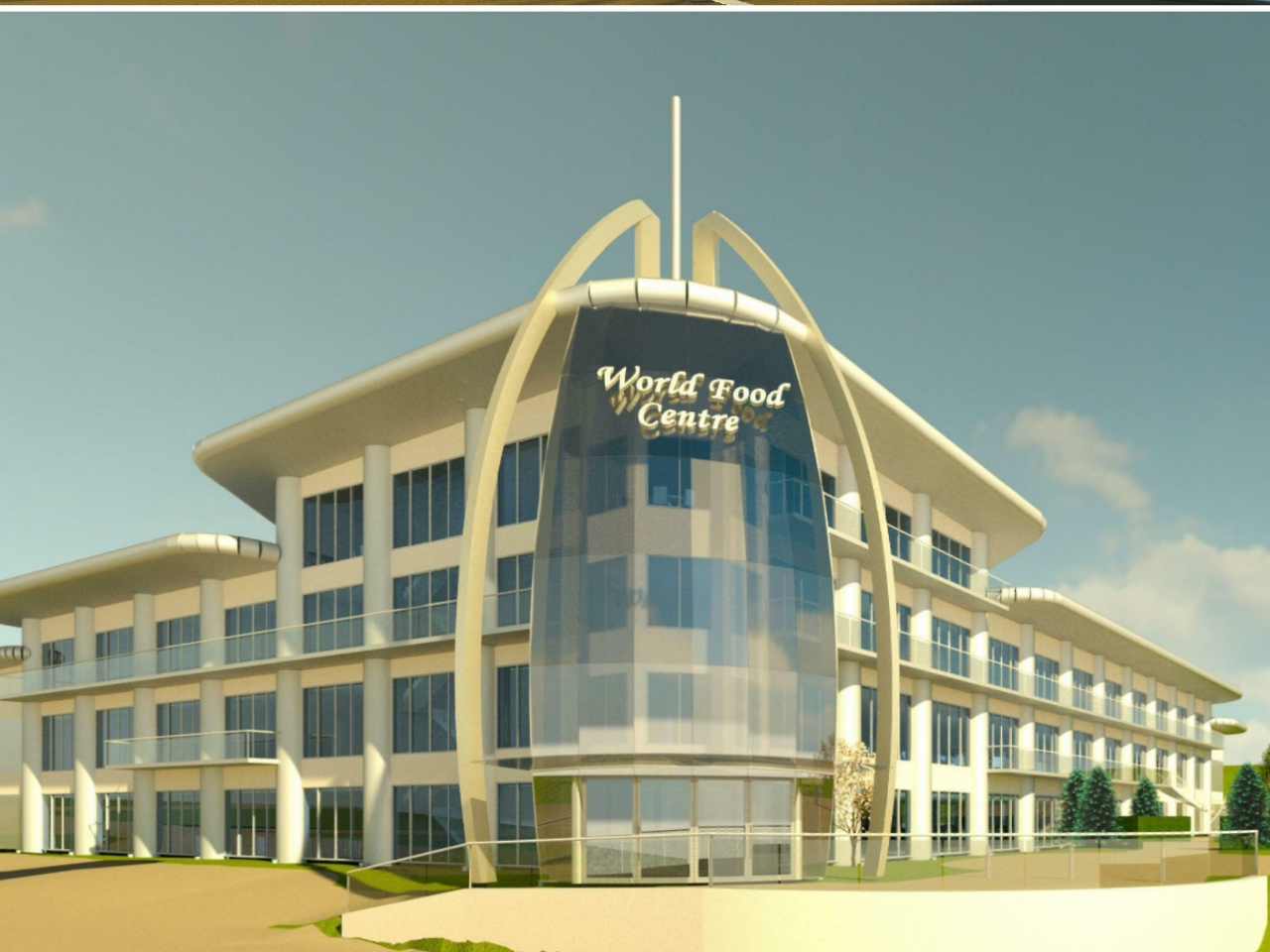 The company has continued to expand and in March this year it opened a new 89,000 sq ft store in Planestree Road, Bradford. The new United Foods Cash and Carry, which supplies goods to restaurants and fast food outlets across the north of England, is five times the size of its previous premises in Mulgrave Street.
Last year, Jinnah became the first Bradford Partner to support Yorkshire County Cricket Club's Park Avenue project, a unique concept that gives Bradford national recognition for using cricket as a positive vehicle for social inclusion.
The company is now working in partnership with the World Curry Festival to build a "World Food Centre of Excellence" in Bradford city centre to train the next generation of international food chefs.
Work on the multi-million pound project is well underway and it is hoped to create up to 270 jobs.
The partners' vision is to create a Centre of Excellence in world food, with skills training, restaurant, hospitality and conferencing facilities and a boutique hotel.
An additional annex will allow the business to expand into catering and will include baking facilities. It aims to train between 50 and 100 people a year.
---
ADVERT: Want a taste of the Punjab? Visit 'Fanoosh' on Street Lane, Leeds